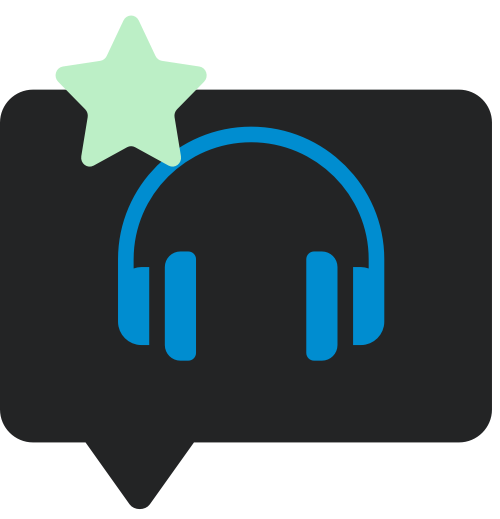 Reviews
Madonna / First pics of new box sets
We have taken a first look at two new Madonna box sets which are due for release on Monday 26 March.
As previously reported the Complete Studio Albums (1983-2008) is a limited edition 11-CD set, covering all the material girl's original studio albums under Warner Bros.

The Madonna Original Album Series box (also released by Warner reissue imprint Rhino) is a more select affair, containing just five of her albums (True Blue, Like A Prayer, Ray Of Light, Music and Confessions On A Dance Floor).
Both sets contain the same album packaging – simple card wallets replicating original album artwork. It is probably overstating things to call them 'vinyl replicas' or mini-LP CDs. They do not have spines, there is no inner sleeves, and some of the artwork reproduction is quite poor. Holding the cover of Music side by side with the original CD artwork clearly shows the reissue to be inferior in terms of sharpness, and the colours have a tendency to look oversaturated, something particularly evident on Bedtime Stories. This suggests scanning of artwork rather than going back to first generation sources. The more recent albums look much better, although curiously, Madonna, Like A Virgin and True Blue aren't too bad either. The rear of her debut does away with the stretched image on the back of the jewel-cased remaster and looks all the better for it (see picture in the image gallery at the foot of this post).
The CDs and sleeves are identical in both box sets. The only thing that separates them are number of albums contained within and the boxes themselves. The Studio Albums box is a rigid clamshell box with a gold finish. The design is a grid of 'faded' album covers. A parental advisory sticker adorns the front (because of Erotica) and another sticker below spells out the contents.
The Original Album Series 'box' is really just a card slip case. It does the job and the design is inoffensive and it has a full track listing on the rear.
The discs for both boxes are the same as the original CDs, so don't go expecting any groovy new designs. There is no remastering either, save for Madonna, Like A Virgin, and True Blue. They use the 2001 remasters with the extra tracks.
It should be remembered that this boxes were really designed as budget sets – the Original Album Series box is available for less than £10 online and the Complete Studio Albums box offering similar value at around £25. With that in mind some penny pinching in the artwork reproduction process can probably be forgiven.
The Complete Studio Recordings Box can be ordered here
 (US) and here
 (UK).
[nggallery id=59]