 News
Out This Week / on 23 June 2023
Reissues and releases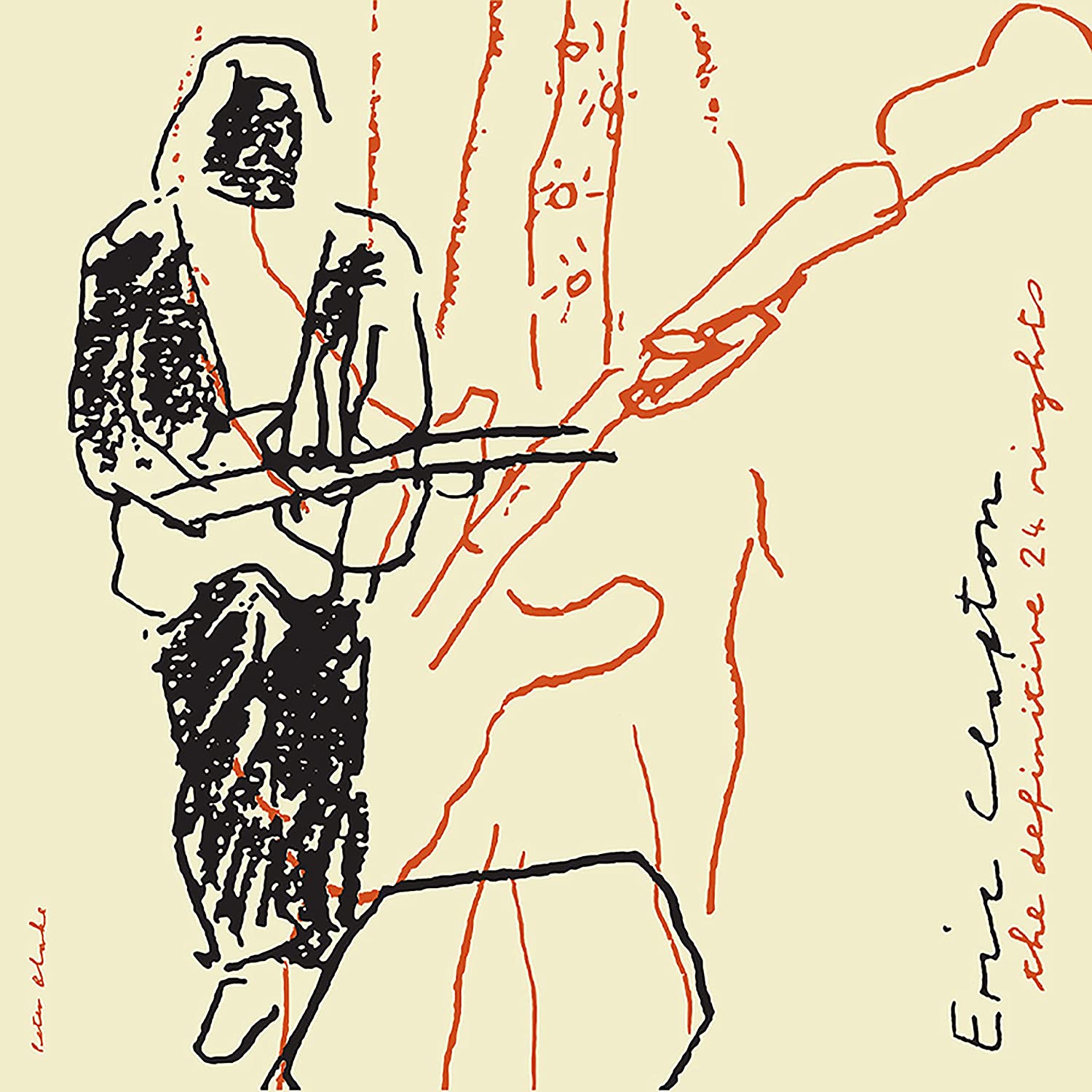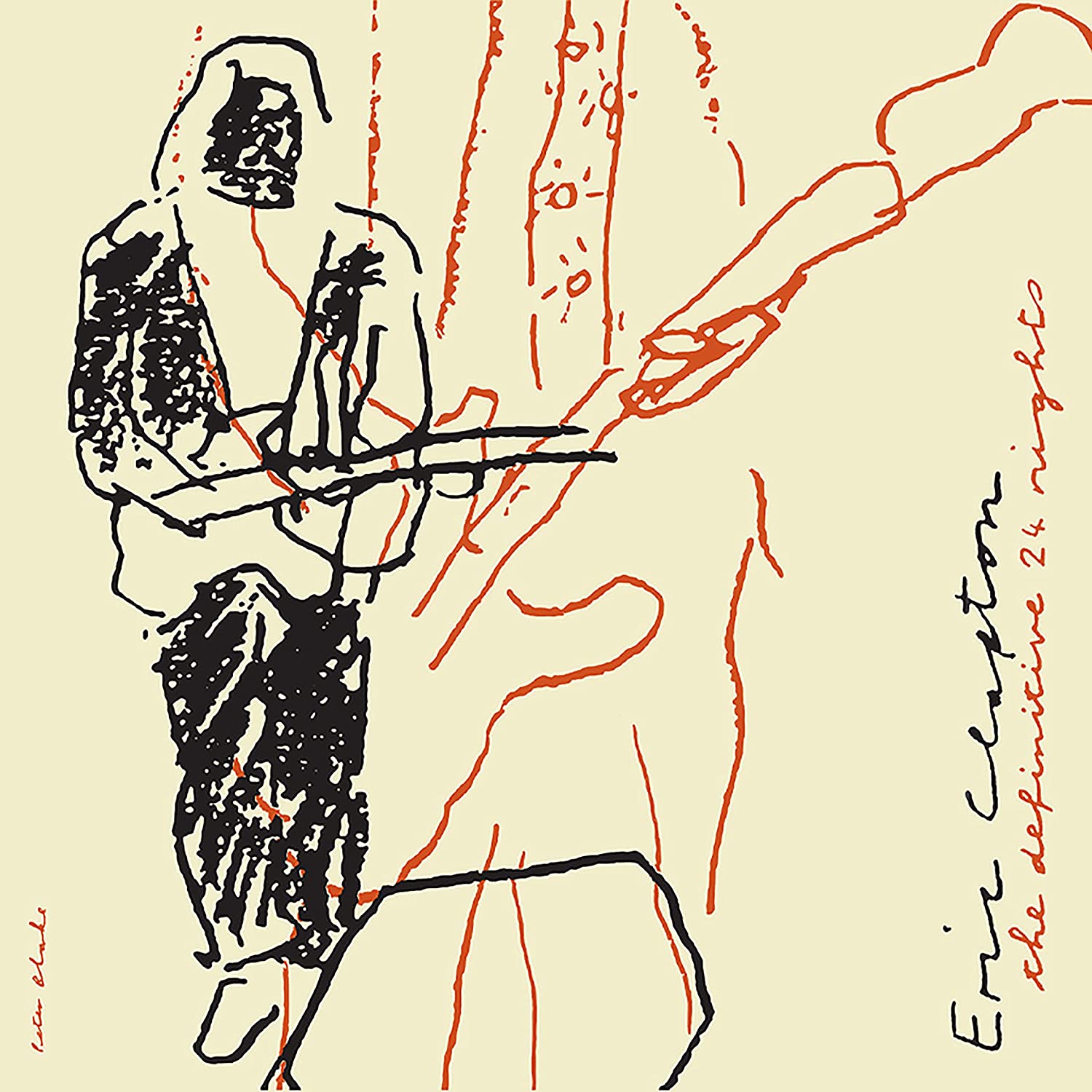 Eric Clapton / The Definitive 24 Nights CD, Vinyl, Box Set, Blu-ray, DVD
Eric Clapton's reputation has taken a bit of a battering in recent years, but back in 1991 he could do little wrong as this groundbreaking run of 24 concerts at London's Royal Albert Hall demonstrates. Each night featured him performing a career-spanning set with one of three lineups – a rock band, a blues band, or an orchestra conducted by Michael Kamen. This reissue offers EIGHT physical formats including 8LP vinyl and 6CD box sets both of which come with three blu-rays.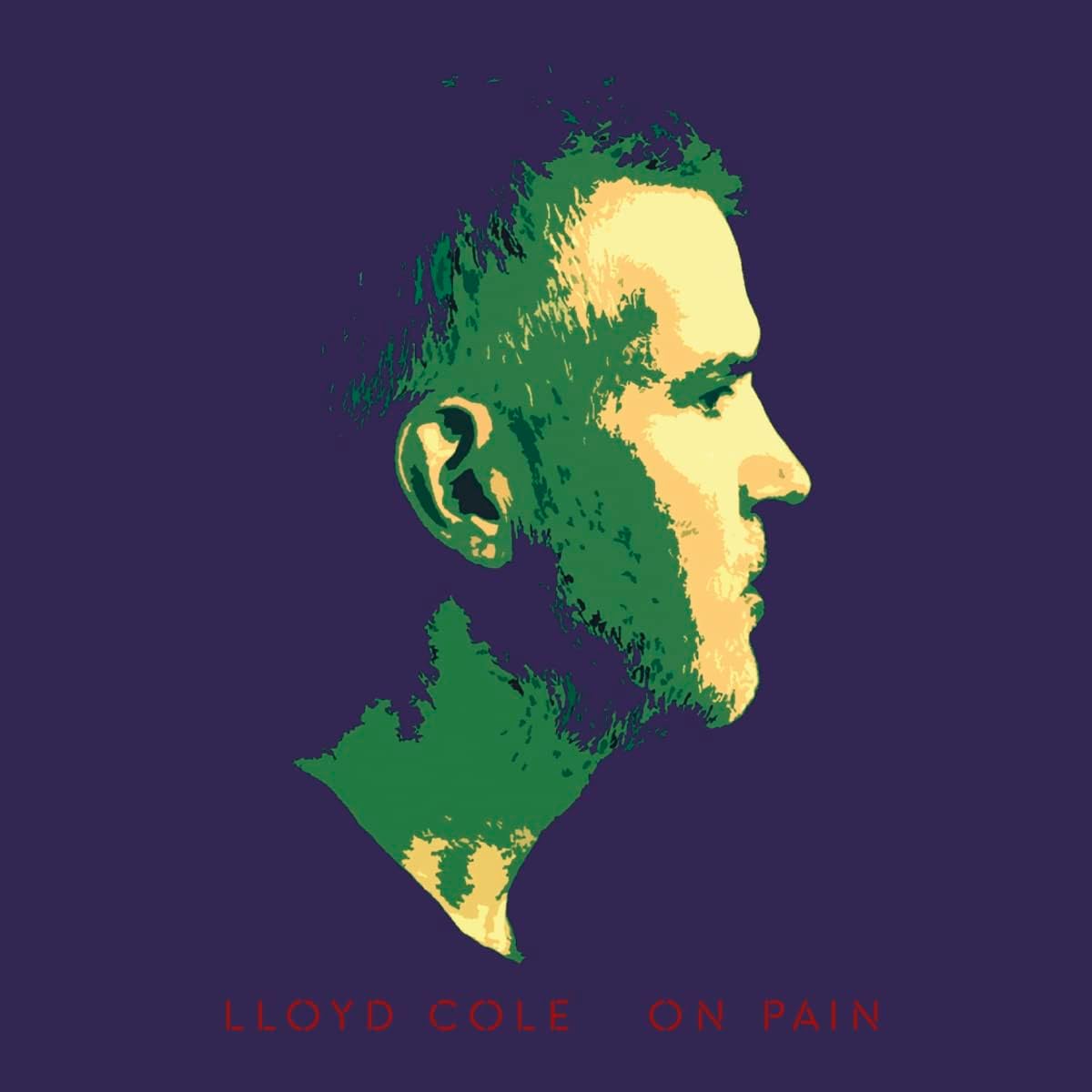 Lloyd Cole / On Pain CD, Vinyl
Lloyd Cole's 12th studio album On Pain has a lot going for it, on paper. Four of the eight new songs are co-written by Commotions founding members Blair Cowan and Neil Clark, who also perform on the record and it's produced by Chris Merrick Hughes, who produced Tears For Fears' classic 1985 album Songs From The Big Chair.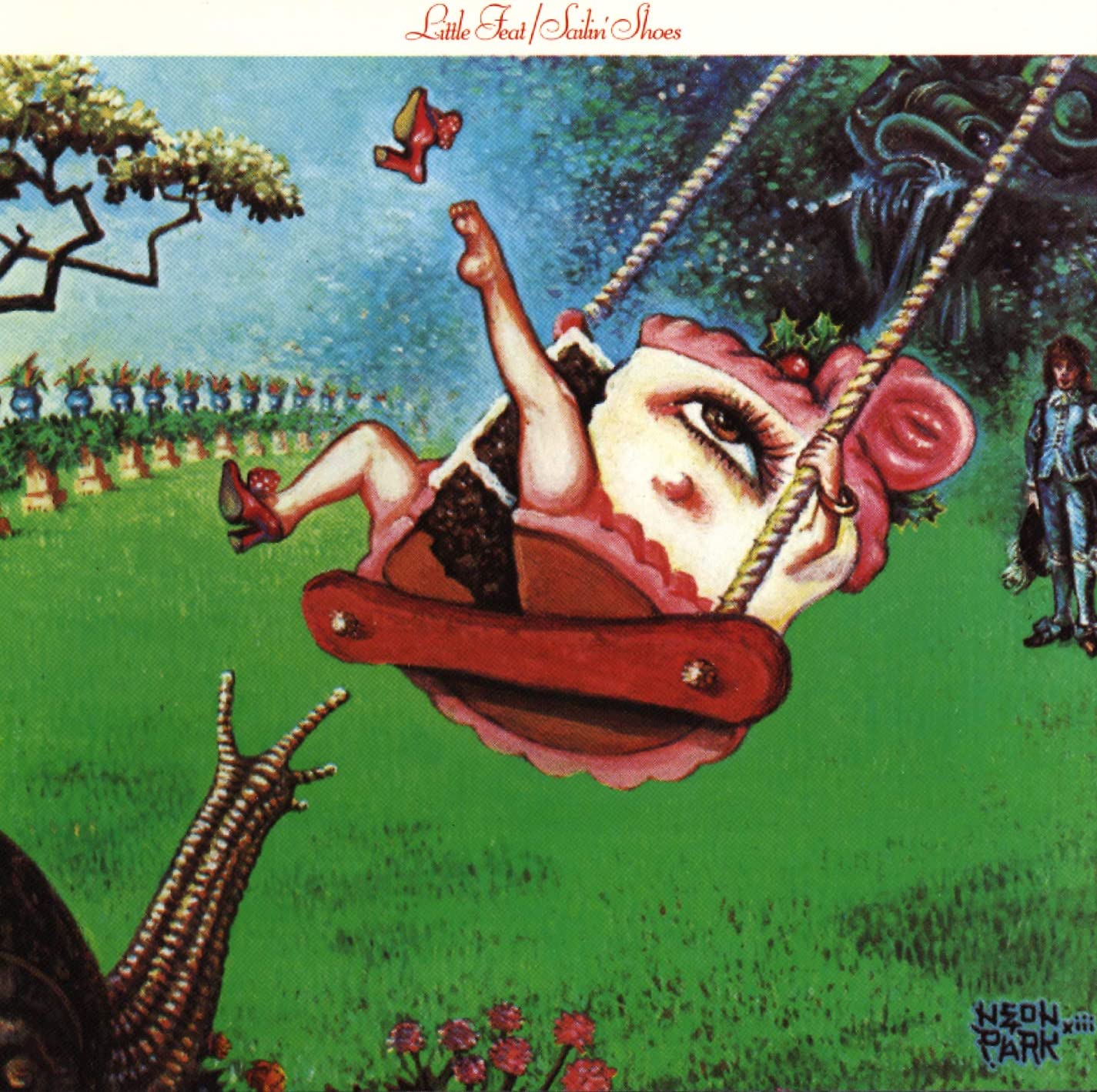 Little Feat / Sailin' Shoes and Dixie Chicken deluxe sets CD, Vinyl
Little Feat's second and third albums are reissued as 2CD and 3LP deluxe editions. Newly remastered, these feature previously unreleased demos, outtakes and live tracks.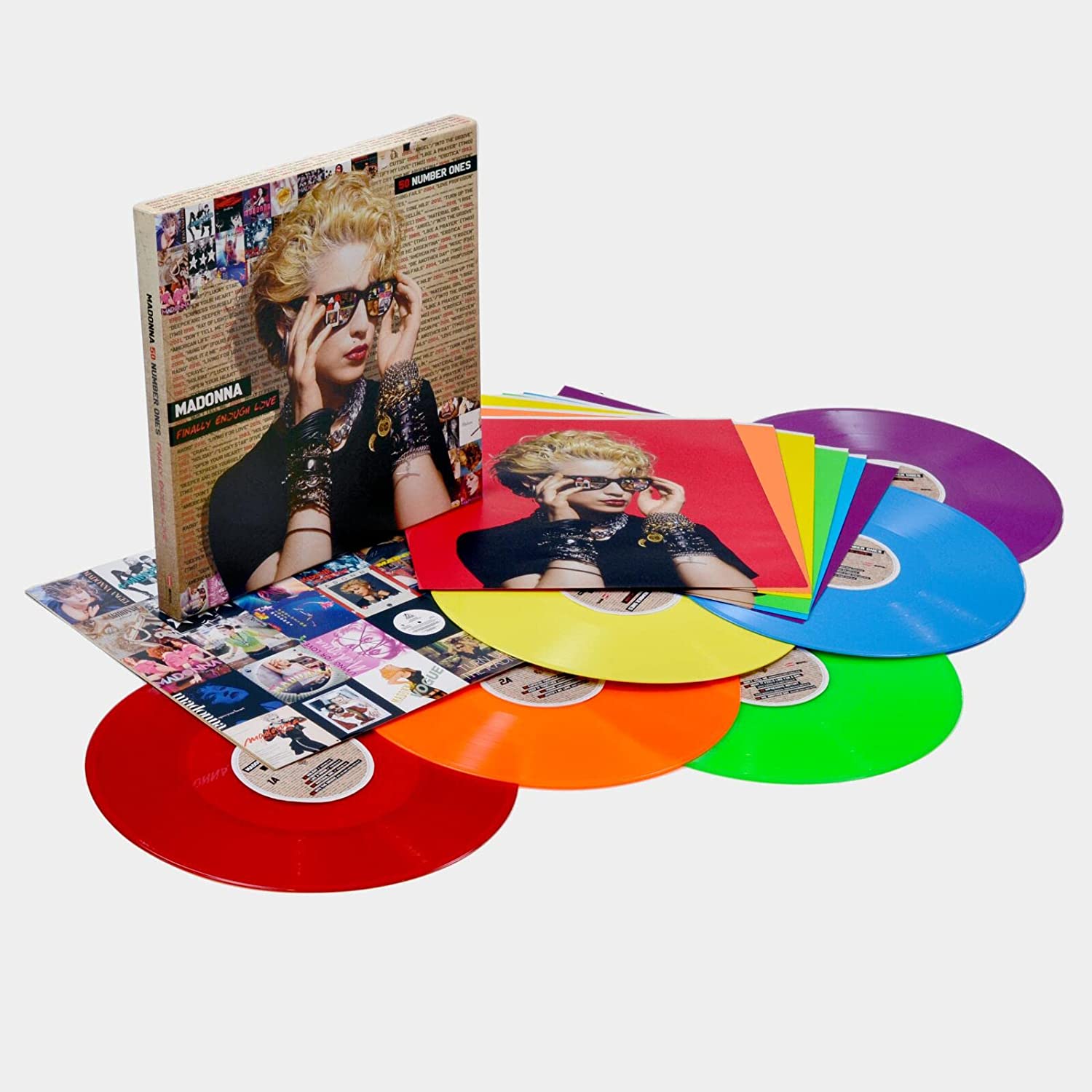 Madonna / Finally Enough Love: The Rainbow Edition Vinyl
Delayed from last week: The 6LP 'rainbow' coloured vinyl reprint of Madonna's Finally Enough Love: 50 Number Ones is now released this week.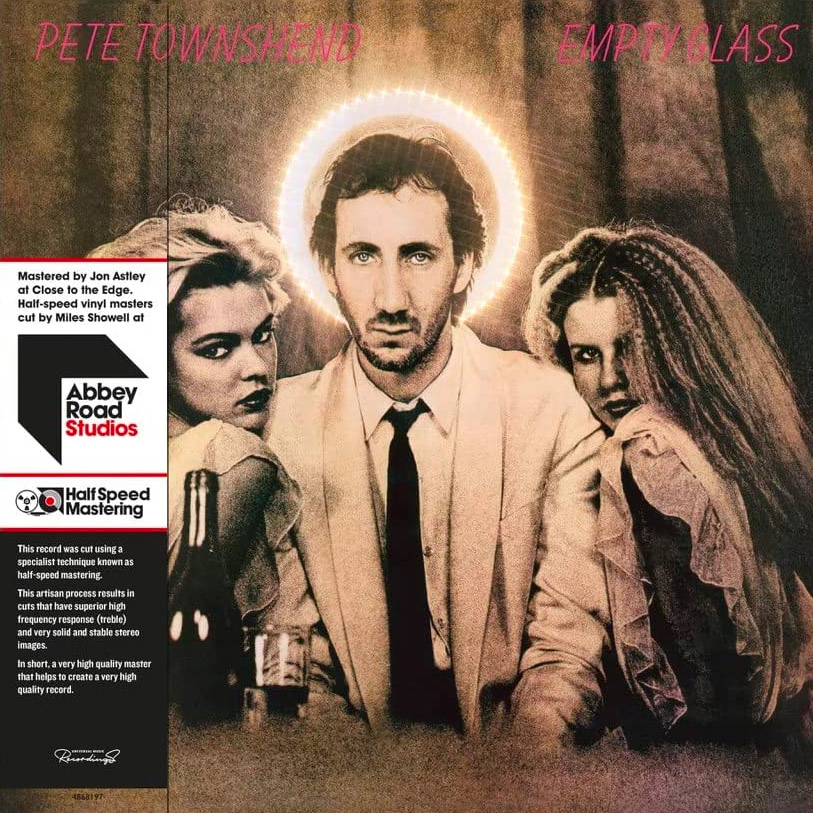 Pete Townsend / Rough Mix and Empty Glass Vinyl
Two Pete Townshend solo albums from the late 70s/ early 80s are reissued as limited edition half-speed mastered vinyl editions.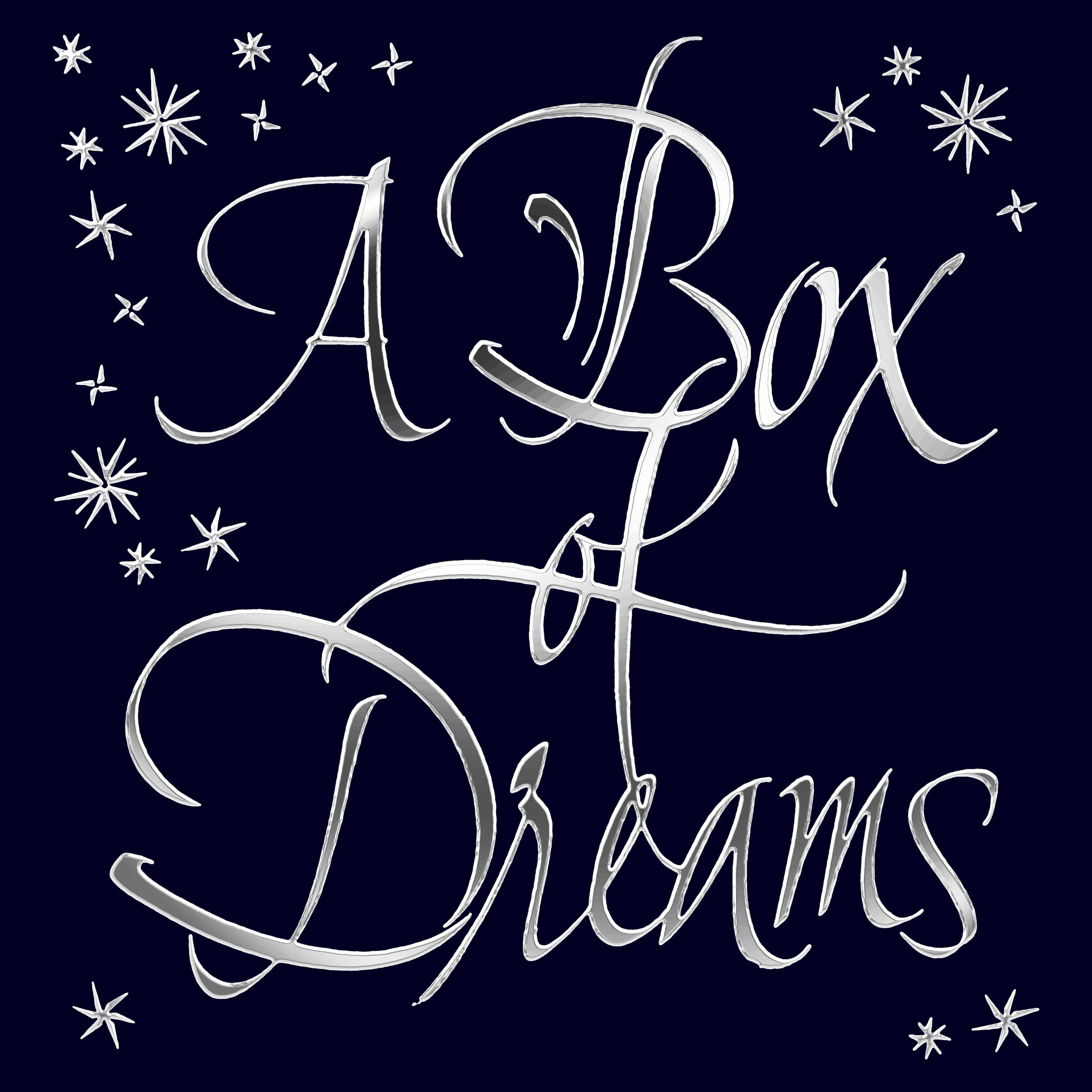 Enya / A Box Full of Dreams Vinyl
Enya's 1997 CD collection, A Box of Dreams, is reissued on vinyl for the first time.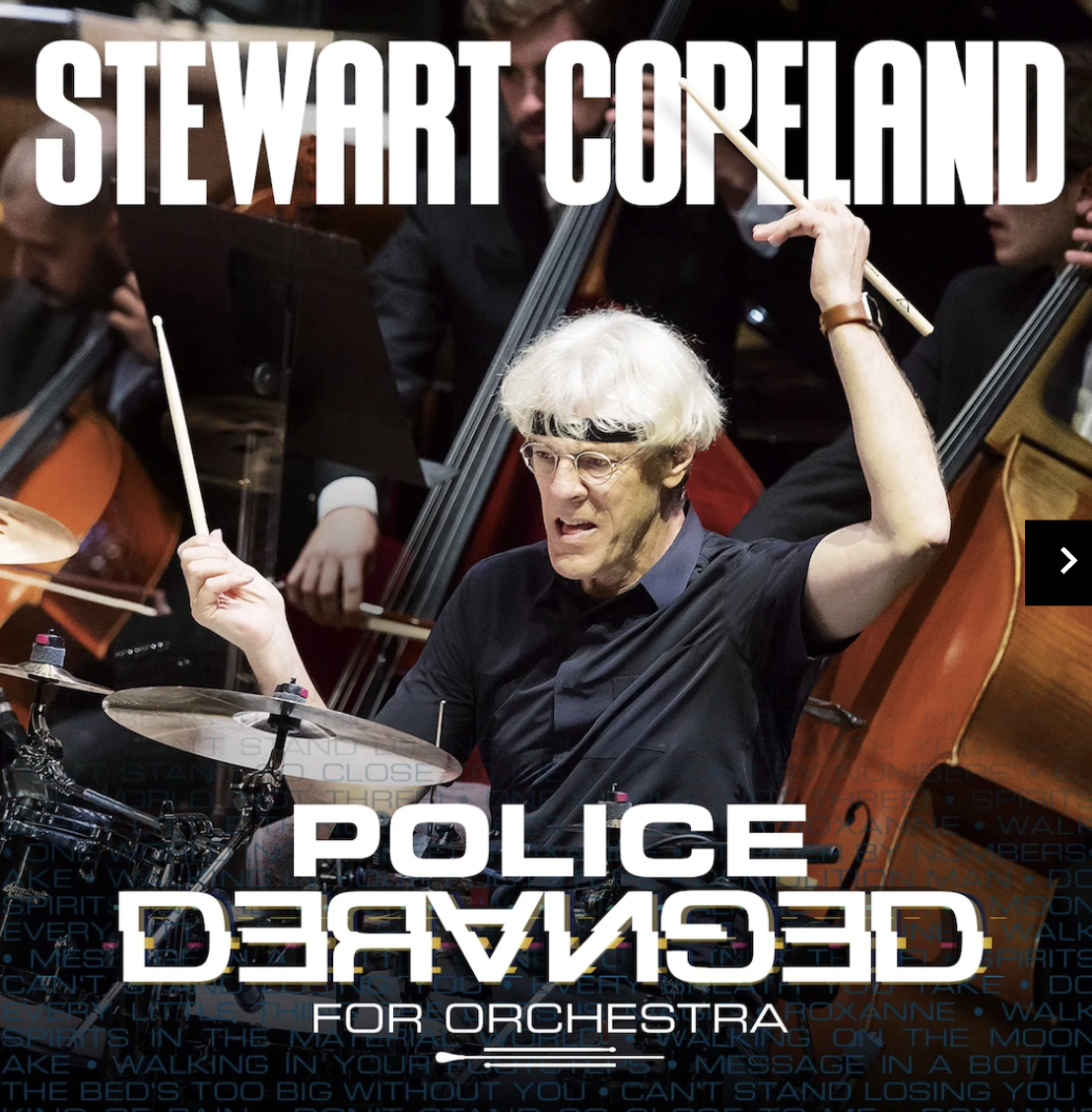 Stewart Copeland / The Police: Deranged For Orchestra CD, Vinyl
The Police Deranged for Orchestra sees Stewart Copeland rearrange The Police's hits orchestrally with guest vocalists.