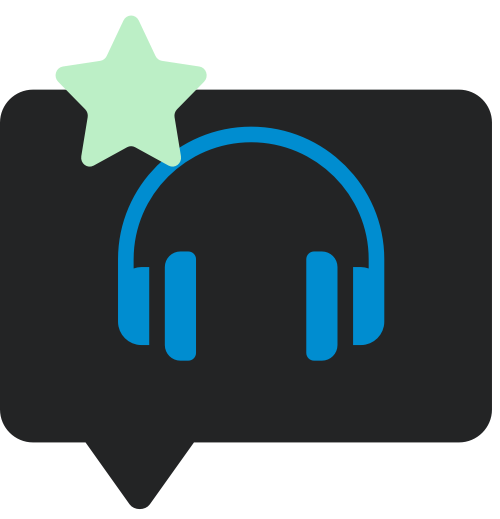 Reviews
Mark Knopfler / Privateering deluxe edition review
Mark Knopfler's seventh solo album (issued on 3 September) has been given a multi-format release. It's available as a standard two-CD edition (it's a double album), a three disc deluxe edition, and a three-CD+DVD+vinyl+download Super Deluxe Edition box set.
The deluxe edition (reviewed here) is arguably the best value (around £17) with its book packaging, and bonus CD containing five tracks "live from rehearsals". This bonus disc, incidentally, is not available on the Super Deluxe set – that set comes with a three-track bonus disc of album session tracks.

The 20 songs on Privateering see familiar influences at play, with folky acoustic finger-picked numbers (Redbud Tree, Privateering, Miss You Blues) a large portion of chugging, swampy blues (Don't Forget Your Hat, I Used To Could, Today Is Okay), Celtic-tinged songs featuring the uilleann pipe playing of Mike McGoldrick (Yon Two Crows, Kingdom Of Gold) and even the odd diversion into poppy, slightly Dire Straits-y territory (Corned Beef City).
The guitar work is largely understated, and overall, this album feels like the work of a man well within his comfort zone. That's not to say there is not some fine work on the record. The heartfelt numbers such as Go Love (reminiscent of Brothers In Arms title track) Radio City Serenade (think early Tom Waits) and the yearning Seattle are truly excellent.
Still, over two discs there's a lot to get through, and the blues numbers are rather tiresome and generic. With fluff like Hot Or What or Today is Okay, the band sound like they're having a great time in the studio, but some of them are highly skippable.
One hesitates to bring out the old cliché of a double album making a great single record, but Privateering does feel like it could have done with a trim – a tighter 13 or 14 track album would certainly have been a more commercial prospect.
But at this stage in his career, with Brothers In Arms royalties, and lucrative soundtrack work, Mark Knopfler only really needs to please – and enjoy – himself.
This is not an album that is likely to attract too many new fans outside Knopfler's core-fan base, but Privateering Deluxe Edition is a well designed package with superb photography and art direction. I'd encourage anyone who does intend to buy the album to shell out the extra few pounds for this book edition, with its entertaining bonus disc (including Why Aye Man) and lyric-filled 20-page booklet.
Although deluxe owners can feel smug about having exclusive content with this set, it is major label marketing at its worst, when you are being charged £67 for the Super Deluxe Edition and you still have to buy this deluxe edition separately to own the five bonus disc rehearsal tracks on CD. It's shameful that they are not included on the measly three-track bonus disc that comes with the Super Deluxe box set.
Pre-order 3CD Deluxe Edition
 | Pre-order 3CD+DVD+LP Super Deluxe