 News
Out This Week / on 7 October 2022
Reissues and releases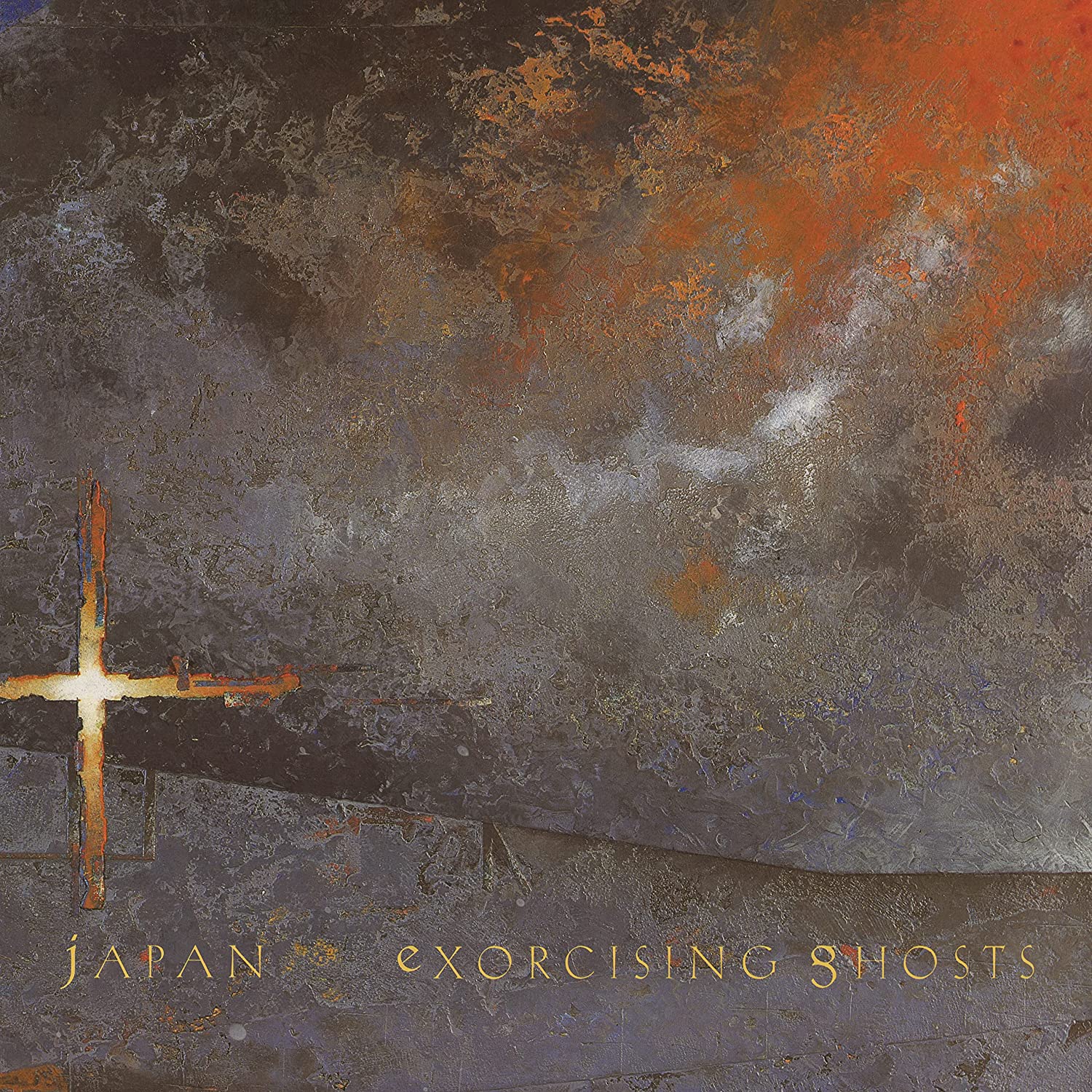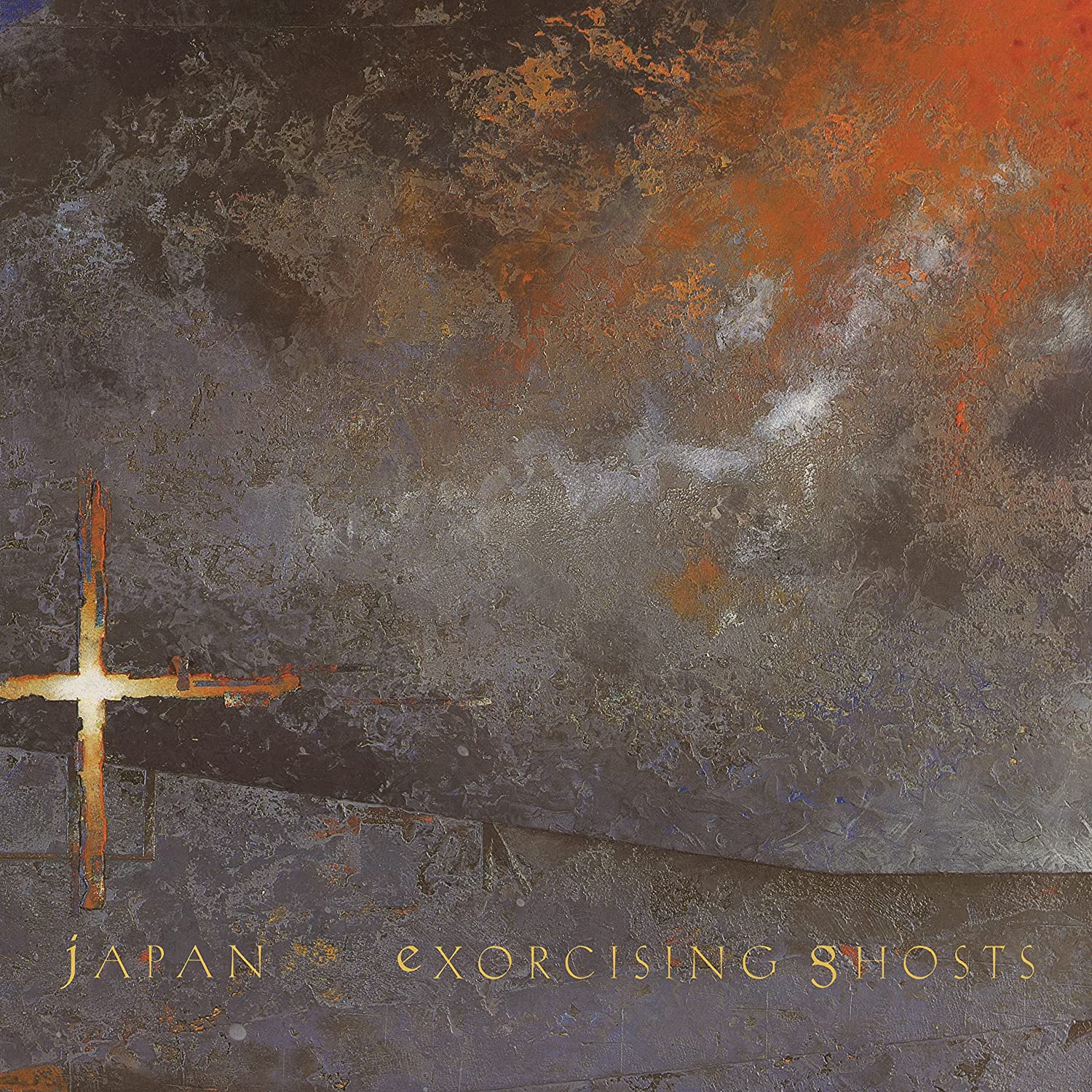 Japan / Exorcising Ghosts Vinyl
Japan's 1984 compilation Exorcising Ghosts is reissued as a half-speed mastered 2LP vinyl set.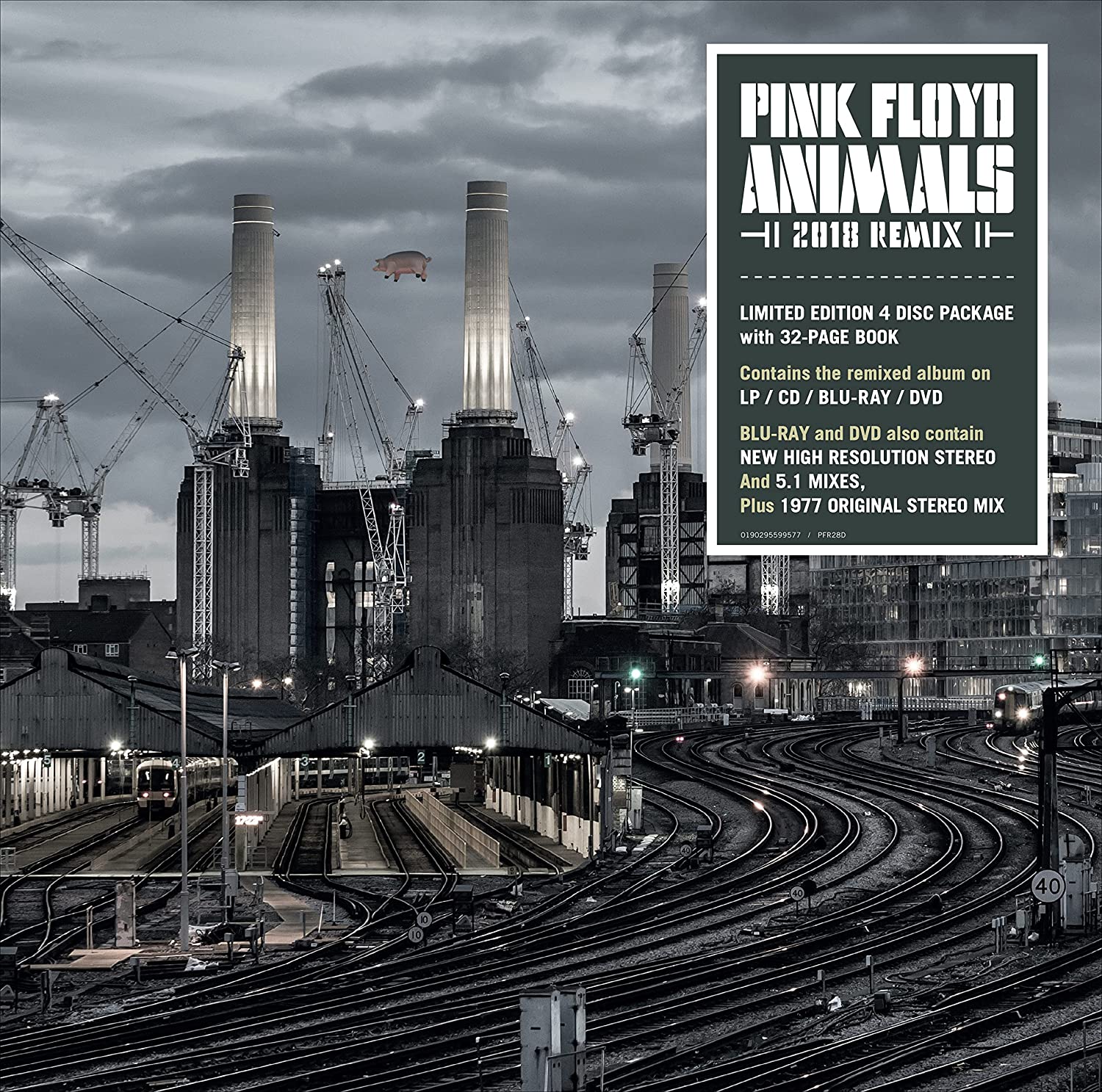 PInk Floyd / Animals 2018 mix CD, Vinyl, Box Set, Blu-ray
The deluxe edition of Pink Floyd's Animals reissue is out this week. It's a CD+blu-ray+DVD+LP set. The duplication of blu-ray and DVD feels a little bit '2018' which makes sense because that's when this was conceived. A reminder that you can still order the blu-ray audio edition directly from SDE.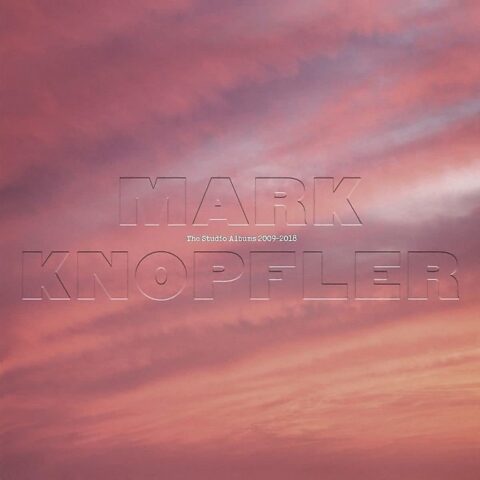 Mark Knopfler / The Studio Albums 2008-2018
This follow up to Mark Knopler's The Studio Albums 1996-2007 includes the albums Get Lucky (2009), Privateering (2012), Tracker (2015) and Down The Road Wherever (2018). It comes with a pretty generous bonus CD of studio B-sides and bonus tracks, which includes two previously unreleased songs. Here's the full list, although be aware the 9LP vinyl version only has 8 of the 18 (indicated by *).
1.     Back In The Day* – Previously unreleased
2.     Precious Voice From Heaven* – Previously unreleased
3.     Occupation Blues*
4.     River Of Grog*       
5.     Follow The Ribbon*
6.     Your Perfect Song* 
7.     .38 Special
8.     My Heart Has Never Changed
9.     Terminal Of Tribute To
10.  Heart Of Oak 
11.  Time Will End All Sorrow
12.  Oklahoma Ponies
13.  Rear View Mirror*
14.  Pale Imitation*
15.  Drovers' Road
16.  Every Heart In The Room
17.  Don't Suck Me In
18.  Sky And Water
The CDs come in card sleeves and are housed in a clamshell box, with five art cards. Audio has been overseen by original mastering engineer Bob Ludwig at Gateway Mastering. If you are wondering why it's six discs it's because Privateering is spread over two CDs.
The remortgage-your-house 9LP version (four 2LP sets + bonus LP) is pressed on 180g black vinyl and comes with five embossed art prints of each album cover.
Compare prices and pre-order
Mark Knopfler
The Studio Albums 2008-2018 - 6CD box set
Compare prices and pre-order
Mark Knopfler
The Studio Albums 2008-2018 - 9LP vinyl box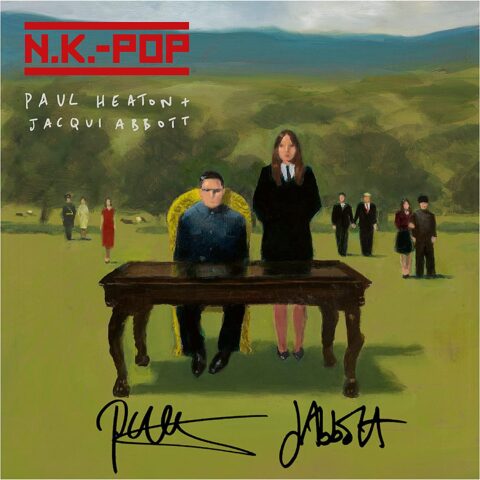 Paul Heaton and Jacqui Abbott / N.K.-Pop
The fifth album from Heaton and Abbott and a prompt follow-up to 2020's Manchester Calling. It is available as a signed CD from Amazon in the UK.
Compare prices and pre-order
Paul Heaton & Jacqui Abbott
NK Pop - signed CD amazon exclusive
Compare prices and pre-order
Paul Heaton & Jacqui Abbott
NK Pop - vinyl LP
Compare prices and pre-order
Paul Heaton & Jacqui Abbott
NK Pop - standard CD