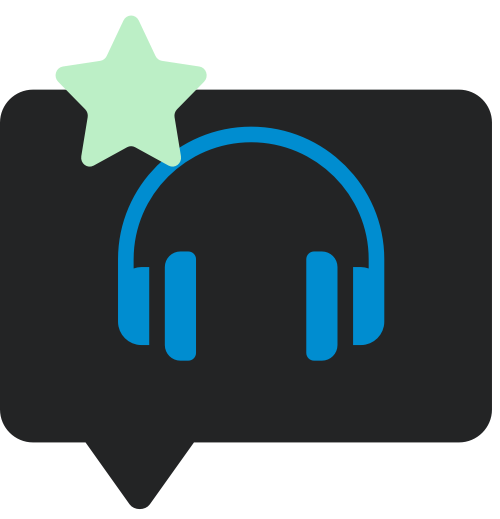 Reviews
Neil Young / Official Release Series
Last week saw the UK release of Neil Young's first four solo albums boxed together as an Official Release Series set. The box represents superb value for money – available for as low as £12 on amazon
 – and for anyone new to Neil Young there is no better place to start than with these four seminal records. The albums are:

• Neil Young (1968)
• Everybody Knows This Is Nowhere (1969)
• After The Gold Rush (1970)
• Harvest (1972)
This set betters any greatest hits – you have the satisfaction of savouring the albums as recorded by the young Canadian in the late 1960s and early 1970s, while still enjoying the kind of tracks that end up on hits collections. These albums include classics such as The Loner, Cinnamon Girl, Everybody Knows This Is Nowhere, Down By The River, After The Gold Rush, Only Love Can Break Your Heart, Southern Man, When You Dance I Can Really Love, Out On The Weekend, Harvest, Heart Of Gold, Old Man and The Needle And The Damage Done.
Even if you already have these albums on CD, unless you've bought them in the last three years they will be inferior versions. The 2009 remasters are a MASSIVE improvement in sound quality when compared to the original CD issues/reissues. Neil Young is famously fussy about sound reproduction and went to great lengths to ensure these remasters were done properly – rich and detailed with minimum compression.
The CDs all come in standard jewel cases and the 'box' is really no more than a thin card slipcase. Not a deal breaker, but irritatingly we had real trouble getting the four CDs in and out of this outer case. They are so tightly jammed in place that it is actually very tricky. Another indicator of cost-saving was the fact that each CD doesn't come with the booklet you get if you buy these individually. Instead it's replaced with a single sheet insert with the album cover on one side and track listing and credits on the other.
For the money being asked these niggles are compromises that most will be happy to accept. There is so much joy to be gained from this music, in particular After The Gold Rush and Harvest that it is likely to be the best £12 you have ever spent.
Whether you are looking to update previous issues or dipping your toe into the waters of Neil Young's output for the first time, please do not hesitate to buy this music. The work of a true artist, undoubtedly at the height of his power.
Order Neil Young Official Album Series here
 (US) or here
 (UK)