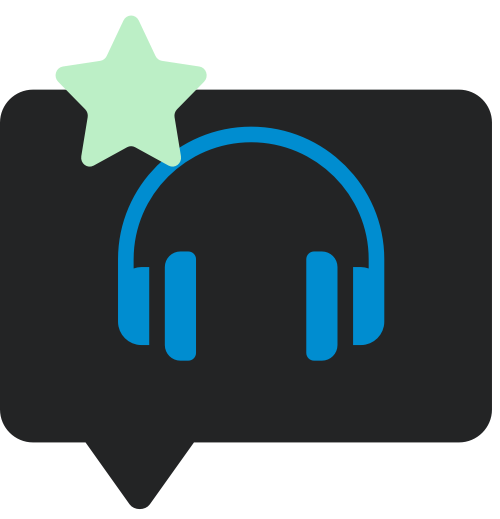 Reviews
Picture Gallery: Judas Priest / Single Cuts / Limited Edition Box Set
Single Cuts came out late last year and consists of all the Judas Priest singles from the UK CBS/Columbia period 1977-1992.
A CD is allocated to each single: Ten are two-track, nine CDs reflect the original 12inch track listing with three tracks, and Locked In from 1986 is a four-track. That's 51 tracks in total.
The CDs themselves are nicely thought out, with the playing side being black, rather than the usual sliver, and the other side reflecting the vinyl retro look, with original label designs.
Overall, a nice package for collectors with some rare b-sides thrown into the mix.
Single Cuts can be ordered here
.
[nggallery id=48]
Full tracklisting below:
CD 1
Diamonds and Rust
Dissident Aggressor
CD 2
Better By You, Better By Me
Invader
CD 3
CD 4
Before The Dawn
Rock Forever
CD 5
Take On The World
Starbreaker (Live)
White Heat Red Hot (Live)
CD 6
Evening Star
Beyond The Realms Of Death
The Green Manalishi
CD 7
Living After Midnight
Delivering The Goods (Live)
Evil Fantasies (Live)
CD 8
Breaking The Law
Metal Gods
CD 9
CD 10
CD 11
Hot Rockin'
Breaking The Law (Live)
Steeler
You Don't Have To Be Old To Be Wise
CD 12
You've Got Another Thing Comin'
Exciter (Live)
CD 13
(Take These) Chains
Judas Priest Audio File (Biography)
CD 14
Freewheel Burning
Breaking The Law (Live)
You've Got Another Thing Comin'
CD 15
Some Heads Are Gonna Roll
The Green Manalishi (With The Two-Pronged Crown)
Jawbreaker
CD 16
CD 17
Locked In
Reckless
Desert Plains (Live)
Freewheel Burning (Live)
CD 18
Painkiller
United
Better By You, Better Than Me
CD 19
A Touch Of Evil
Between The Hammer And The Anvil
You've Got Another Thing Comin' (Live)
CD 20
Night Crawler
Breaking The Law
Living After Midnight