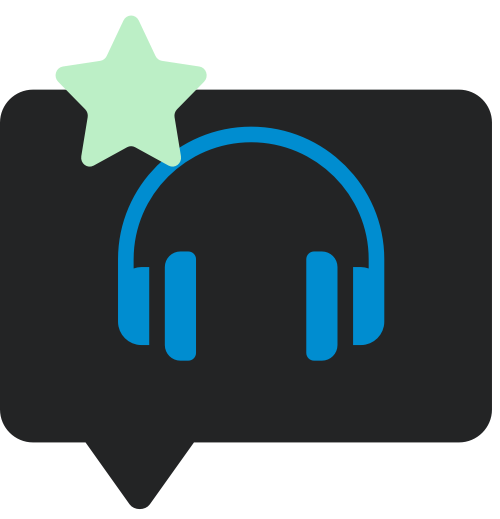 Reviews
Smashing Pumpkins / Siamese Dream & Gish / Deluxe Reissues
The reissues of the Smashing Pumpkin's first two albums are everything you could hope for in a deluxe expanded release.
Great remastered audio, packaged with care and attention, and a good balance, in terms of the price/content ratio, with each set containing two CDs of music and a live performance DVD.
In addition, frontman Billy Corgan co-produced the reissues, and provides track-by-track annotations on all the songs on both albums, as well as being interviewed by David Wild for the booklet essays. This helps put the recordings of Gish and Siamese Dream into some kind of historical perspective, for those not familiar with the early history of the band.
Both reissues come in a lift-off lid box similar to those used by EMI for recent Beach Boys and REM reissues, except that these have much thicker cardboard and an expensive looking metallic finish, to both the lid and the base of the boxes.
As well as a 24-page booklet, in each box we get three discs in card sleeves, a series of photos/art cards (6 in Gish, 13 in Siamese Dream) and a voucher with a unique code to redeem and download a free "rare unreleased track" from smashingpumpkins.com.
The albums also have 'reimagined' cover art, which you can see in the photos below.
[nggallery id=46]

Gish was originally released on Caroline Records, a deliberate decision by Billy Corgan, even though they had just been signed by a major – Virgin Records (this was part of the agreement). He was keen to take the pressure off, and allow the band to make the record they needed to make at that time, as well as ensuring they were more experienced and 'ready' when it came to delivering the follow-up to a major label.
Recorded with the then unknown Butch Vig in Wisconsin in 1990/1, Gish would unexpectedly become a relatively big seller. In fact it was the largest selling independent album ever in the US at the time.
Whether you agree with Corgan's retrospective verdict that "there aren't really a lot of great songs" on the record, what is not up for debate is the commitment, in terms of the production, performances and energy on the album. There is a naivety, innocence and freshness to the music which is often the case with debuts.
The bonus CD comes with a large selection of demos and alternative versions (mostly unreleased) of Gish-era songs, while the DVD offers a rather grainy, but fascinating, live performance from The Metro in Chicago, dating from August 1990, before Gish had even been recorded.
With Siamese Dream (released in July 1993), Billy Corgan was determined to take advantage of the doors that had been blown open by the massive success of Nirvana and Pearl Jam, and the whole 'grunge' movement. He would go away and write some "pop songs" – Corgan had no desire to go back and work in a record store. In his own words "you could see that the bands that succeeded were the ones that had actual good songs".
He was as good as his word, and after a bout of depression and writers block, Corgan eventually came up with Today and Disarm and he knew the album he wanted to make.
In December 1992, the band once again worked with Butch Vig (now a big name after producing Nirvana's Nevermind). The sessions were notoriously troubled and tense as Corgan strived for perfection and relationships within the band fractured. He reportedly ended up recording most the bass and guitar parts himself, which understandably would not have thrilled either bassist D'arcy Wretzky or rhythm guitarist James Iha.
The time and effort spent on the record (it went massively over budget) was rewarded by sales of 4 million in the US alone. The sophisticated, layered guitar sound and production values ("dream rock") has weathered well. Almost 20 years on, apart from the tell-tale grunge fingerprint that is BIG guitar intro, going into quiet, minimalist verse (on Today), it hasn't really dated. The detail and production values have kept it fresher than much alternative rock of the period.
The bonus CD is another strong selection of outtakes, demos and alternates and the DVD sees a return to The Metro almost exactly three years on, just after the release of Siamese Dream. Although the quality is not exactly HD, it's a step up from the Gish DVD.
Gish and Siamese Dream are also available as simple 1-CD remasters.
Gish Deluxe can be ordered here
(US) or here
 (UK).