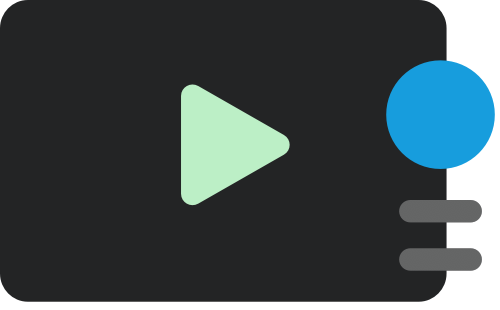 SDEtv
Creedence Clearwater Revival at the Royal Albert Hall – unboxed!
SDEtv lifts the lid off the new Creedence Clearwater Revival box set which features complete audio and video of the band playing live at the Royal Albert Hall early in 1970 along with a new documentary called Travelin' Band (narrated by Jeff Bridges) and more!
This box set is out now, but can only be ordered through Craft Recordings' website in the USA. Other formats are available below.
Compare prices and pre-order
Creedence Clearwater Revival
At The Royal Albert Hall - vinyl edition
Compare prices and pre-order
Creedence Clearwater Revival
At The Royal Albert Hall - CD edition
Compare prices and pre-order
Creedence Clearwater Revival
at the royal albert hall - cassette tape
Tracklisting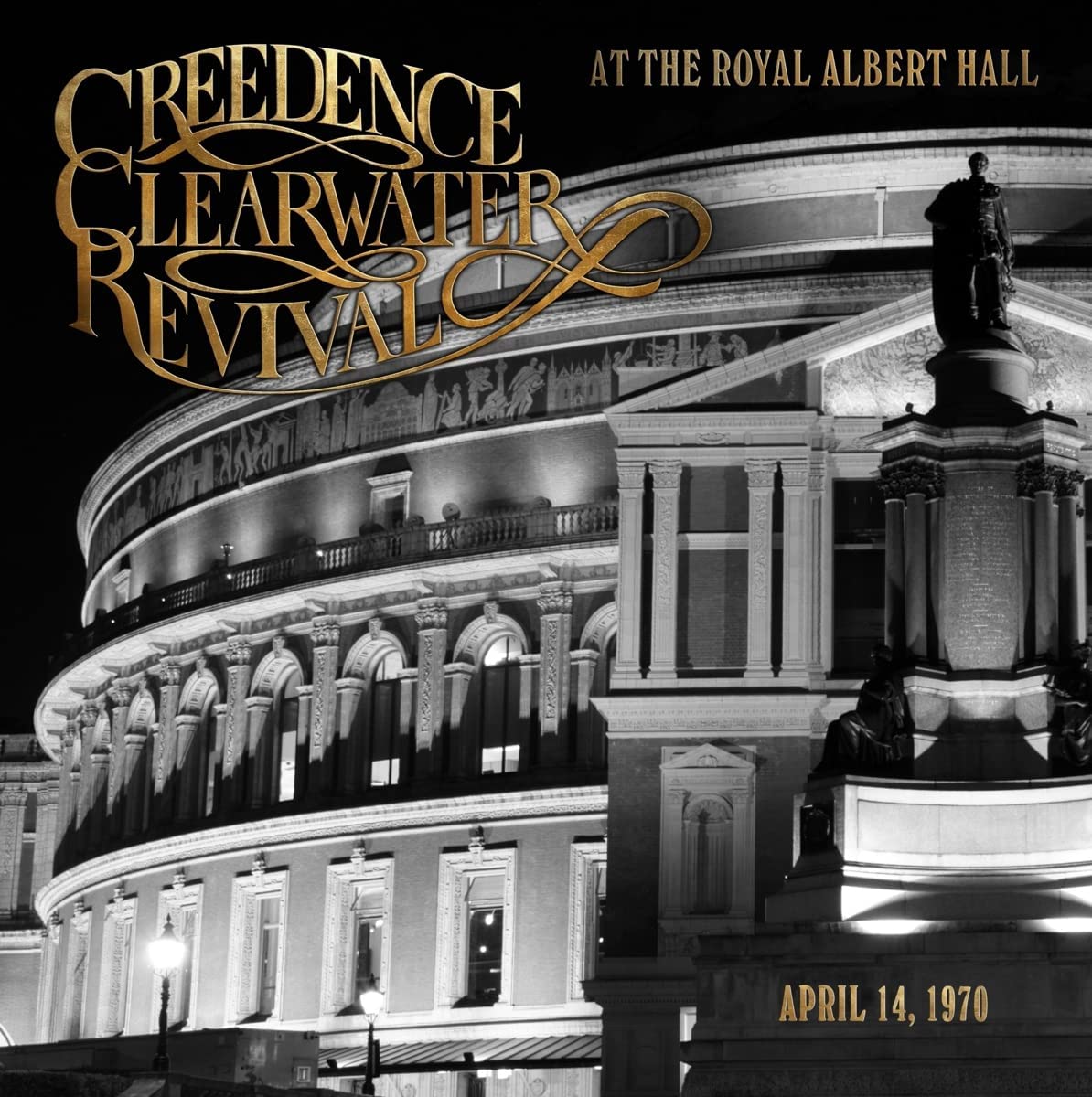 At The Royal Albert Hall Creedence Clearwater Revival
/
33RPM vinyl LP / CD / Cassette

Born on the Bayou
Green River
Tombstone Shadow
Travelin' Band
Fortunate Son
Commotion
Midnight Special
Bad Moon Rising
Proud Mary
The Night Time Is the Right Time
Good Golly Miss Molly
Keep on Chooglin'

Bonus CD in the box

Tommy Fogerty and the Blue Velvets – Come On Baby
The Golliwogs – Brown-Eyed Girl
The Golliwogs – Porterville
Susie Q.
I Put A Spell On You
Proud Mary
Born On The Bayou
Bad Moon Rising
Green River
The Night Time Is The Right Time
Down On The Corner
Who'll Stop The Rain

45 RPM 2LP in the box

LP 1

Side A

Born on the Bayou
Green River
Tombstone Shadow

Side B

Travelin' Band
Fortunate Son
Commotion
Midnight Special

LP 2

Side C

Bad Moon Rising
Proud Mary
Night Time Is The Right Time

Side D

Good Golly Miss Molly
Keep on Chooglin'
SDE Release Life Cycle
Creedence Clearwater Revival
/
At the Royal Albert Hall