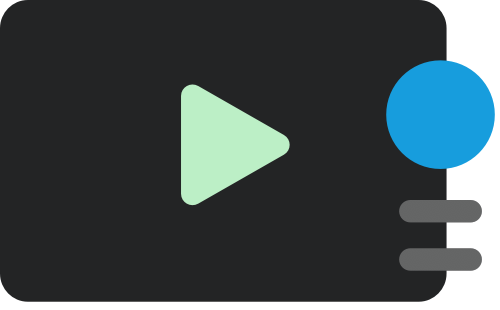 SDEtv
Elvis: Album Collection unboxing
Two weeks ahead of its release, here's an unboxing video that will give you a feel for the contents and presentation of the 60CD Elvis Presley Album Collection box set.



Note how the book sits in a slot behind the CDs, allowing Sony/Legacy to create a much bigger book than contained in the similar Dylan set.

Elvis Presley – The Album Collection 60CD box set is released on 18 March 2016. There is a FULL track listing here.
ELVIS PRESLEY – THE ALBUM COLLECTION
Albums in the box
Elvis Presley (1956)
Elvis (1956)
Loving You (1957)
Elvis Christmas Album (1957)
Elvis' Golden Records (1958)
King Creole (1958)
For LP Fans Only (1959)
A Date With Elvis (1959)
Elvis' Gold Records Volume 2—50,000,000 Elvis Fans Can't Be Wrong (1959)
Elvis Is Back! (1960)
G.I. Blues (1960)
His Hand In Mine (1960)
Something For Everybody (1961)
Blue Hawaii (1961)
Pot Luck (1962)
Girls! Girls! Girls! (1962)
It Happened At The World's Fair (1963)
Elvis' Golden Records Volume 3 (1963)
Fun In Acapulco (1963)
Kissin' Cousins (1964)
Roustabout (1964)
Girl Happy (1965)
Elvis For Everyone (1965)
Harum Scarum (1965)
Frankie And Johnny (1966)
Paradise, Hawaiian Style (1966)
Spinout (1966)
How Great Thou Art (1967)
Double Trouble (1967)
Clambake (1967)
Elvis' Gold Records Volume 4 (1968)
Speedway (1968)
Elvis Sings Flaming Star (1968)
Elvis (NBC-TV Special) (1968)
From Elvis In Memphis (1969)
From Memphis To Vegas/From Vegas To Memphis (2 discs, 1969)
Let's Be Friends (1970)
On Stage (1970)
Almost In Love (1970)
That's The Way It Is (1970)
Elvis Country (I'm 10,000 Years Old) (1971)
Love Letters From Elvis (1971)
C'mon Everybody (1971)
I Got Lucky (1971)
Elvis Sings The Wonderful World Of Christmas (1971)
Elvis Now (1972)
He Touched Me (1972)
Elvis: As Recorded At Madison Square Garden (1972)
Aloha From Hawaii Via Satellite (2 discs, 1973)
Elvis (Fool) (1973)
Raised On Rock (1973)
Good Times (1974)
Elvis: As Recorded Live On Stage In Memphis (1974)
Promised Land (1975)
Elvis Today (1975)
From Elvis Presley Boulevard, Memphis, Tennessee (1976)
Moody Blue (1977)
'50s Rarities (new collection)
'60s Rarities (new collection)
'70s Rarities (new collection)