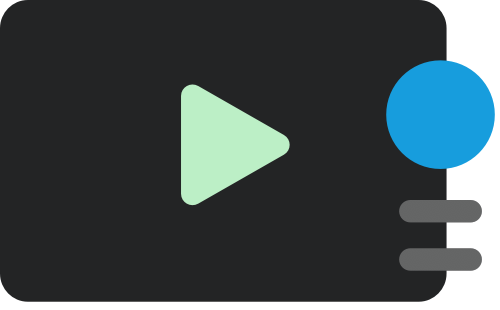 SDEtv
Exclusive: The Wedding Present 'I Am Not Going To Fall In Love With You'
Last year we told you about The Wedding Present's 24 Songs initiative. The band are issuing a physical seven-inch single every month in 2022 with a new song on both sides of each record.
The January single featured the songs 'We Should Be Together' (Featuring Louise Wener) and 'Don't Give Up Without A Fight' and it's now the eve of release of single #2. February's seven-inch has the romantically titled 'I Am Not Going To Fall In Love With You' on the A-side and 'A Song From Under The Floorboards' on the flipside.
SDE can exclusively bring you the video for 'I Am Not Going To Fall In Love With You' which you can watch below. You can subscribe to 24 Songs or just buy the singles individually by visiting the band's 24 Songs website. The new single is officially released on 18 February 2022.