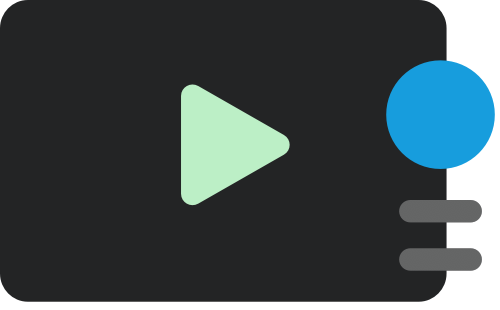 SDEtv
Impressionist Jon Culshaw unboxes Doctor Who 7LP vinyl box set

In an entertaining unboxing video impressionist and comedian Jon Culshaw (and 'friend' behind him) gets to grips with the new Doctor Who vinyl box set, The Dalek's Master Plan.

Culshaw gives a wonderful description of playing a record: "As the vinyl spins around and the stylus moves across… that's like a mini-performance in itself, isn't it? The wonderful sense of hardware and tangibility. You can't download that!" Check out the video below.
The Dalek's Master Plan is a 12-part adventure that was first shown on BBC TV between October 1965 and January 1966, where The Doctor's arch-enemy, The Daleks, threaten to destroy the fabric of time itself (naturally).
This box set is available as standard translucent blue vinyl, or as a special exclusive edition with the seven 180g vinyl records pressed on orange 'splatter' vinyl. It's out now.
Compare prices and pre-order
Doctor Who
The Daleks' Master Plan - Amazon exclusive orange splatter 7LP vinyl
Compare prices and pre-order
Doctor Who
The Daleks' Master Plan - standard translucent blue 7LP vinyl
LP 1
1. Prequel Mission to the Unknown
LP 2
1. Episode 1 – The Nightmare Begins 2. Episode 2 – Day of Armageddo
LP 3
1. Episode 3 – Devil's Planet 2. Episode 4 – The Traitors
LP 4
1. Episode 5 – Counter Plot 2. Episode 6 – Coronas of the Sun
LP 5
1. Episode 7 – The Feast of Steven 2. Episode 8 – Volcano
LP  6
1. Episode 9 – Golden Death 2. Episode 10 – Escape Switch
LP  7
1. Episode 11 – The Abandoned Planet 2. Episode 12 – Destruction of Time