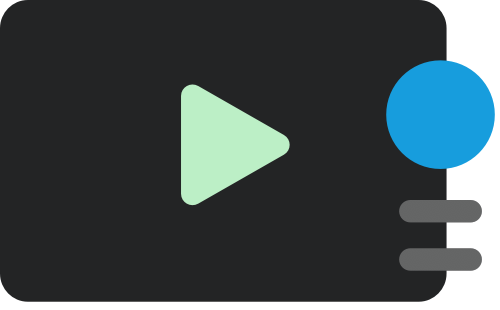 SDEtv
Martyn and Glenn from Heaven 17 sign the SDE interview booklets
Martyn Ware and Glenn Gregory from Heaven 17 dropped by SDE this morning to sign the limited edition SDE interview booklets.

The booklets are printed 'keepsake' editions of the filmed interviews that were published on this site recently. It was an industrious 60 minute signing session with help from coffee, biscuits and Glenn's four-legged friend .
Each booklet comes in a protective cellophane sleeve and will be posted in a board-backed envelope to ensure it doesn't get bent in the post.
These are a limited edition of just 450 and are available exclusively via the SDE shop.