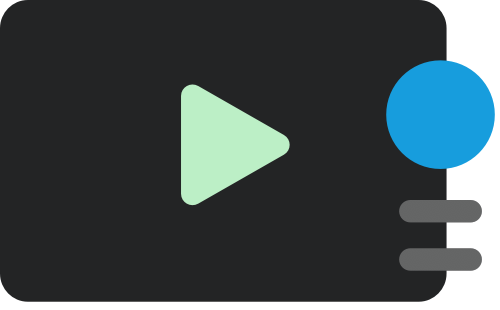 SDEtv
Mastering engineer Miles Showell unboxes Mark Knopfler's Studio Albums collection
Out today is Mark Knopfler's The Studio Albums 1996-2007. This is released as a six-CD box or an 11LP collection.
The albums included are: Golden Heart (1996), Sailing To Philadelphia (2000), The Ragpicker's Dream (2002), Shangri-La (2004), and Kill To Get Crimson (2007) – and both sets include an exclusive bonus disc of studio b-sides from this period: Gravy Train: The B-Sides 1996-2007. Neither Golden Heart nor Sailing To Philadelphia have been released on vinyl before.
Rather than SDE unbox this new release, the man repsonsible for the vinyl remastering – Abbey Road Studios' Miles Showell – is going to do it for us. Take it away, Miles!
Compare prices and pre-order
Mark Knopfler
The Studio Albums 1996-2007 - 11LP vinyl box set
Compare prices and pre-order
Mark Knopfler
The Studio Albums 1996-2007 - 6CD box set
SDE Release Life Cycle
Mark Knopfler
/
The Studio Albums 1996-2007