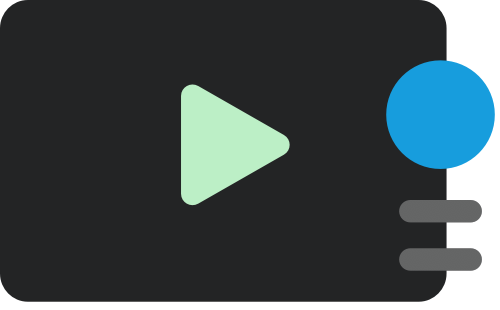 SDEtv
Neil Finn plays 'Better Be Home Soon'
Lockdown video: Enjoy this Crowded House classic
Neil Finn, with sons Liam and Elroy, has been performing songs from his back catalogue in recent times, to entertain fans in this period of lockdown. Most recently he tackled the Crowded House classic Better Be Home Soon, which you can watch below…

It's such a beautiful song and is taken from Crowded House's second album, 1988's Temple of Low Men. It reached number two in New Zealand and Australia and was a top ten hit in Canada, but incredibly didn't trouble the charts at all in the UK. Then again, in Britain even Don't Dream It's Over stalled at a lowly number 27! Temple of Low Men contains no UK hits at all despite being full of wonderful pop songs like 'When You Come', 'Sister Madly' and 'Into Temptation'.
The band's lack of success in the singles chart over here is one of life's great mysteries, and you have to wonder what the marketing department of Capitol was up to, letting mainstream success in the UK elude the band at this period in time. Mind you, they only ever had one top ten UK single and that was Weather With You, which was of course from Woodface, the follow up to Temple of Low Men.
You can buy the 2016 2CD deluxe of Temple of Low Men for less than a tenner right now. While it's not their absolute best (hello, Together Alone) Crowded House simple didn't make bad records and all I will say is that if you don't know this album, it will cheer you up no end. In fact, Crowded House will make your life better, period. You can depend on it.
Compare prices and pre-order
Crowded House
Temple of Low Men - 2CD deluxe edition
CD 1
1 I Feel Possessed
2 Kill Eye
3 Into Temptation
4 Mansion In The Slums
5 When You Come
6 Never Be The Same
7 Love This Life
8 Sister Madly
9 In The Lowlands
10 Better Be Home Soon
CD 2
1 Whispers And Moans (Home Demo)
2 Never Be The Same (Home Demo)
3 Dream On (Home Demo)
4 Never Been Born (Rehearsal Excerpt)
5 Think I'm Gonna Change (Home Demo)
6 Into Temptation (Home Demo)
7 Fire Will Keep Me Warm (In The Lowlands Home Demo)
8 Love This Life (Home Demo)
9 Sister Madly (Studio Outtakes)
10 Mansion In The Slums (Live)
11 This Is Massive (Live)
12Love This Life (Live)
13In The Lowlands (Live)
14 I Feel Possessed (Live)
15 Burnt Out Tree (Live)
16 Mr Tambourine Man (Live)
17 Eight Miles High (Live)
18 So You Want To Be A Rock 'N' Roll Star (Live)
19 When You Come (Live)
20 Sister Madly (Live)
21 Better Be Home Soon (Live)