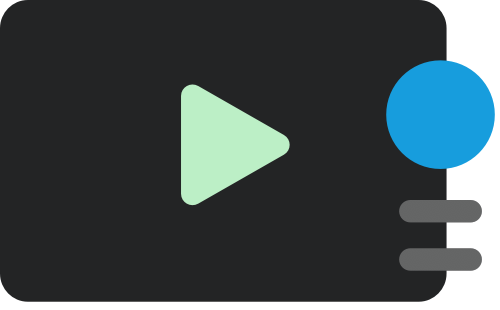 SDEtv
SDE's 2021 Record Store Day video preview #2
Record Store Day returns on Saturday 12 June, which is one of two 'drop days' this year (down from three in 2020). The second date is 17 July.
Keeping with tradition, SDE is pleased to present a series of video previews this week of selected items. Today we focus on albums, singles or EPs issued in the 1980s.
Remember, the rules are relaxed again this year, so if you can't make it to your local record shop (if you have one!) then online orders are permitted from 6pm on the day. Good luck and let's hear what your most desired items are – leave a comment!