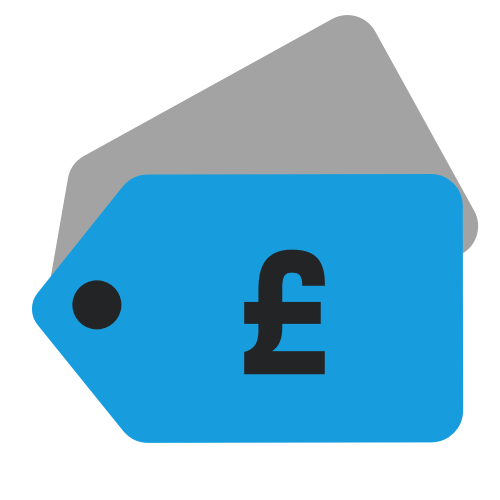 Deals
Bruce Springsteen / Darkness on the Edge of Town 3CD+3Blu-ray
Bruce Springsteen's incredible six-disc Darkness On The Edge of Town deluxe reissue (from 2010) is available in its three-CD and three-Blu-ray guise over on Amazon Italy at a fantastic price at the moment.

This set surely boasts some of the best packaging ever with the recreation of Springsteen's wirebound 'pocket notebook' and pages and pages of handwritten (and hand-typed) lyrics, notes, doodles and ideas – along with a fantastic selection of photos. The contents are the remastered album, the two CDs of sessions that make up The Promise, plus no less than THREE blu-ray discs of live concerts and making of documentaries.
This set is currently just £53 (€73) at the time of writing although I have a feeling that price won't last too long, so be warned!
GRAB THE DEAL: Darkness on the Edge of Town (3CD + 3Blu-ray)