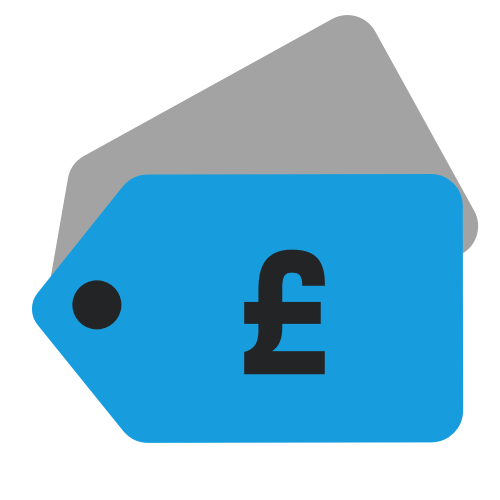 Deals
Deal alert / Barry White: The 20th Century Records Albums 1973-1979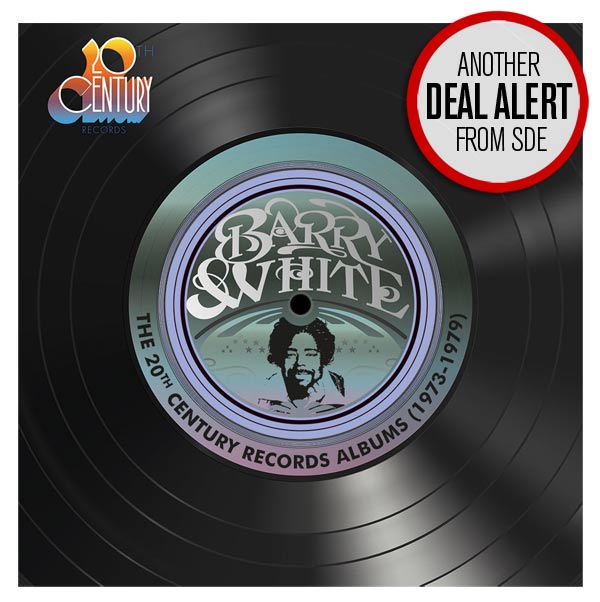 Deal now over! Don't miss the next one, sign up for DEAL ALERTS
I thought this forthcoming Barry White 20th Century Albums 9CD box was already outstanding value in the UK  at less than £30, but fans in America can currently pre-order for less than half that price…

The box brings together all nine albums that Barry White released via the 20th Century Records label – each remastered from the original analogue master tapes and presented with their original sleeve and label art. This package is a ludicrous $18.39 via Amazon US right now which is about £14! Even with shipping from America and the 'import fees deposit' UK fans can still save about £5 over that UK price.
The 20th Century Records Albums 1973-1979 box set will be released on 26 October 2018.
Compare prices and pre-order
Barry White
20th Century Albums - 9CD box
Remastered albums in the box…
I've Got So Much To Give 
Stone Gon' 
Can't Get Enough 
Just Another Way To Say I Love You 
Let The Music Play 
Is This Whatcha Wont? 
Barry White Sings For Someone You Love 
The Man 
I Love To Sing the Songs I Sing