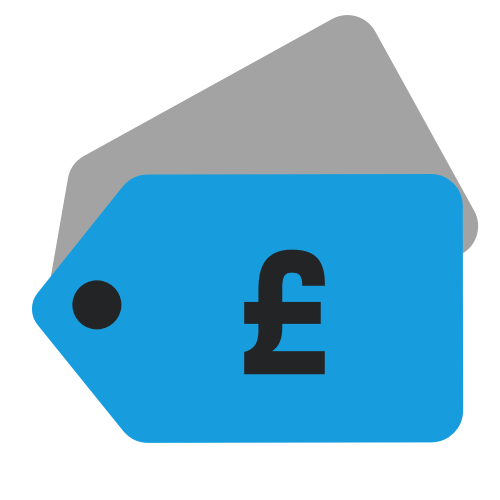 Deals
Deal alert / ABBA singles vinyl box
Tremendous price at the moment for last year's ABBA The Singles vinyl box set that brings together 40 seven-inch vinyl records to celebrate 40 years since the group burst on the scene with Waterloo at the 1974 Eurovision Song Contest.

At the time of writing can be picked up for less than £100 (€138) on Amazon Italy, less than HALF the price of the UK site or virtually everywhere else for that matter.
Don't hang around if you are in any way interested, this will go quickly!
ABBA The Singles track listing
 1. People Need Love / Merry-Go-Round
2. He Is Your Brother / Santa Rosa
3. Ring Ring (Swedish Version) / Åh, vilka tider
4. Ring Ring (English Version) / She's My Kind of Girl
5. Love Isn't Easy (But It Sure Is Hard Enough) / I Am Just A Girl
6. Ring Ring (German Version) / Wer Im Wartesaal der Liebe steht
7. Waterloo (Swedish Version) / Honey, Honey (Swedish Version)
8. Waterloo (English Version) / Watch Out
9. Waterloo (German Version) / Watch Out
10. Waterloo (French Version) / Gonna Sing You My Lovesong
11. Honey, Honey / King Kong Song
12. Honey, Honey / Ring Ring (remix)
13. So Long / I've Been Waiting For You
14. I Do, I Do, I Do, I Do, I Do / Rock me
15. SOS / Man In The Middle
16. Mamma Mia / Intermezzo No.1
17. Fernando / Hey, Hey Helen
18. Dancing Queen / That's Me
19. Money, Money, Money / Crazy World
20. Knowing Me, Knowing You / Happy Hawaii
21. The Name Of The Game / I Wonder (Departure)
22. Take A Chance On Me / I'm A Marionette
23. Eagle / Thank You For The Music
24. Summer Night City / Medley: Pick A Bale of Cotton – On Top Of Old Smokey – Midnight Special
25. Chiquitita / Lovelight
26. Chiquitita (Spanish Version) / Lovelight
27. Does Your Mother Know / Kisses of Fire
28. Voulez-Vous / Angeleyes
29. Estoy Soñando (Spanish version of I Have A Dream)/ Does Your Mother Know
30. Gimme! Gimme! Gimme! (A Man After Midnight) / The King Has Lost His Crown
31. I Have A Dream / Take A Chance On Me (live)
32. The Winner Takes It All / Elaine
33. Super Trouper / The Piper
34. Happy New Year / Andante, Andante
35. Lay All Your Love On Me / On And On And On
36. One Of Us / Should I Laugh Or Cry
37. Head Over Heels / The Visitors
38. When All Is Said And Done / Soldiers
39. The Day Before You Came / Cassandra
40. Under Attack / You Owe Me One