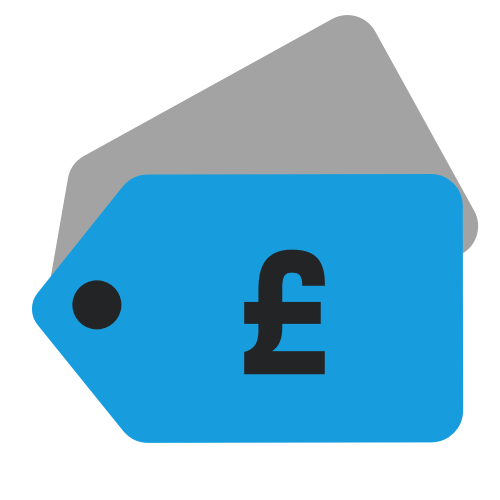 Deals
Deal alert / Bananarama 33CD box
The forthcoming Bananarama In A Bunch: The Singles 1981-1993 has dropped in price by £20 on Amazon UK.

The 33CD box set is down to £98, meaning Amazon is now about the same price as the Demon Music Store (£2 cheaper, in fact). It's actually much better than that if you are pre-ordering this outside the EU, since the VAT will be deducted and this box will cost you about £82 plus shipping. That's less than £2.50 a disc.
It's worth noting that if you've already pre-ordered from Amazon you will get the lower price, due to their price guarantee. You can read more detail about this box set here.
This box is due for release on 31 July 2015. SDE expects to have the full track listing at some point next week.