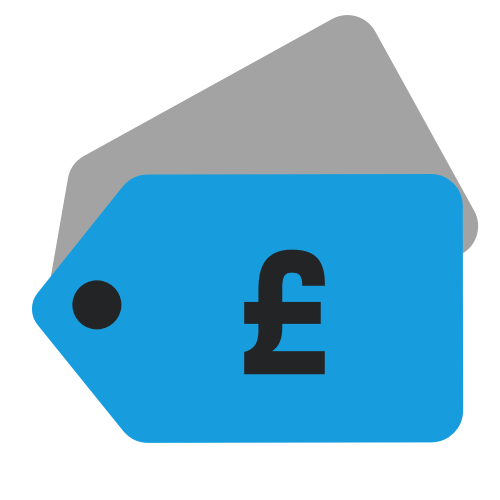 Deals
Deal alert / Big Star: Complete Third
Great price right now in a time-limited 'flash' deal on Amazon Germany for last year's Big Star Complete Third set.

The three-CD set contains a massive 69 tracks and is just £22 (€26) right now. This fantastic deal will end at around lunchtime (in the UK) today, or earlier if stock runs out.
Update: deal GONE super quick, although worth joining the 'waitlist' (you need to keep the browser window open to get a message to say you've been successful).
Compare prices and pre-order
Volume 1: Demos to Sessions to Roughs
1. Like St. Joan (Kanga Roo) [Demo]*
2. Lovely Day (Demo)
3. Downs (Demo)
4. Femme Fatale (Demo)
5. Thank You Friends (Demo)
6. Holocaust (Demo)
7. Jesus Christ (Demo)
8. Blue Moon (Demo)
9. Nightime (Demo)
10. Take Care (Demo)
11. Big Black Car (Demo #2/Acoustic Take 1)
12. Don't Worry Baby
13. I'm In Love With A Girl*
14. Big Black Car (Demo #3/Acoustic Take 2)
15. I'm So Tired – Alex & Lesa
16. That's All It Took – Alex & Lesa
17. Pre-Downs*
18. Baby Strange*
19. Big Black Car (Demo #1/Band)
20. Kizza Me (Dickinson Rough Mix/Alex Guide Vocal)*
21. Till The End Of The Day (Dickinson Rough Mix/Alex Guide Vocal)*
22. Thank You Friends (Dickinson Rough Mix/Alex Guide Vocal)*
23. O, Dana (Dickinson Rough Mix)*
24. Dream Lover (Dickinson Rough Mix)*
Vol. 2: Roughs to Mixes
1. Big Black Car (Dickinson Rough Mix/Alex Guide Vocal)*
2. Whole Lotta Shakin' Goin' On (Dickinson Rough Mix)*
3. Take Care (Dickinson Rough Mix)*
4. Holocaust (Dickinson Rough Mix)*
5. Nightime (Dickinson Rough Mix)*
6. Thank You Friends (Dickinson Rough Mix)*
7. Nature Boy (Dickinson Rough Mix)*
8. After Hours – Lesa
9. Stroke It Noel*
10. Lovely Day (Fry Rough Mix)*
11. Nightime (Fry Rough Mix)*
12. Blue Moon (Fry Rough Mix)*
13. Till The End Of The Day (Alternate Mix #1)
14. Big Black Car
15. Holocaust
16. Downs (Fry Rough Mix)*
17. Kanga Roo
18. Femme Fatale (Fry Rough Mix)*
19. For You (Alternate Version/Alex Vocal)*
20. Thank You Friends (Fry Rough Mix)*
21. Take Care ((Alternative Version/Alex Vocal)*
22. Kizza Me (Fry Rough Mix)*
23. Till The End Of The Day (Fry Rough Mix #2/Lesa Vocals) – Lesa
24. Nature Boy (Fry Rough Mix)
25. Manana
Vol. 3: Final Masters
1. Stroke It Noel
2. Downs
3. Femme Fatale
4. Thank You Friends
5. Holocaust
6. Jesus Christ
7. Blue Moon
8. Kizza Me
9. For You
10. O, Dana
11. Nightime
12. Whole Lotta Shakin' Goin' On
13. Kanga Roo
14. Take Care
15. Big Black Car
16. Dream Lover
17. You Can't Have Me
18. Till The End Of The Day
19. Lovely Day
20. Nature Boy