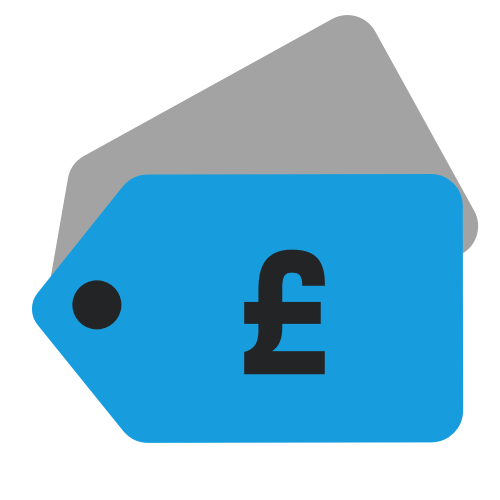 Deals
Deal alert / Bob Dylan 1965-1966 / Best of Cutting Edge 3LP+2CD
Stunning price for the 3LP 'best of' edition of the forthcoming Bob Dylan Cutting Edge Bootleg Series Vol 12 on Amazon Spain at the moment.

This is certainly the most digestible edition and what's great is that this deluxe set includes the 36 tracks across three 180g vinyl records and two CDs. It comes packaged in a slipcase with separate booklet with exclusive photography and liner notes.
Anyway, the pertinent point is that it is just £48 on the Spanish site (€65) compared to £86 on Amazon UK! Not sure how long this will last, so I wouldn't hang around.
Tip: Amazon Spain will take your 'normal' Amazon login and use Google Chrome to automatically translate!
Track listing
Disc 1
1.Love Minus Zero / No Limit (Take 2, Acoustic) 3:09
2.I'll Keep It with Mine (Take 1, Piano Demo) 4:10
3.Bob Dylan's 115th Dream (Take 1 & 2, Solo Acoust… 6:14
4.She Belongs to Me (Take 1, Solo Acoustic) 2:56
5.Subterranean Homesick Blues (Take 1, Alternate T… 2:37
6.Outlaw Blues (Take 2, Alternate Take) 3:28
7.On the Road Again (Take 4, Alternate Take) 2:30
8.Farewell, Angelina (Take 1, Solo Acoustic) 5:26
9.If You Gotta Go, Go Now (Take 2, Alternate Take) 2:48
10.You Don't Have to Do That (Take 1, Solo Acoustic) 0:49
11.California (Take 1, Solo Acoustic) 3:04
12.Mr. Tambourine Man (Take 3 with Band, Incomplete) 3:22
13.It Takes a Lot to Laugh, It Takes a Train to Cry… 3:28
14.Like a Rolling Stone (Take 5, Rehearsal (Short V…1:43
15.Like a Rolling Stone (Take 11, Alternate Take) 5:55
16.Sitting On a Barbed Wire Fence (Take 2) 3:58
17.Medicine Sunday (Take 1) 1:00
18.Desolation Row (Take 2, Piano Demo) 1:59
19.Desolation Row (Take 1, Alternate Take) 11:16
Disc 2
1.Tombstone Blues (Take 1, Alternate Take) 7:29
2.Positively 4th Street (Take 5, Alternate Take) 4:22
3.Can You Please Crawl Out Your Window (Take 1, Al… 4:03
4.Just Like Tom Thumb's Blues (Take 3, Rehearsal) 5:37
5.Highway 61 Revisited (Take 3, Alternate Take) 3:28
6.Queen Jane Approximately (Take 5, Alternate Take) 6:01
7.Visions of Johanna (Take 5, Rehearsal) 7:39
8.She's Your Lover Now (Take 6, Rehearsal) 4:56
9.Lunatic Princess (Take 1) 1:18
10.Leopard-Skin Pill-Box Hat (Take 8, Alternate Take) 3:26
11.One of Us Must Know (Sooner or Later) (Take 19, … 5:09
12.Stuck Inside of Mobile with the Memphis Blues Ag… 4:01
13.Absolutely Sweet Marie (Take 1, Alternate Take) 5:04
14.Just Like a Woman (Take 4, Alternate Take) 5:18
15.Pledging My Time (Take 1, Alternate Take) 3:21
16.I Want You (Take 4, Alternate Take) 2:51
17.Highway 61 Revisited (Take 7, False Start)