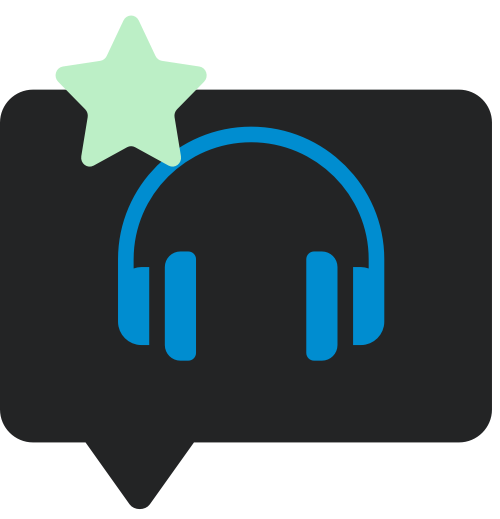 Reviews
Bob Dylan's Shadow Kingdom reviewed
"A record for Dylan diehards to treasure"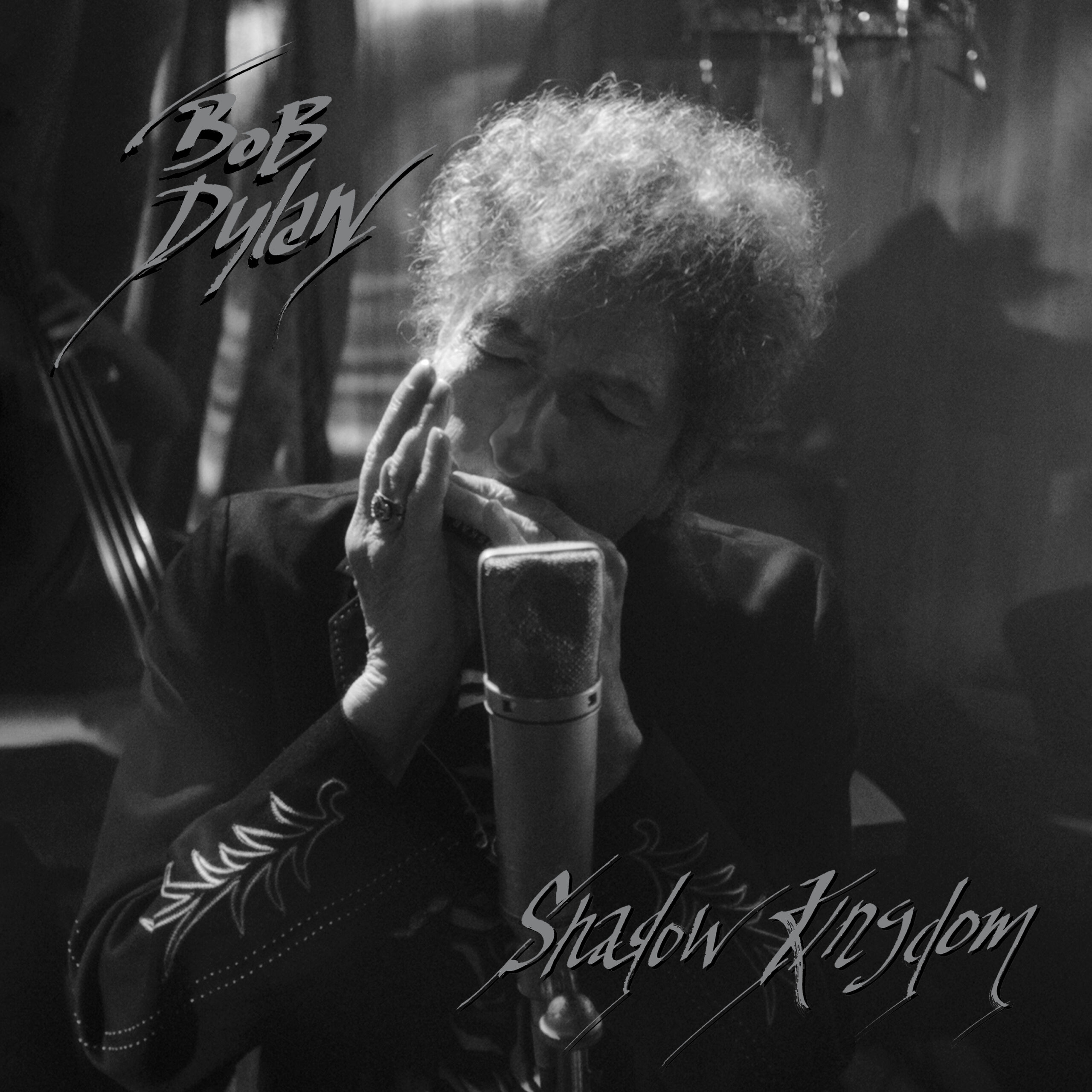 It's a great time to be a Bob Dylan fan. Over the past few years, we've been treated to a masterful studio album, 2020's Rough and Rowdy Ways, some essential official Bootleg Series releases, like Springtime In New York and January 2023's Fragments: Time Out of Mind Sessions, superb live performances and a mysterious, stylised, and brilliant 'concert' film, Shadow Kingdom: The Early Songs of Bob Dylan.
Directed by the Israeli-American Alma Har'el, Shadow Kingdom appeared on the Veeps live streaming service in May 2021, to tie-in with Dylan's 80th birthday. Viewers had to pay $25 to view the show, which was available to rewatch for only 48 hours before it disappeared.
This moody, arty, black and white performance by Dylan and his masked band was supposedly set in the fictitious and smoky dive bar, the Bon Bon Club, in Marseille, France, but, in reality, it was filmed on a soundstage in Santa Monica, California over a week in 2021, when the pandemic put the brakes on Dylan's Never Ending Tour.
That wasn't the only strange thing about the critically-acclaimed Shadow Kingdom – it wasn't really a concert at all, as the musicians, including Shahzad Ismaily on accordion, and Big Thief guitarist, Buck Meek, were miming to pre-recorded backing tracks, and Dylan aside, the band who were credited in the film didn't actually appear on the soundtrack. Well, he did once write a song called 'Mixed Up Confusion….'
Now, shortly after Dylan's 82nd birthday, which was on 24 May this year, we've been treated to an official release of the songs on Shadow Kingdom.
This soundtrack album, which is available on CD and double LP – the fourth side of the vinyl version is etched rather than including any music – features the 13 songs from the film and an atmospheric instrumental piece called 'Sierra's Theme', which played over the film's closing credits and sounds like 'All Along The Watchtower' rewritten for a cowboy movie.
The mystery surrounding Shadow Kingdom continues, as the musicians who performed on the album aren't credited in the sleeve notes, but there's speculation that Dylan's band included Jeff Taylor (accordion), Greg Leisz (pedal steel guitar, mandolin), Tim Pierce, T-Bone Burnett, Ira Ingber (guitars) and Don Was (upright bass).
What we can be certain of is the quality of the music and the performances, which lean heavily on acoustic guitar, upright bass and accordion – there are no drums or piano, but Dylan adds a touch of harmonica here and there.
Although the Shadow Kingdom film was described as 'The Early Songs of Bob Dylan', confusingly, it doesn't include anything from his first four albums. These reworkings of songs span from 1965 to 1989. The earliest is a new take on 'It's All Over, Baby Blue' from Bringing It All Back Home, and the most recent track, and one of the highlights, is a version of 'What Was It You Wanted', from Oh Mercy. Most people probably wouldn't consider Oh Mercy to be one of Dylan's early records, but to be fair, it's 34 years old…
Dylan is in fine voice on Shadow Kingdom and the musicians breathe new life into these songs with their inspired and often stripped-back, cantina band-like arrangements.
The riotous 'Tombstone Blues' from Highway 61 Revisited undergoes a radical reinvention – it's now slowed down, sparse and intimate, while a delightfully playful and breezy 'While I Paint My Masterpiece', which was first released by The Band on Cahoots in September 1971, but appeared on Bob Dylan's Greatest Hits Vol. II later that year, has a Cajun feel.
There's a poignant 'Forever Young' and 'What Was It You Wanted' sounds moodier and sultrier than the original – in its new incarnation, it's even more powerful.
'I'll Be Your Baby Tonight' and 'To Be Alone With You' have been shorn of their country influences; the former becomes bluesy rockabilly, and the latter is now laid back, more poignant and sounds less throwaway than the version we're more familiar with.
A sprightly 'Most Likely You Go Your Way (And I'll Go Mine') is more faithful to the original, there's a lovely, delicate rendition of 'Queen Jane Approximately' with finger-picked guitar, accordion and harmonica, and a great, slow, late-night take on the bluesy 'Pledging My Time.'
There's more blues on 'Watching The River Flow', which was released as a digital single ahead of the album, and is one of the record's more up-tempo offerings, with some tasty electric guitar.
The slow and moody version of 'It's All Over Now, Baby Blue' definitely sounds like it's been influenced by the arrangements on Rough and Rowdy Ways, as do some of the other songs on the album.
Shadow Kingdom is a record for Dylan diehards to treasure – the latest of several releases by him that are essential purchases. Unlike some acts who, when they choose to revisit and rerecord songs from their back catalogue, simply churn out inferior acoustic versions, or rope in an orchestra to add some strings and horns, Dylan has expertly reinvented some of his well-known and lesser-known numbers, taking them into new territory and never sounding once like he's going through the motions.
In fact, his voice on Shadow Kingdom is the best it's been in years. To coincide with the release of the soundtrack, the film is being made available to download and rent from Apple TV on 6 June, so there's another opportunity to see and hear what he did in the shadows.
Who knows what he'll be getting up to next. Dylan's career has lasted more than 60 years and, now in his early eighties, he still surprises, confuses and delights us. Long may it continue.
Shadow Kingdom was reviewed for SDE by Sean Hannam. It's out on Friday 2 June 2023.
Compare prices and pre-order
Dylan, Bob
Shadow Kingdom - 2LP vinyl
Compare prices and pre-order
Dylan, Bob
Shadow Kingdom - CD edition
Tracklisting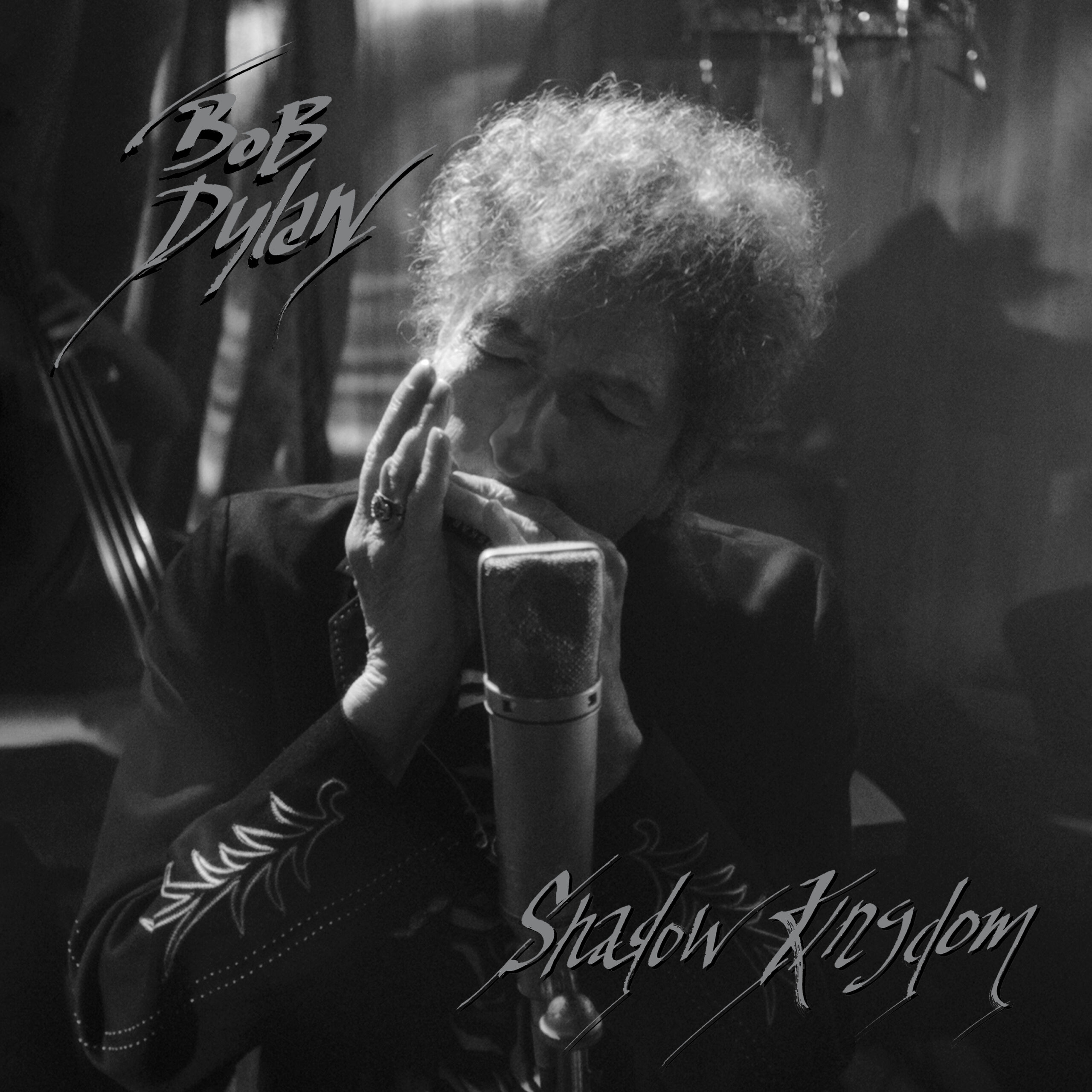 Shadow Kingdom Bob Dylan
/
When I Paint My Masterpiece
Most Likely You Go Your Way (And I'll Go Mine)
Queen Jane Approximately
I'll Be Your Baby Tonight
Just Like Tom Thumb's Blues
Tombstone Blues
To Be Alone with You
What Was It You Wanted
Forever Young
Pledging My Time
The Wicked Messenger
Watching the River Flow
It's All Over Now, Baby Blue
Sierra's Theme