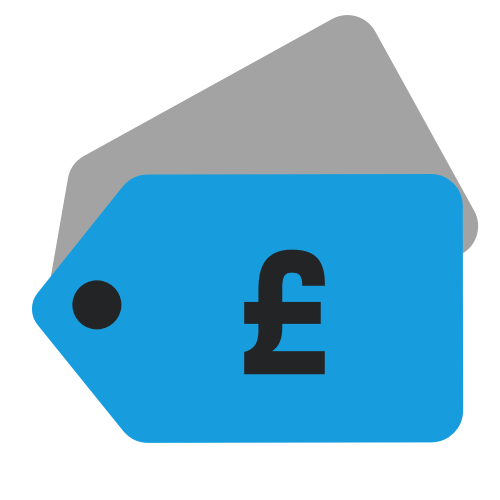 Deals
Deal alert / Queen: A Night At The Odeon Japan SHM super deluxe box
Very good price indeed for the Japanese import 'SHM' version of the Queen A Night at the Odeon: Hammersmith '75  super deluxe edition box set on Amazon UK at the moment…

The contents of this massive box will be the same as the normal version but with the difference being use of the SHM CD format ('super high material') which is fully compatible with all CD players. All written materials (book etc.) will be in English. This set includes CD, Blu-ray, DVD, vinyl, a book and loads of 'facsimile' memorabilia. It's just £56 right now!
At this price, these won't last long. You only have to look at the price comparison widget below to see what a good deal it is!
Compare prices and pre-order
Queen
A NIGHT AT THE ODEON: HAMMERSMITH 1975 SHM-CD+SD BLU-RAY+DVD+LP SUPER DELUXE


In the box:
• 1 CD of A Night at the Odeon – Hammersmith 1975
• 1 SD blu-ray of A Night at the Odeon – Hammersmith 1975 (includes 5.1)
• 1 DVD of A Night at the Odeon – Hammersmith 1975
• 12″ single of Bohemian Rhapsody with unreleased soundcheck of Now I'm Here
• 60 page hardback book containing previously unseen photographs
• Reproduction of ticket from the concert
• Concert programme
• Conference badge
• Reproduction of the tour itinerary
• Six button badges
• Reproduction of the 1975 tour poster
• Reproduction of the sticker stage pass
• Reproduction of 2 balloons dropped into the crowd at the end of the 24th December 1975 Hammersmith show