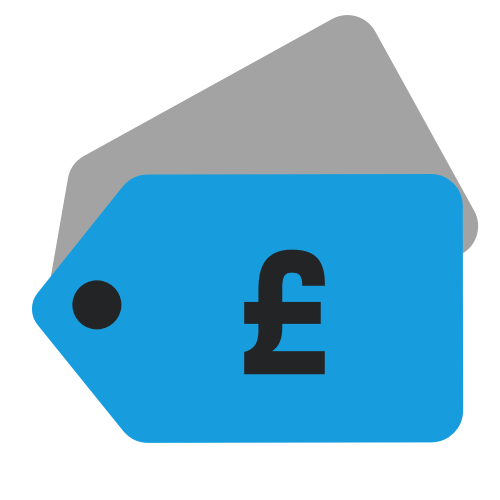 Deals
Deal alert: Queen: Studio Collection lavish 18LP vinyl box
The recently announced Queen vinyl box Studio Collection, which contains all 15 studio albums pressed across 18 coloured vinyl LPs is finally available to order on one of the Amazon sites and the price on Amazon Italy is a cool £50 cheaper than its competitors.

I'd suggest you need to be quick here, because at the time of writing (13.20 21/7) this is 'just' €334 which equates to around £234. Everywhere else this ranges from £280 to £300 so this is a GREAT deal that will save you about £50 and may not be beaten between now and the release date.
Extra info: Including shipping to the USA the price (at the time of writing) is: £198.96 GBP or €284.48 EUR or $310.28 USD or $404.08 CAD. Shipping to Ireland is just €5.
Read more on this Queen vinyl box, or just get on and secure it at this great pre-order price. The box is out on 25 September 2015.