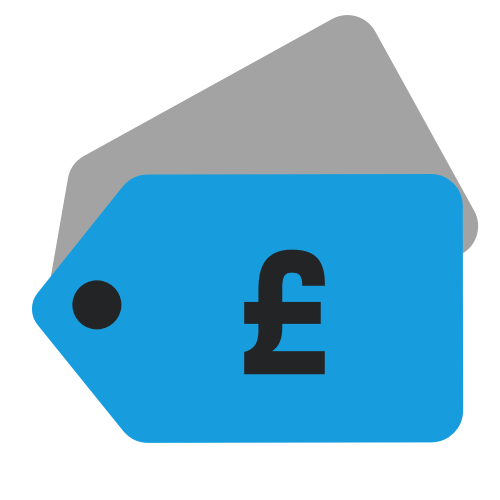 Deals
Deal Alert / Queen Live at the Rainbow super deluxe edition
At last! After almost a month at over £100 on UK Amazon, the Queen Live at the Rainbow super deluxe is finally dropped to a sensible price.
Nearly £45 has been lopped off the four-disc set (2CD+DVD+Blu-ray) which comes with a 60-page book and lots of memorabilia items.

It's still not as good a deal as the stunning Canadian price, but on the other hand if you're in the UK/EU you have no (or low) shipping costs, no worry about import duty and it's easy to return if damaged.
This set is released on 8 September and at the time of writing can be ordered for £69.
---