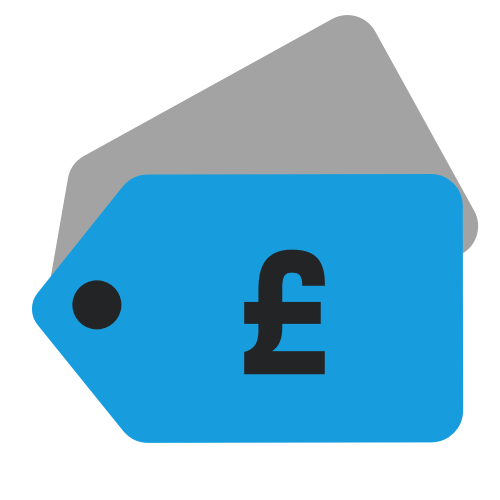 Deals
Deal alert / Saturday Night Fever box set
The Saturday Night Fever super deluxe edition has previously been available at a great price via the USA, but if you don't want your box sets travelling across the Atlantic, then you can now pick this up in Spain for a similarly cheap price tag.

The package includes double vinyl, a two-CD edition (including four new mixes by Serban Ghenea), the 4K-restored 40th anniversary 'Director's Cut' of the film on Blu-ray, a 24-page book (with new essays by Barry Gibb, Bill Oakes, John Badham, and David Shire), five art prints, a movie poster and turntable mat! It's just €44 right now from the Spanish site, which is around £40. Amazon in the UK still gamely sticking with their £133 price point, although admittedly it's a bit cheaper via some third party sellers.
Update: Spanish deal vanished quickly (sorry) but the US price is still very good (see below).
Compare prices and pre-order
Various Artists
Saturday Night Fever super deluxe edition