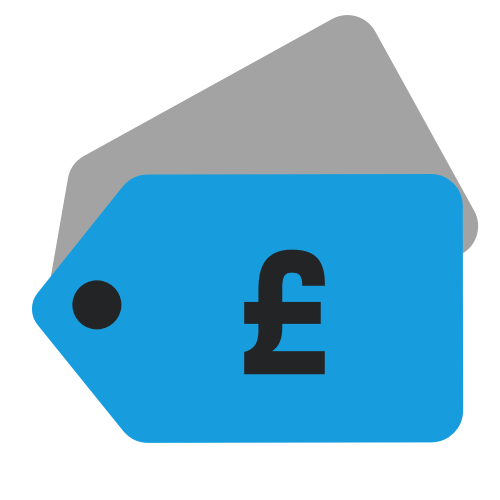 Deals
Deal alert / XTC: Drums and Wires CD+Blu-ray reissue
Another XTC mega-deal
Do you remember that crazy US deal for XTC's CD+blu-ray reissue of Oranges & Lemons from a few weeks ago? Well now the CD+blu-ray reissue of the 1979 Drums and Wires is available for a the same ridiculously low low price!

This reissue was from 2014 –  the one before Oranges and Lemons (which came out in 2015) – but boasts exactly the same mega-generous content, including a the new Steven Wilson stereo mix on CD and the Steven Wilson 5.1 surround sound mix (and stereo mix) on the blu-ray (region free, NTSC). In fact, this set has 117 tracks! 
New stereo mix = 12 tracks
Original stereo mix = 12 tracks
Instrumental mixes = 12 tracks
5.1 mix = 12 tracks
Bonus tracks new stereo mixes = 11 tracks
Bonus tracks 5.1 = 11 tracks
Demo session 1 = 6 tracks
Demo session 2 = 4 tracks
Demo session 3 = 4 tracks
Demo session 4 = 4 tracks
Rehearsal tape = 20 tracks
DJM re-recordings = 3 tracks
Various original alternate mixes = 4 tracks
Promo videos = 2 track
ALL the above for a price of $12.92. That's less than £10! Almost absurd.
Compare prices and pre-order
XTC
Drums & Wires [CD/Blu-Ray] [Remastered]
This set contains:
CD 
1) Making Plans For Nigel
2) Helicopter
3) Day In Day Out
4) When You're Near Me I Have Difficulty
5) Ten Feet Tall
6) Roads Girdle the Globe
7) Real By Reel
8) Millions
9) That Is The Way
10) Outside World
11) Scissor Man
12) Complicated Game
+ bonus tracks (full details to be confirmed as soon as possible)
Blu-Ray (Region 0, NTSC):
Presented in 24bit/96khz LPCM Audio
Album mixed in 5.1 Surround
– Steven Wilson stereo mix and original album mix in High Resolution stereo.
Blu-Ray exclusive material includes:
Numerous additional stereo and 5.1 tracks, new stereo album instrumental mixes, 5 demo sessions and promo films for the singles Making Plans for Nigel and Life Begins At The Hop.