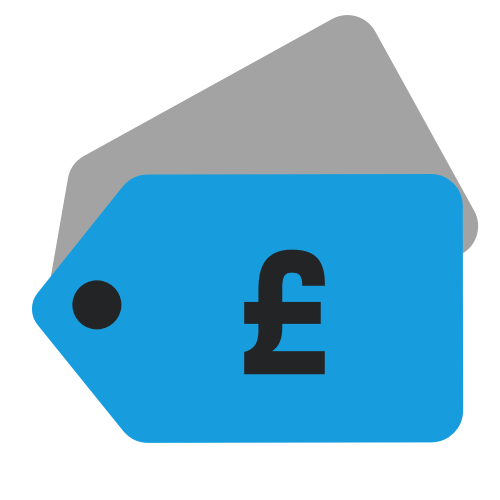 Deals
Deal alert / ZTT Re-Organization of Pop seven-inch singles box set
Deals site PopMarket have a limited time offer for the next seven hours or so which gives music fans across the world the chance to buy the previously US-only ZTT Re-Organization of Pop seven-inch single box set at an amazing price.

This was originally issued in America for Record Store Day 2014 and had a price tag of $80 with some sets finding their way to the UK and going for well over £100. The numbered box (1000 only) features 10 x seven-inch singles and can be bought on PopMarket now for £35 or $52. You may even be able to get an additional 10% off using the "holiday10" coupon code.
As usual, if you are ordering from outside the US bear in mind potential import duty or tax may be due.
Check out the SDE video of this set from April 2014: