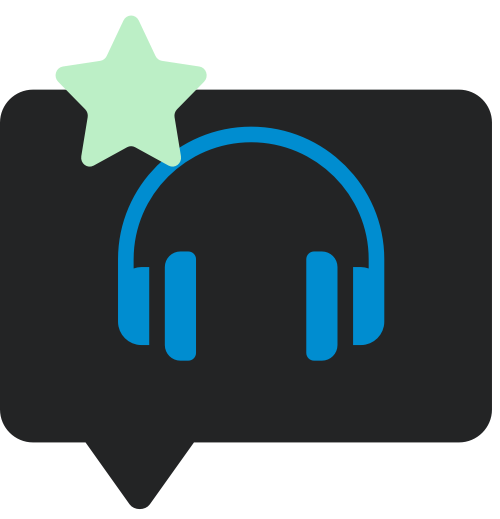 Reviews
Review / Love & Hate: A Compact Introduction to Act
I have a confession to make. I didn't buy Act's one and only album Laughter, Tears and Rage at the time (1988). A strange thing to do (or not to do), since I was a big fan of anything ZTT and I did pick up their first single, Snobbery & Decay, in 'cabaret-cassette' guise. Thinking back, that was probably more to do with keeping my ZTT cassette single collection up-to-date that any massive desire to investigate the new 'group' formed by Propaganda's Claudia Brücken and Scottish musician/songwriter Thomas Leer. As it happens, three out of the four tracks on that tape make an appearance on Love & Hate – A Compact Introduction to Act, a new two-CD set from Salvo/Union Square and ZTT.

Act have already been reissued for the 21st Century back in 2004, when the album was expanded comprehensively for the now out-of-print three-CD set which bore the same name as the original album. This was before the current ZTT 'curator' Ian Peel started working with the label and that release was certainly at odds with Peel's recent archival strategy of relative restraint and themed releases (Frankie's SexMix, Zambient One). The goal back in 2004 appeared to be to empty the archive completely, which is almost what they did (at least one track on Love & Hate is new-to-CD).
So the approach here is very much an artistic one. To look at the album from a new angle. As the sleeve notes remind us, what constitutes 'the album' is rather vague anyway, because the original CD had 14 tracks, the cassette had 12 and the humble vinyl made do with just ten. Would the true Laughter Tears and Rage please stand up?
The first disc of the new release is a self-styled 'Director's Cut' of the album which includes all the tracks on the CD and a few more for good measure, jumbled up in a new running order. Whether all the mixes are identical is another matter, but apparently this is an actual track listing (or "album sequence") compiled by ZTT Creative Director Paul Morley on 12 February 1988. So there you go. Morley's original notes are included too where he characteristically describes the album as "a soundtrack to an imaginary film" and "an adventure in idealism and escapism".
The second CD on Love & Hate is dubbed 'Emotional 12" Versions' and contains various mixes including the 'Naked Civil Servant' version of Snobbery & Decay. Despite its title there are some seven-inch mixes here, including Winner '88 which I believe is the first time this track has appeared on CD.
I'll be honest and say I wasn't sure how much I'd enjoy the music, and after one listen it appeared that Stephen Lipson was propping up some average sounding songs with his layered and sometimes fussy production style, but perseverance was rewarded. With a running time of over 72 minutes it naturally struggles to be really consistent and some of the horn sounds are painfully cheesy (Gestures, I Can't Escape From You) but the electro-funk of Body Electric is superb, the John Barry melancholy of Bloodrush beguiling, and the cover of I'd Be Surprisingly Good For You is much better than the the lounge bar version of The Smiths' Heaven Knows I'm Miserable Now that was rightfully left off the original LP or cassette editions of Laughter, Tears and Rage.
Morley's sequence was an interesting exercise that ultimately fails as a cohesive album and of course he would have known that it was never going to be feasible for a vinyl record. It seems at the time THREE compromises were made on MC, CD and LP. But if you're going to reissue the album, his historical diary entry is a valid enough exercise in re-examination.
What Love & Hate does very well is to re-present the album, and the artist, intelligently and beautifully. The packaging and design is extremely appealing, bolstered by some amazing unseen photos of Claudia and Thomas by Patrick Litchfield. This release from Salvo is another example of how music is really enhanced when packaged well and presented with care. You simply don't get that from a streaming playlist or a pile of MP3s dumped into your iTunes playlist and at less than £10 this is great value.
Act: Love & Hate – A Compact Introduction is out now.
---
Act: Love & Hate – A Compact Introduction (2CD)