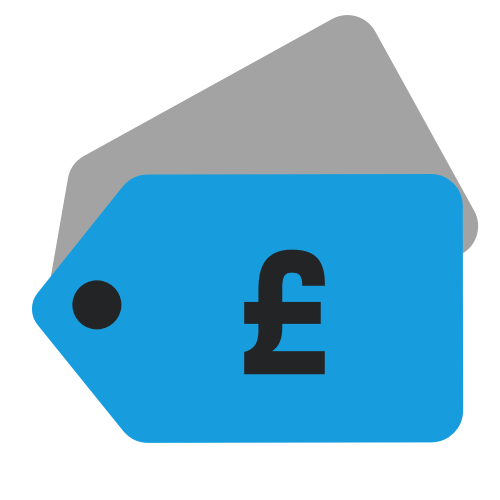 Deals
This Week's Box Set and Reissue Deals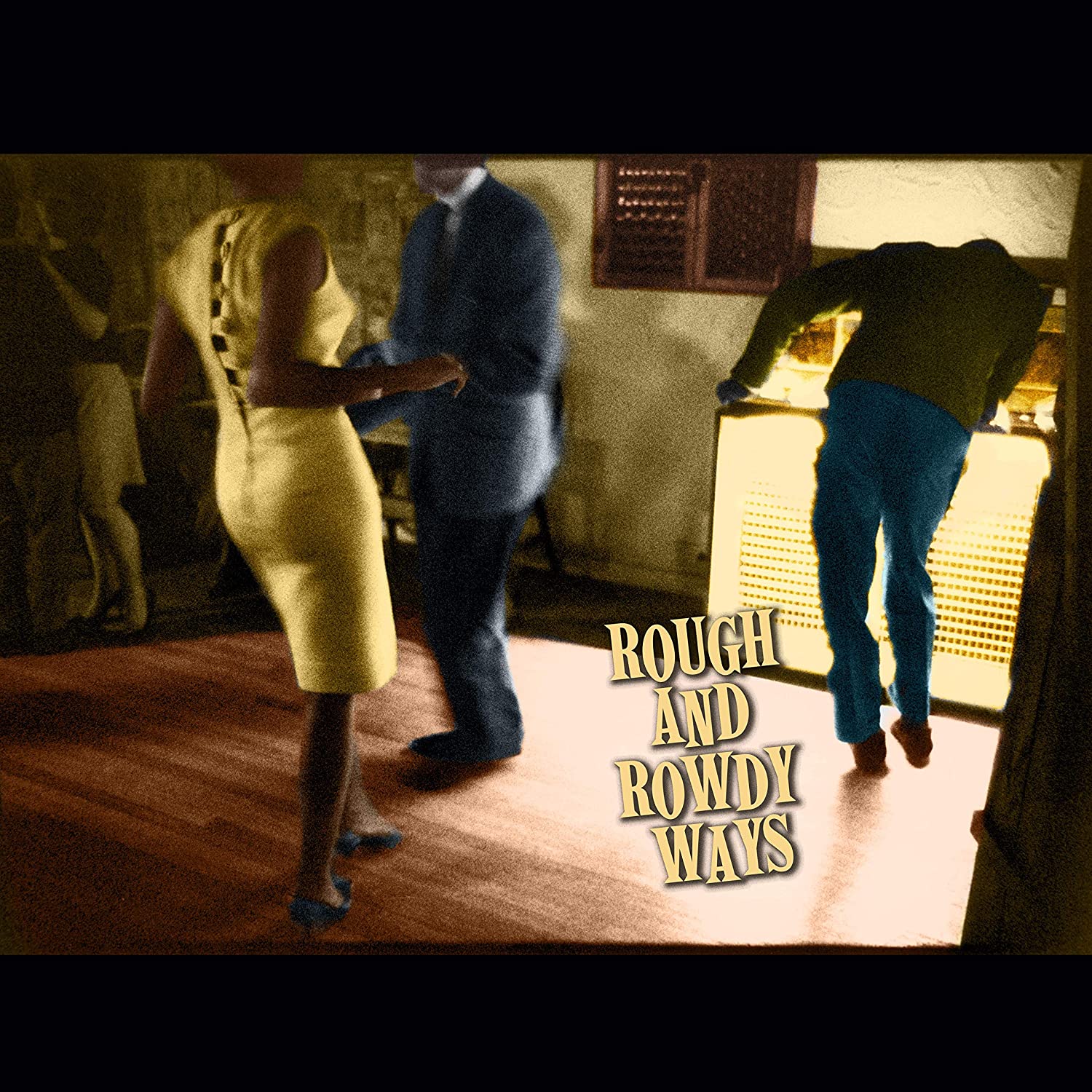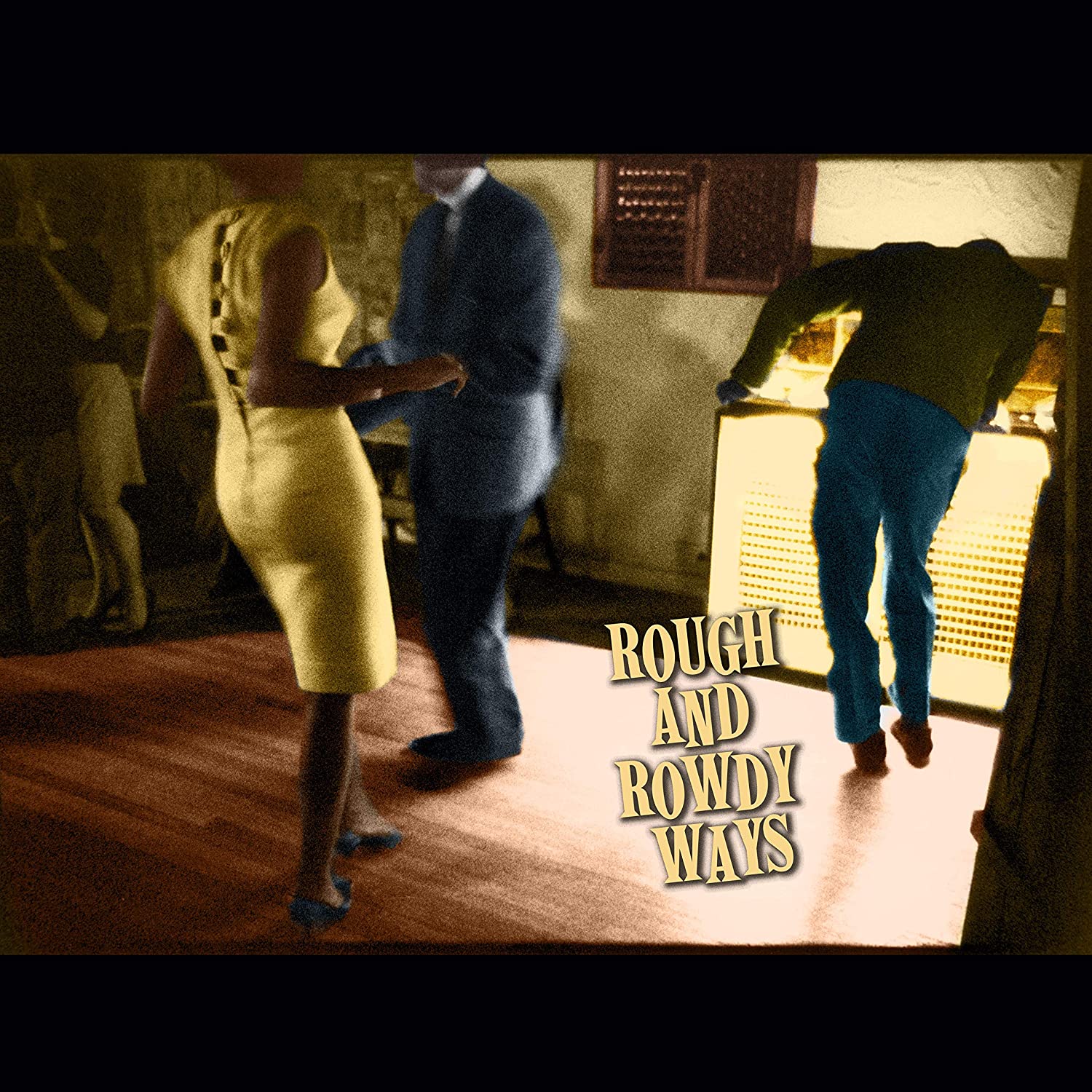 Bob Dylan / Rough and Rowdy Ways 2LP coloured vinyl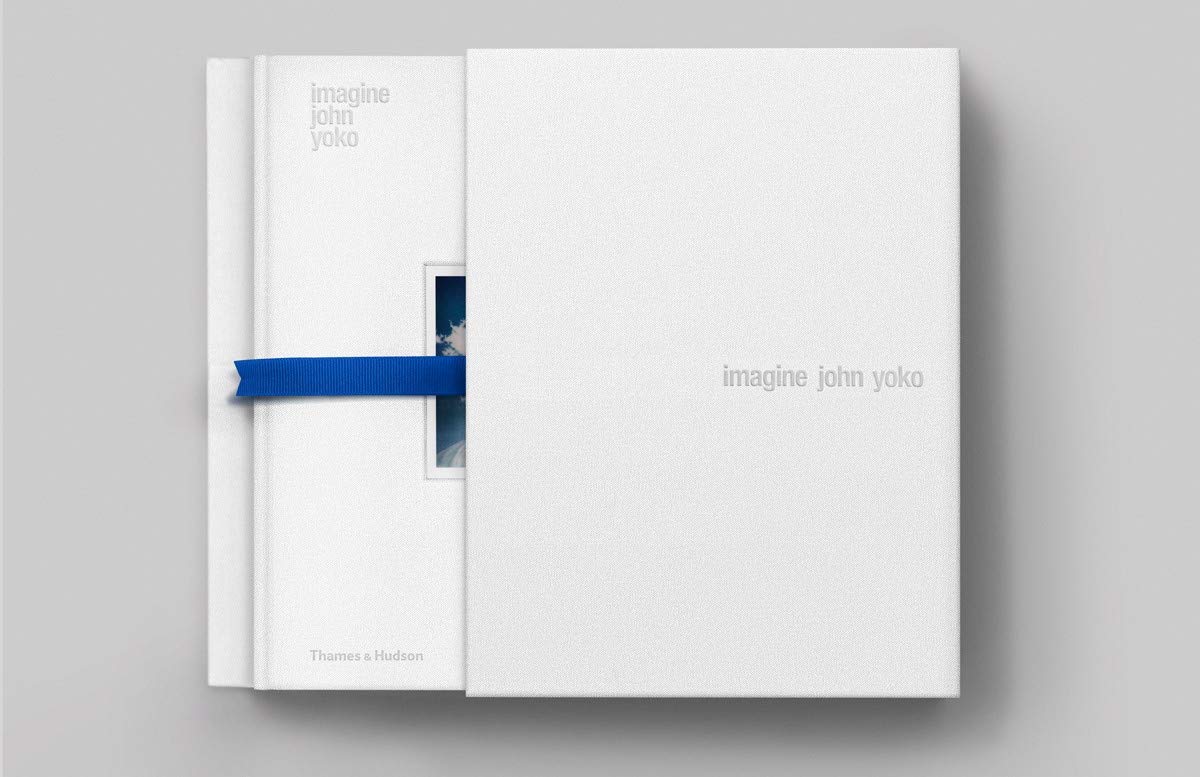 John Lennon / Imagine John Yoko Collector's Edition
This is the luxury, 'posh' version of the Imagine book. It's an expanded copy bound in real cloth, with 150 additional illustrations, more artworks from the 'This Is Not Here' exhibition, an additional chapter devoted to the singles from the period, and six, almost 1 metre-long gatefolds of panoramas stitched together from rare film outtakes. It also includes a numbered and officially stamped 30cm x 23cm lithographic print (of an unused photographic proof of the Imagine album artwork by Yoko Ono) in a clothbound portfolio case, reproduced on acid-free Olin Regular High White 400gsm woodfree paper, using archival pigment inks. Limited to 2000 copies worldwide.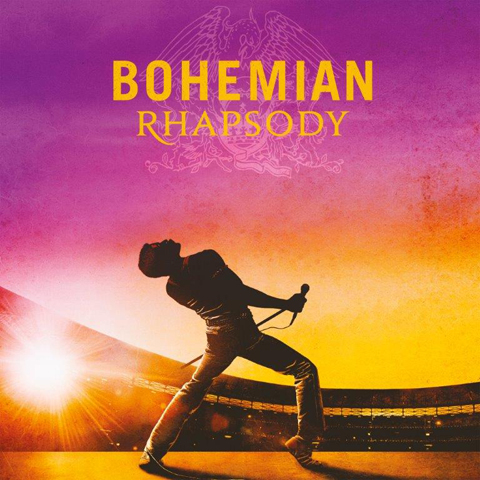 Queen / Bohemian Rhapsody (original soundtrack) 2LP vinyl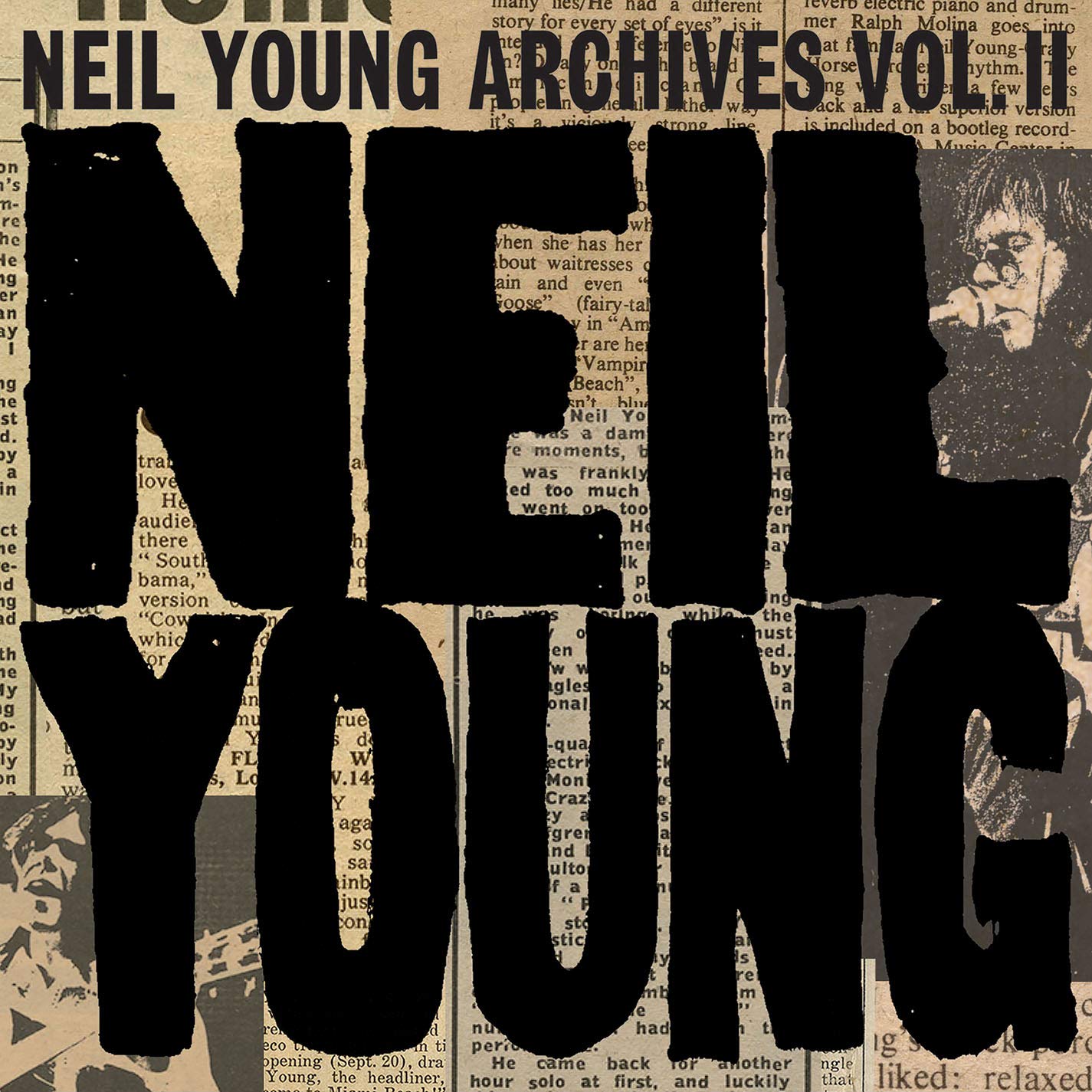 Neil Young / Archives Vol. II 1972-1976 10CD 'Retail' Edition
Cheapest price to date for the more compact retail version. Check out the SDEtv unboxing video.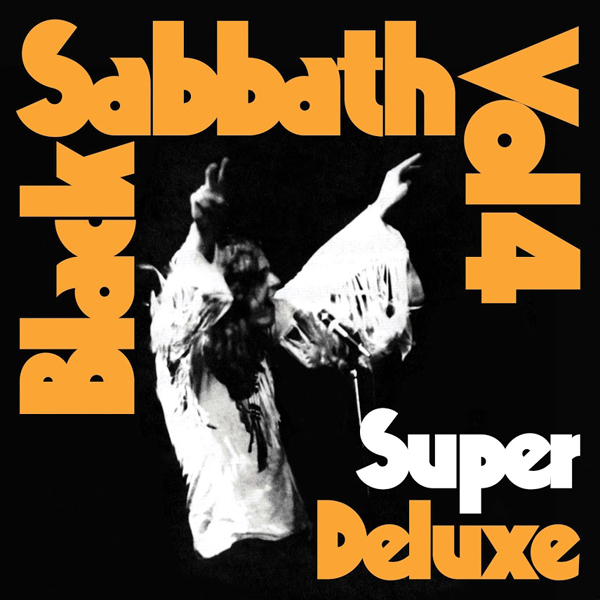 Black Sabbath / Vol. 4 5LP super deluxe
The recent reissue in vinyl form. Watch the SDEtv unboxing video.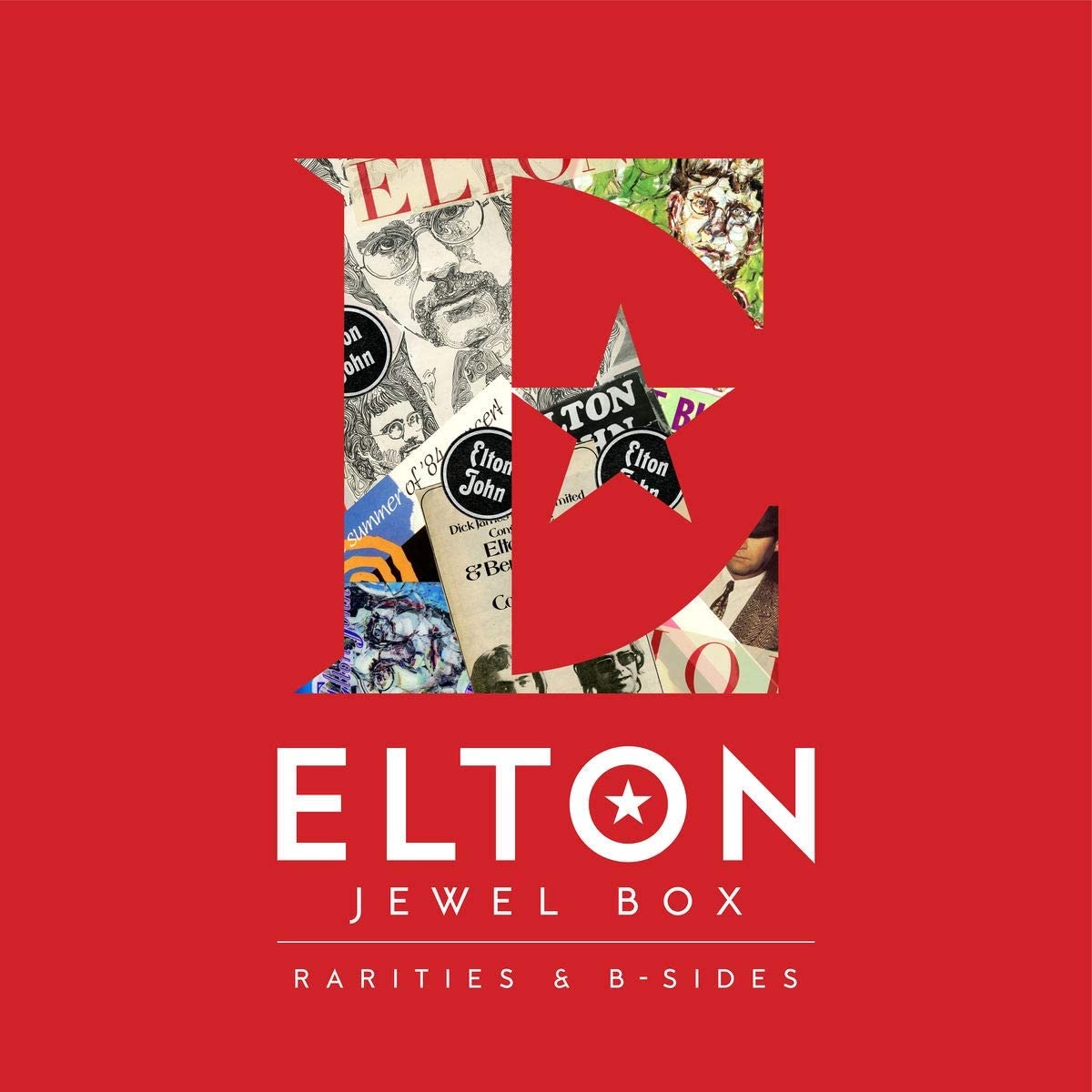 Elton John / Jewel Box: B-sides 3LP vinyl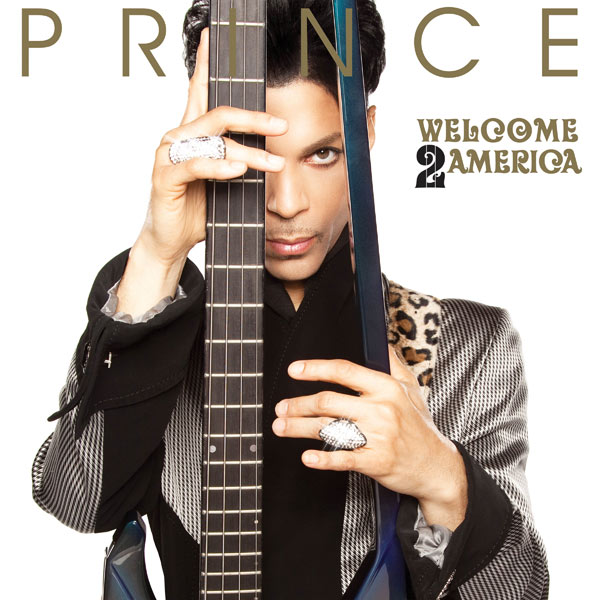 Prince / Welcome to America 2LP+CD+blu-ray deluxe edition
Fantastic pre-order price for the deluxe version of the newly announced Prince release via Amazon France. Easily the best option for fans in the UK, although how long this lasts, and whether it will be even be honoured, is open to question. But nothing ventured…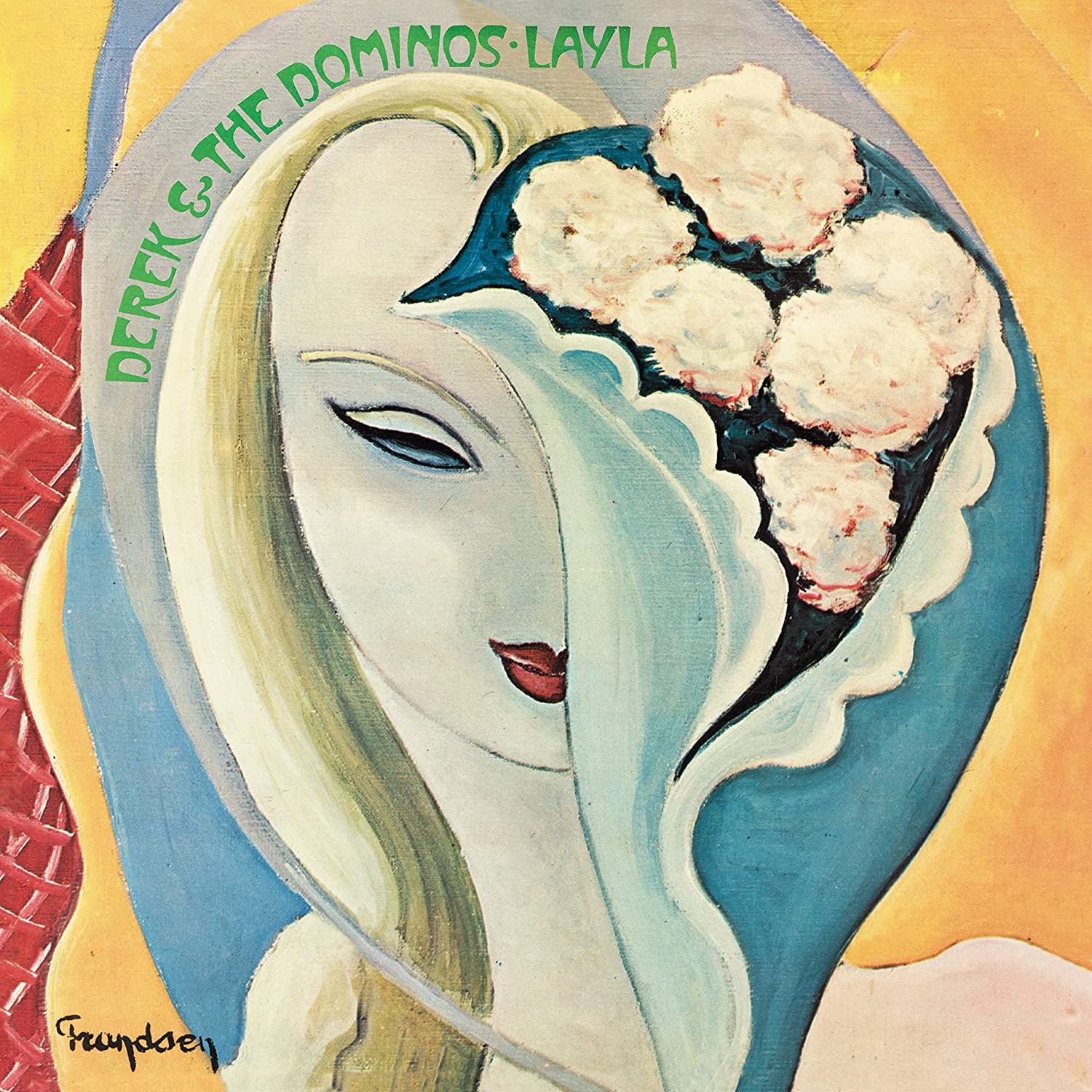 Derek & the Dominos / Layla 4LP 50th anniversary vinyl
Between £80 and £90 at the time of release in September last year, this is a superb price for the 50th anniversary vinyl box set. The original album has been half-speed mastered by Miles Showell at Abbey Road Studios and, being a double, is pressed on two LPs. Two further records of bonus material (not half-speed mastered) make up this 4LP deluxe box set, which also includes a 12 x 12″ book.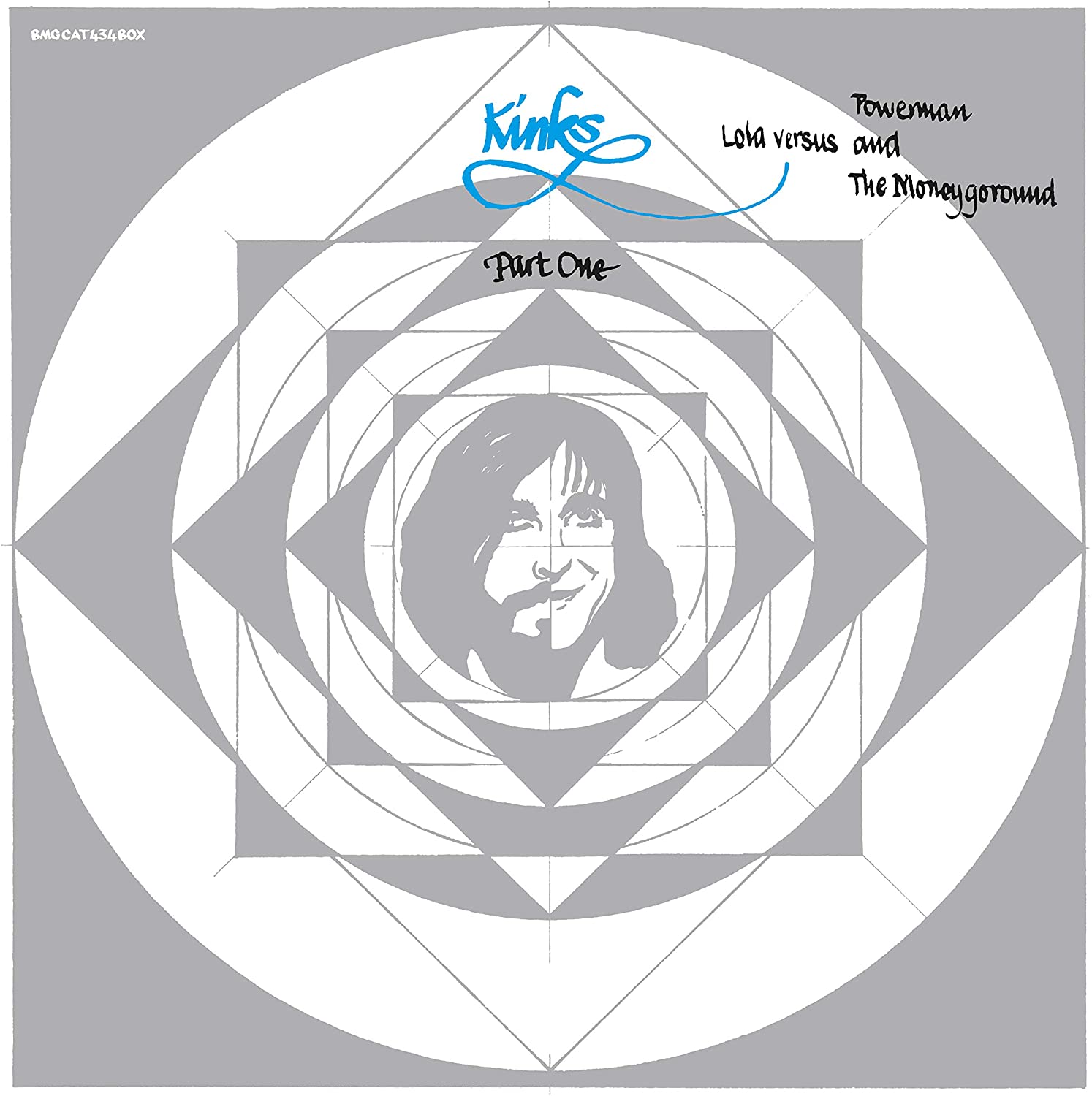 The Kinks / Lola 3CD + 2 x 7″ super deluxe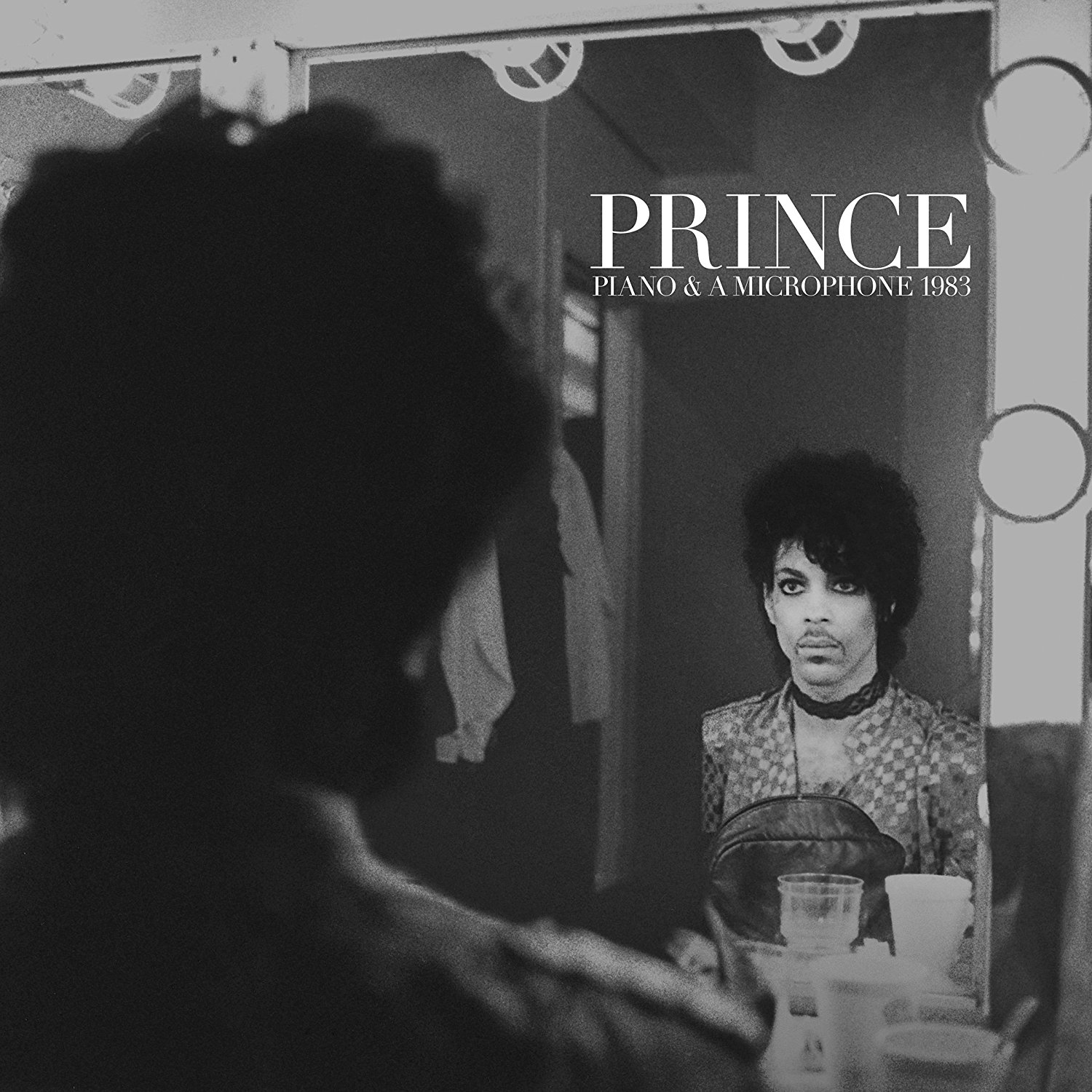 Prince / Piano & A Microphone 1983 Vinyl LP + CD deluxe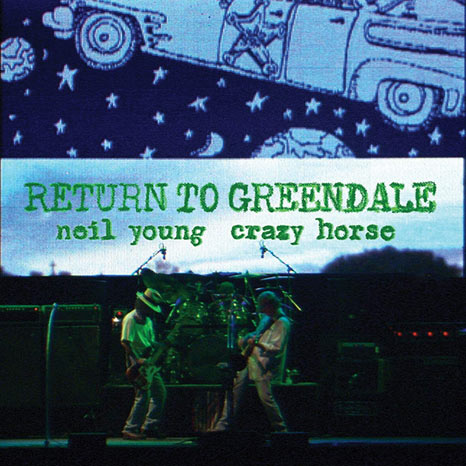 Neil Young / Return to Greendale 2CD+2LP+Blu-ray+DVD box set
Excellent price for this numbered, limited edition deluxe box set which includes two CDs, two vinyl records, a blu-ray of the full concert film and a DVD of Inside Greendale (the making of the album documentary). Watch the SDEtv unboxing video.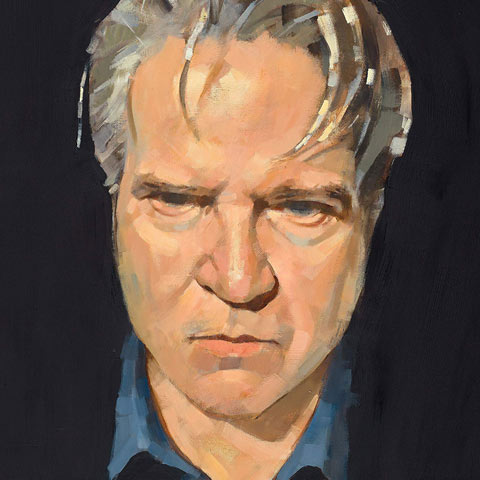 Lloyd Cole / Guesswork vinyl LP
Great album, great presentation, great price!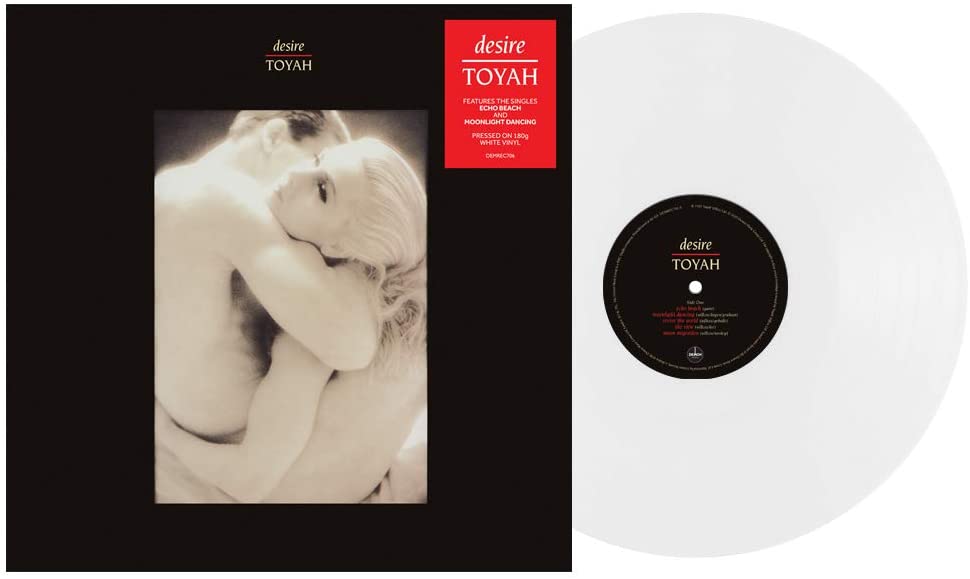 Toyah / Desire white vinyl LP