Saturday Deluxe / 12 October 2019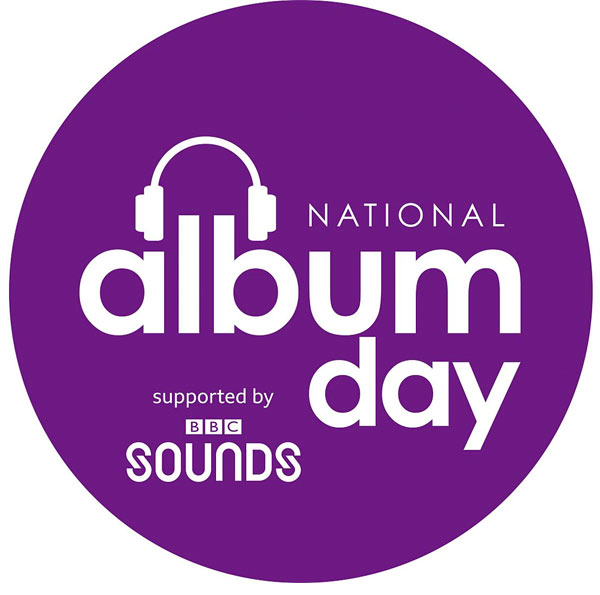 National Album Day – what does it mean to you?
Today is 'National Album Day'. Not sure exactly what this means or what we are supposed to 'do' since I would presume that, like myself, most SDE readers already love albums and don't need reminding that albums are a great art form (when done well).

I guess it's an opportunity for retailers and interested parties to promote the medium and try and educate 'the kids' that it's not all about streaming a track for 15 seconds before skipping over to the next song. Having said that, if 'the industry' as a whole was properly serious about 'the album' they would do more than have a token day to promote it.
They don't love the album enough to stop music fans buying (or streaming) individual tracks from albums, which of course erodes the very idea of the long-player and in turn makes a mockery of the singles chart. They don't love the album enough to insist that for an album to be eligible for the charts it should be issued on a physical format, something that defined what an album was for many decades.
The facts are undeniable. The music industry sees streaming as its future and streaming inherently does not respect the album. If you accept those facts, it's hard not to conclude that 'National Album Day' is just paying lip service to the idea. What are your thoughts? Leave a comment.
---
Prince's Sign 'O' The Times deluxe repackaged
Fantastic news for Prince fans who were slow of the mark with Turbine Media's recent super deluxe of the concert film of Sign 'O' The Times. That out-of-print set was tremendous (see the unboxing video) but is now going to be made available again, albeit in a new more compact 'mediabook' edition. The content remains the same (restored movie, dolby atmos audio, documentary, hours of bonus interviews etc.) the only difference is that this is no longer a 12″ x 12″ large format package and you get a smaller booklet and no poster.
I imagine some of you may actually prefer this DVD-sized package which can slot next to other similar deluxe editions. This ships on 16 December, but just remember it's still a Germany exclusive and the DVDs and blu-ray are therefore still region locked to regions '2' and  'B' respectively.
Compare prices and pre-order
Easton, Sheena
sign o the times - mediabook deluxe