Saturday Deluxe / 13 August 2022
The Cure, Toyah, Fish and Max Q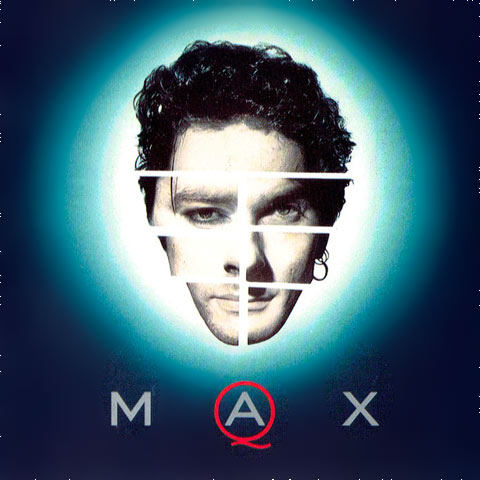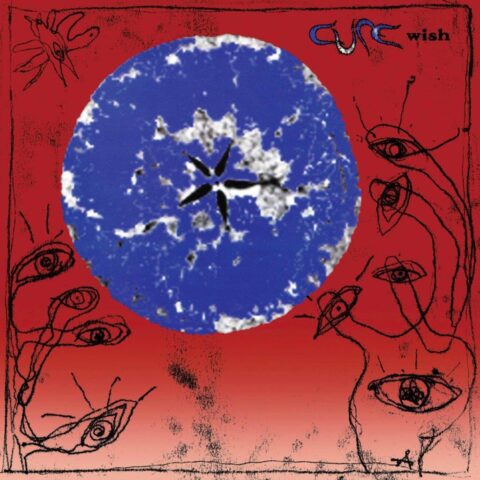 The Cure alter release date of Wish 3CD set
The recently announced reissue of The Cure's Wish has already suffered a release date alteration. Initially, the 3CD set of the 1992 album was slated for 7 October, with the 2LP vinyl version to follow on 25 November. Now both formats will be released on the November date. No specific reason has been cited, although it's probably operational, with noises about 'huge demand' on the band's socials (shades of George Michael's Older, which we are still waiting on!).
Read more about the Wish reissue
---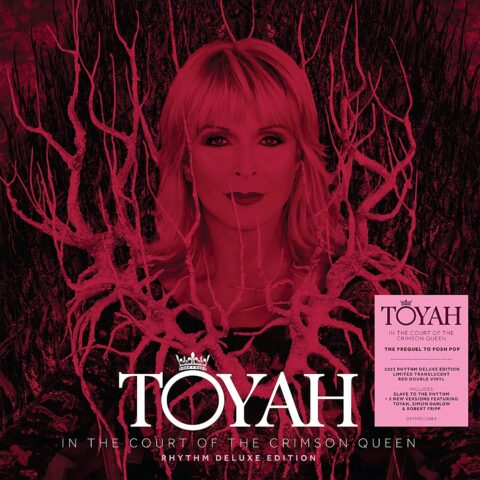 Toyah releases special edition of In The Court of the Crimson Queen
Toyah Willcox has recorded a cover of Grace Jones' 1985 single 'Slave to the Rhythm' and added it to a new special 'Rhythm Deluxe' edition of her In The Court of the Crimson Queen album. 'Slave to the Rhythm' was written by Trevor Horn, Bruce Woolley, Simon Darlow and Stephen Lipson and to those unaware, Darlow has a very long writing/producing association with Toyah, so there's some logic to the choose of recording, a version of which was first previewed on 'Toyah and Robert's Sunday Lunch' back in July.
It seems curious to release yet another special edition of this album. It first came out in 2008, was reissued in 2013 and then remixed/reissued/expanded in 2019 (when SDE spoke to both Toyah and Simon), so this will be the fourth version! Toyah describes this new version as a "prequel" to 2021's long-player Posh Pop and calls it the "definitive" version of the record. As well as 'Slave to the Rhythm' it also features three brand new remakes of the songs 'Sensational', 'Heal Ourselves' and 'Latex Messiah' featuring the 'Posh Pop Three' of Toyah, Simon Darlow and Robert Fripp.
The album is available to pre-order on 2LP translucent red vinyl and CD (both have revised artwork), although it's not out for ages: 10 February 2023! However don't forget that 1981's Anthem is reissued next month, and you can read more about that, here.
Compare prices and pre-order
Toyah
In The Court of the Crimson Queen - Rhythm Deluxe 2LP red vinyl
Compare prices and pre-order
Toyah
in the court of the crimson queen - rhythm deluxe CD edition
---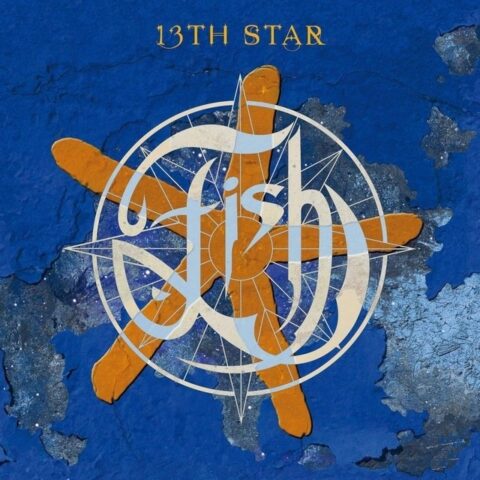 Fish says 'it doesn't make sense' to release pricey vinyl box sets right now
Ex-Marillion frontman Fish has postponed plans to reissue his solo albums 13th Star (2007) and A Feast of Consequences (2013) as vinyl box sets. These "relatively expensive" packages were scheduled for January 2023, but on a post on his Facebook page this week, Fish says "with everything that's happening in the world just now and the squeeze on people's incomes from soaring electricity and gas bills… now is not the time to go ahead and manufacture these packages". But he added: "don't worry they will still be released". These are earmarked for May 2023 and Fish confirms that CD+blu-ray edition of 13th Star with a Dolby Atmos Mix will be issued at the same time. Vigil in a Wilderness of Mirrors and Internal Exile CD/blu-ray reissues are also in the works.
---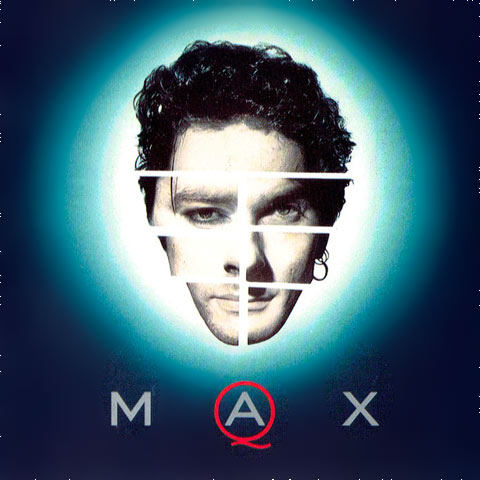 Max Q album appears on Spotify
Max Q the 1989 album/band/project that was INXS' Michael Hutchence's collaboration with Ollie Olsen has appeared on Spotify in 'Remastered 2022' guise!
Released between INXS' Kick and X albums, the 11-track Max Q is a truly wonderful record (listen to closer 'Ot-Ven-Rot' below) and fans have been hankering after a reissue for a very long time. When I asked the late Chris Murphy (INXS' manager between late 1979 and 1995) about this back in 2019, he told me that "the rights are in transit" and said the timing wasn't right to release it. When pushed on whether a physical reissue would ever happen, he said, simply, "It has to happen".
It's not clear why Max Q has appeared on streaming platforms, but the fact that the album has been remastered and someone, somewhere, must have approved this, bodes well for the future.
Stream the full remastered version of Max Q via Spotify