 News
ABBA Gold 30th anniversary
2LP picture disc is pick of the formats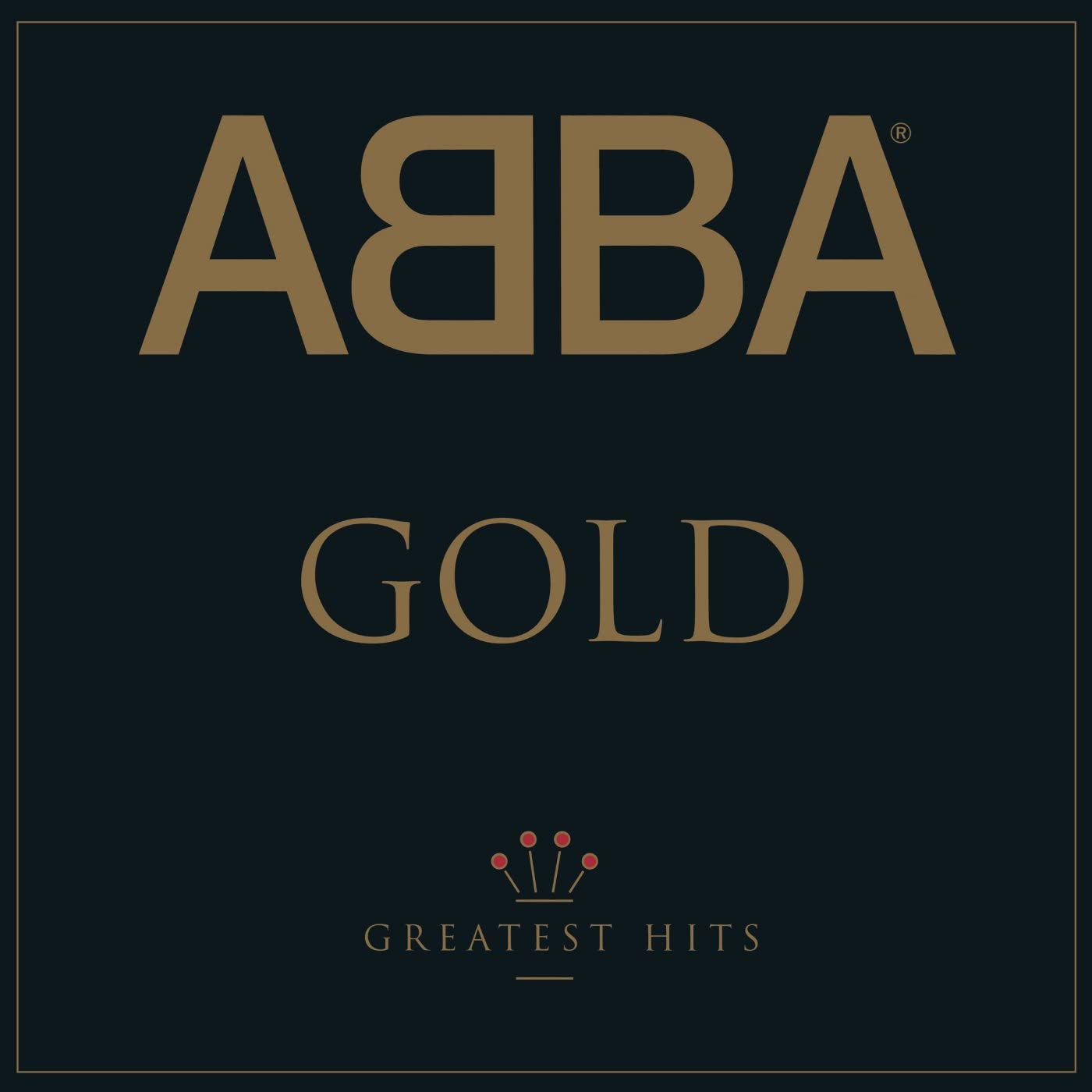 ABBA are to reissue their evergreen ABBA Gold 'best of' for its 30th anniversary next month.
Is the album called Gold, or ABBA Gold? It's a moot point since 32m global sales and counting means no one cares and despite missing some excellent singles such as 'Under Attack' and 'The Day Before You Came' (neither was a big hit in the UK so it's understandable) it cannot be denied that the 19-track collection does a great job of bringing together all the big singles, including 'Dancing Queen', 'Money Money Money', 'Knowing Me Knowing You', 'Take A Chance On Me' and 'Mamma Mia'. As you would expect, the album contains all nine of the band's UK chart-toppers.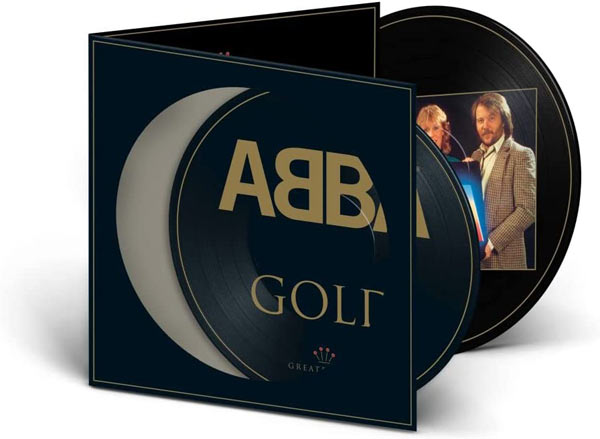 While SDE would prefer to see some love given to 1982's The Singles: The First Ten Years, you can see why the band persist with ABBA Gold. It is the second highest selling album of all time in the UK (behind Queen's Greatest Hits) and I'm sure the longterm goal is to try and surpass Queen (there's around a million sales between them). That isn't going to happen if you start directing people's attention to some-other-compilation. ABBA Gold is a big snowball and they want it to get bigger and bigger, not start a new one!
For the 30th anniversary ABBA are reissuing the album as a 2LP gold-coloured vinyl package, which is something they've done before, so not overly exciting. However there is also a 2LP picture disc option which could be enticing even if it's not particularly cheap. A 'gold' cassette edition is also available via certain channels.
ABBA Gold is reissued on 23 September 2022 via UMC / Polydor.
Compare prices and pre-order
ABBA
ABBA Gold - 2LP picture disc
Compare prices and pre-order
ABBA
ABBA Gold - 2LP gold coloured vinyl
Compare prices and pre-order
ABBA
ABBA Gold - Amazon exclusive CD
Tracklisting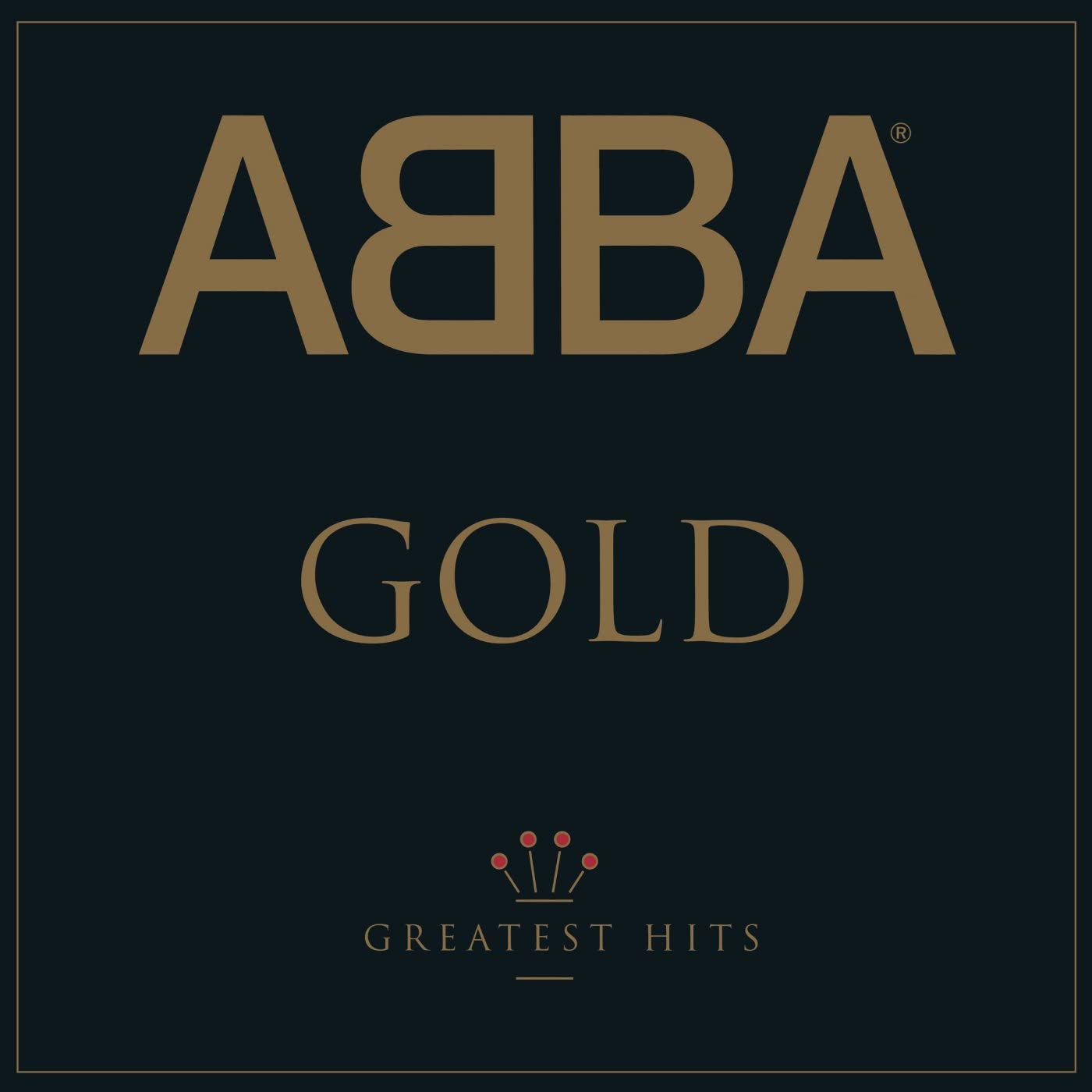 ABBA Gold ABBA
/
30th anniversary reissue
Dancing Queen
Knowing Me, Knowing You
Take a Chance on Me
Mamma Mia
Lay All Your Love on Me
Super Trouper
I Have a Dream
The Winner Takes It All
Money, Money, Money
SOS
Chiquitita
Fernando
Voulez-Vous
Gimme! Gimme! Gimme! (A Man After Midnight)
Does Your Mother Know
One of Us
The Name of the Game
Thank You for the Music
Waterloo