 News
ABBA / Ring Ring 50th anniversary reissue
2LP half-speed vinyl and 7″ vinyl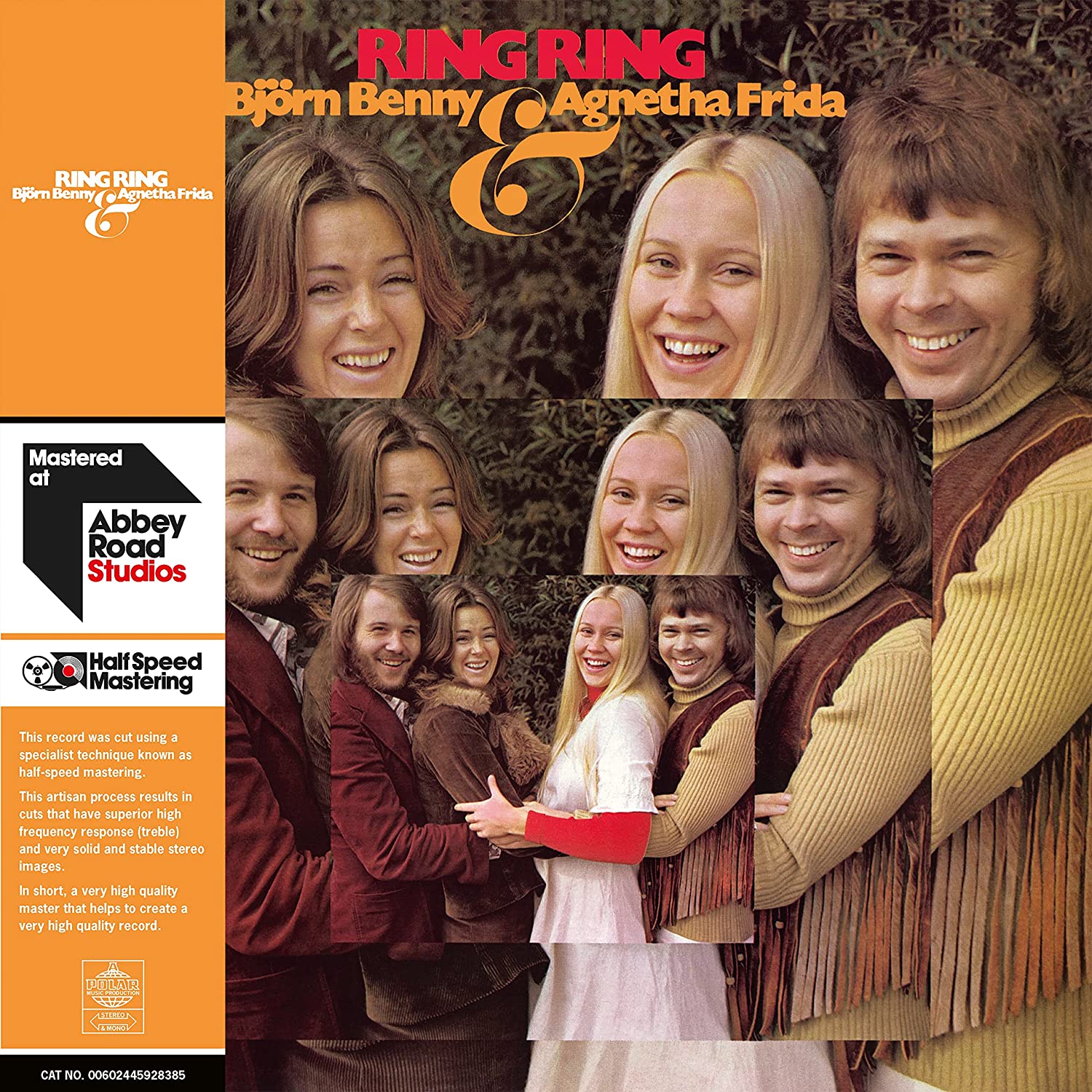 ABBA haven't finished their 40th anniversary reissues yet (we are still waiting for The Visitors) but that hasn't stopped them celebrating the 50th anniversary of their debut Ring Ring with a series of special vinyl editions.
A new 2LP vinyl edition has been half-speed mastered at Abbey Road by Miles Showell and is pressed on 180g black vinyl while all five singles are available as seven-inch picture discs in die-cut sleeves.
Finally, a seven-inch box set features five singles from the album pressed on different coloured vinyl (transparent red, transparent yellow, white, blue and red). These come in the usual lift-off lid box with sleeves incorporating "classic band imagery" from the era.
All these vinyl editions of Ring Ring will be released on 19 May 2023 via UMR/Polydor.
Compare prices and pre-order
ABBA
Ring Ring half-speed 2LP vinyl
Compare prices and pre-order
ABBA
Ring Ring - seven-inch coloured vinyl box set
Compare prices and pre-order
ABBA
Ring Ring English Version - seven-inch picture disc
Compare prices and pre-order
ABBA
Ring Ring Swedish Version - seven-inch picture disc
Compare prices and pre-order
ABBA
People Need Love - seven-inch picture disc
Compare prices and pre-order
ABBA
Love Isnt Easy - seven-inch picture disc
Compare prices and pre-order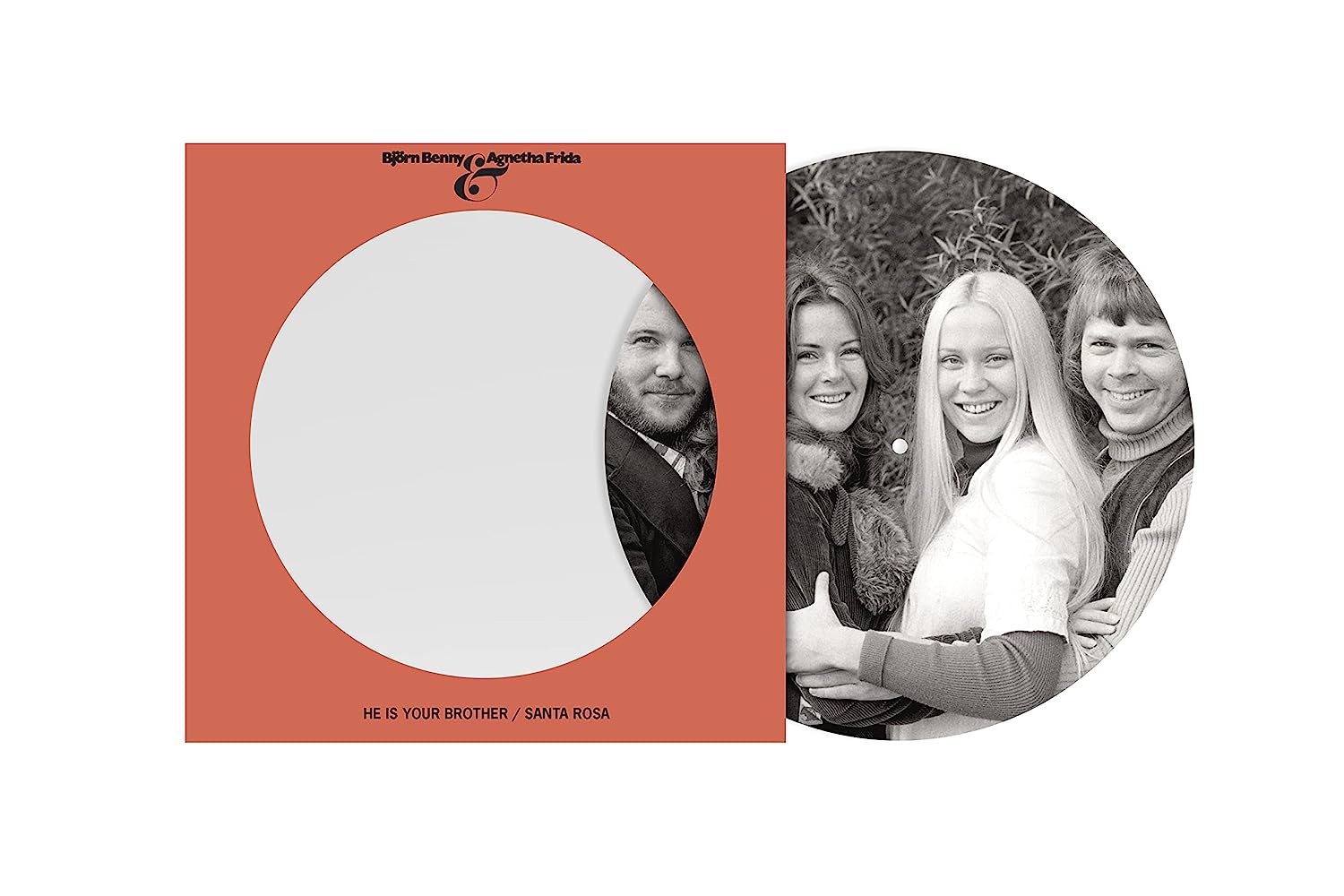 ABBA
He Is Your Brother - seven-inch picture disc
Tracklisting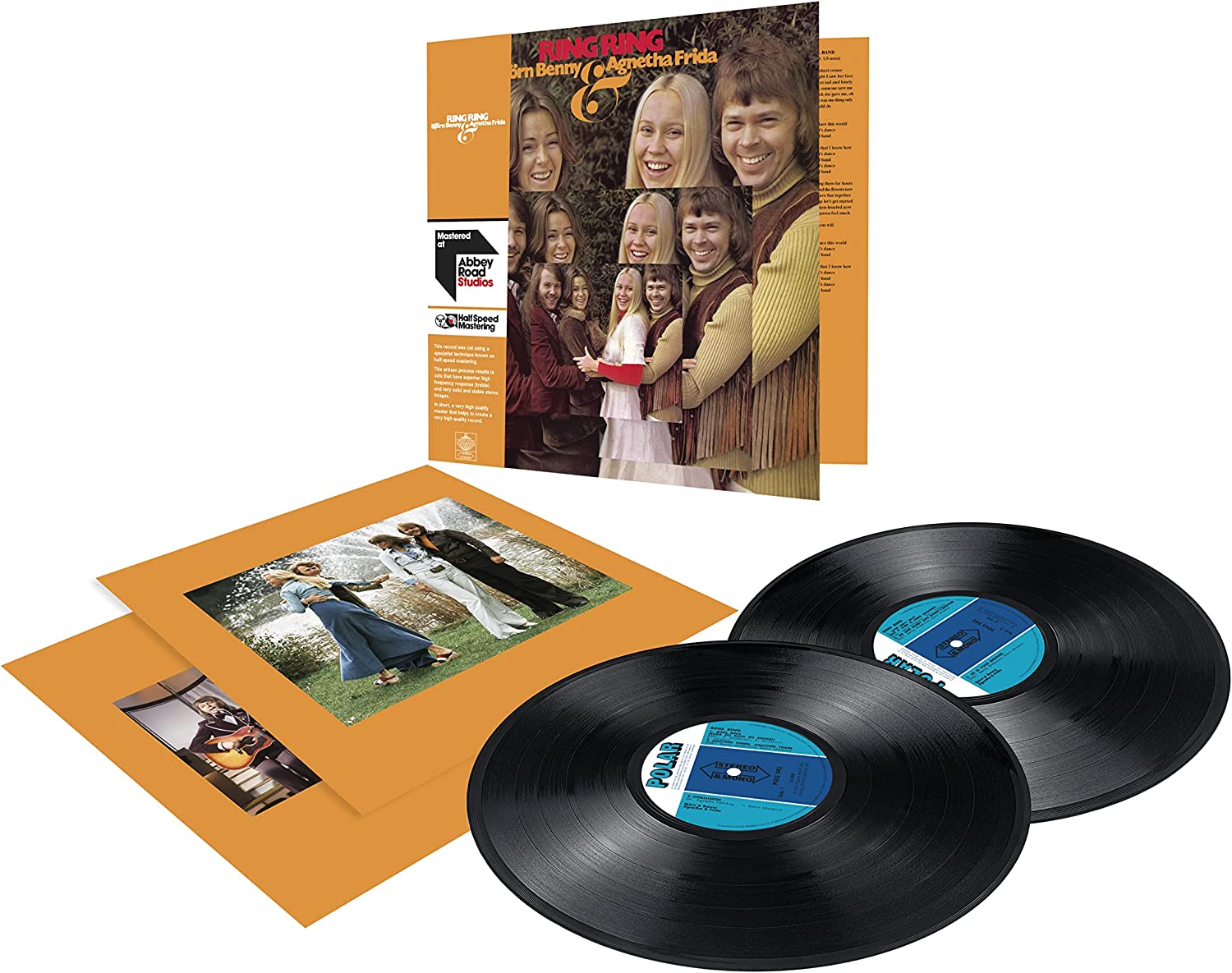 Ring Ring ABBA
/
LP 1

Side A

Ring, Ring – Swedish Version
Another Town, Another Train
Disillusion

Side B

People Need Love
I Saw It In The Mirror
Nina, Pretty Ballerina

LP 2

Side C

Love Isn't Easy (But It Sure Is Hard Enough)
Me And Bobby And Bobby's Brother
He Is Your Brother

Side D

Ring Ring – English Version
I Am Just A Girl
Rock'N'Roll Band
Tracklisting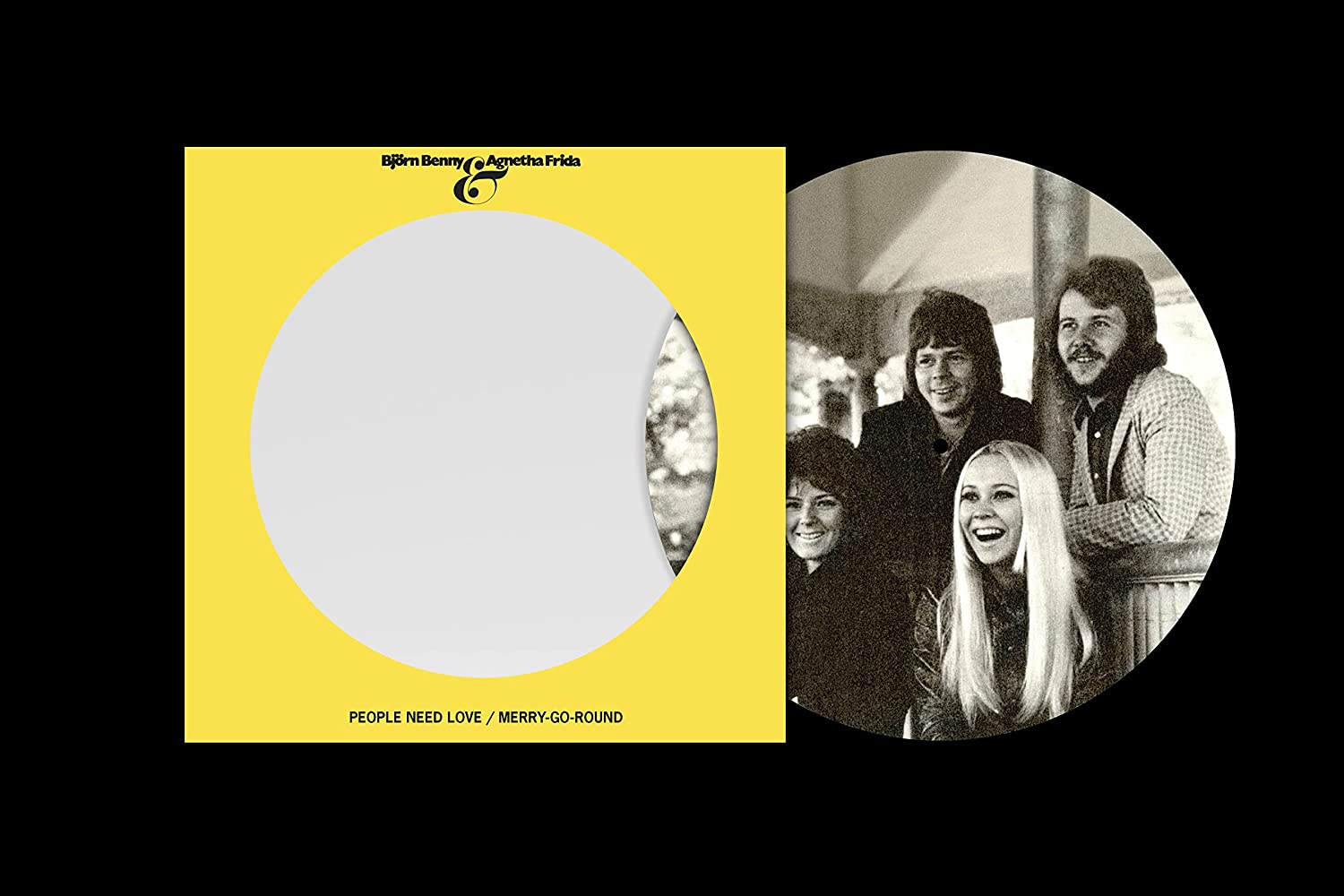 People Need Love ABBA
/
Side A

People Need Love

Side B

Merry-Go Round
Tracklisting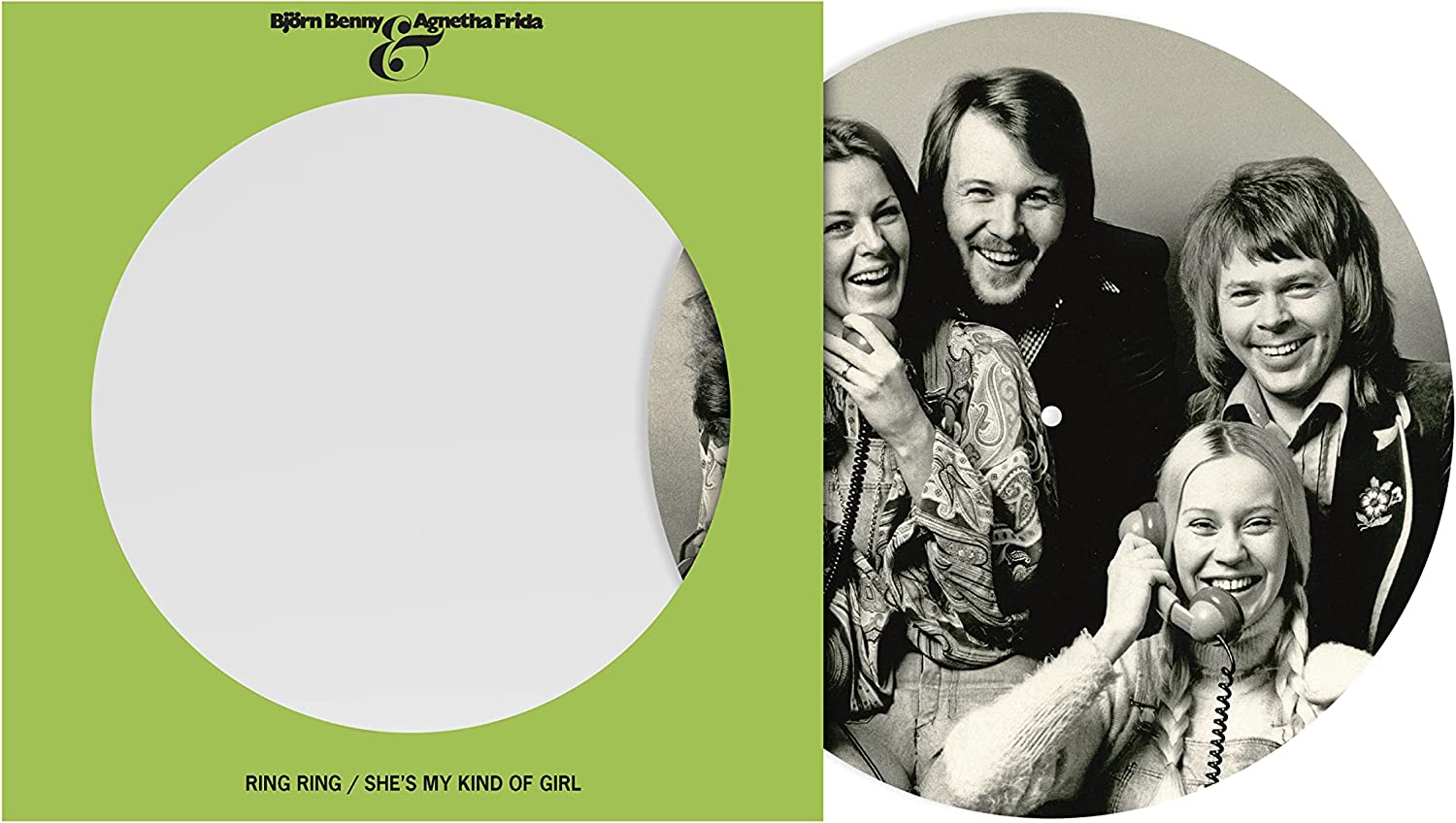 Ring Ring (English Version) ABBA
/
Side A

Ring Ring (English)

Side B

She's My Kind Of Girl
Tracklisting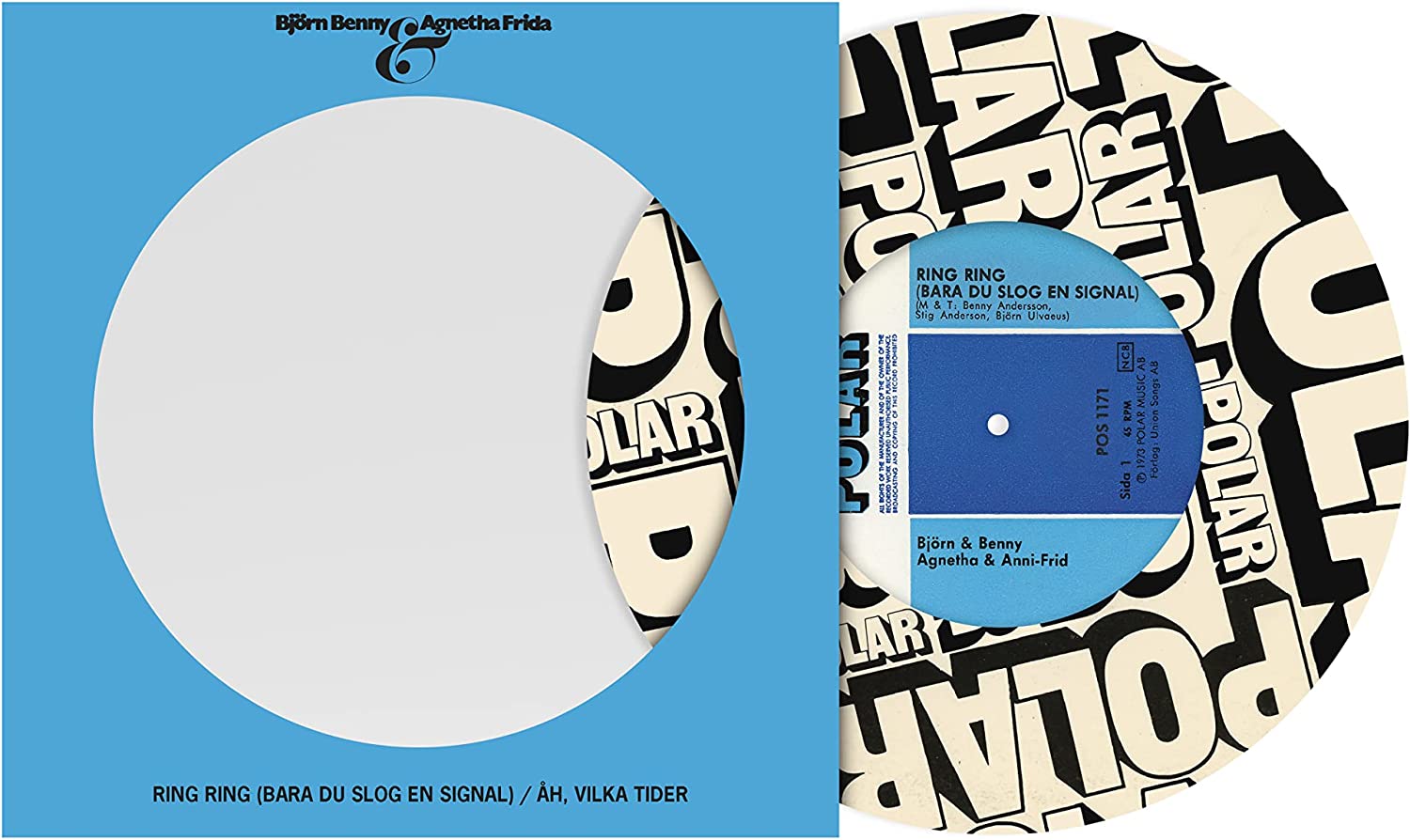 Ring Ring (Swedish Version) ABBA
/
Side A

Ring Ring (Swedish)

Side B

Ah, vilka tider
Tracklisting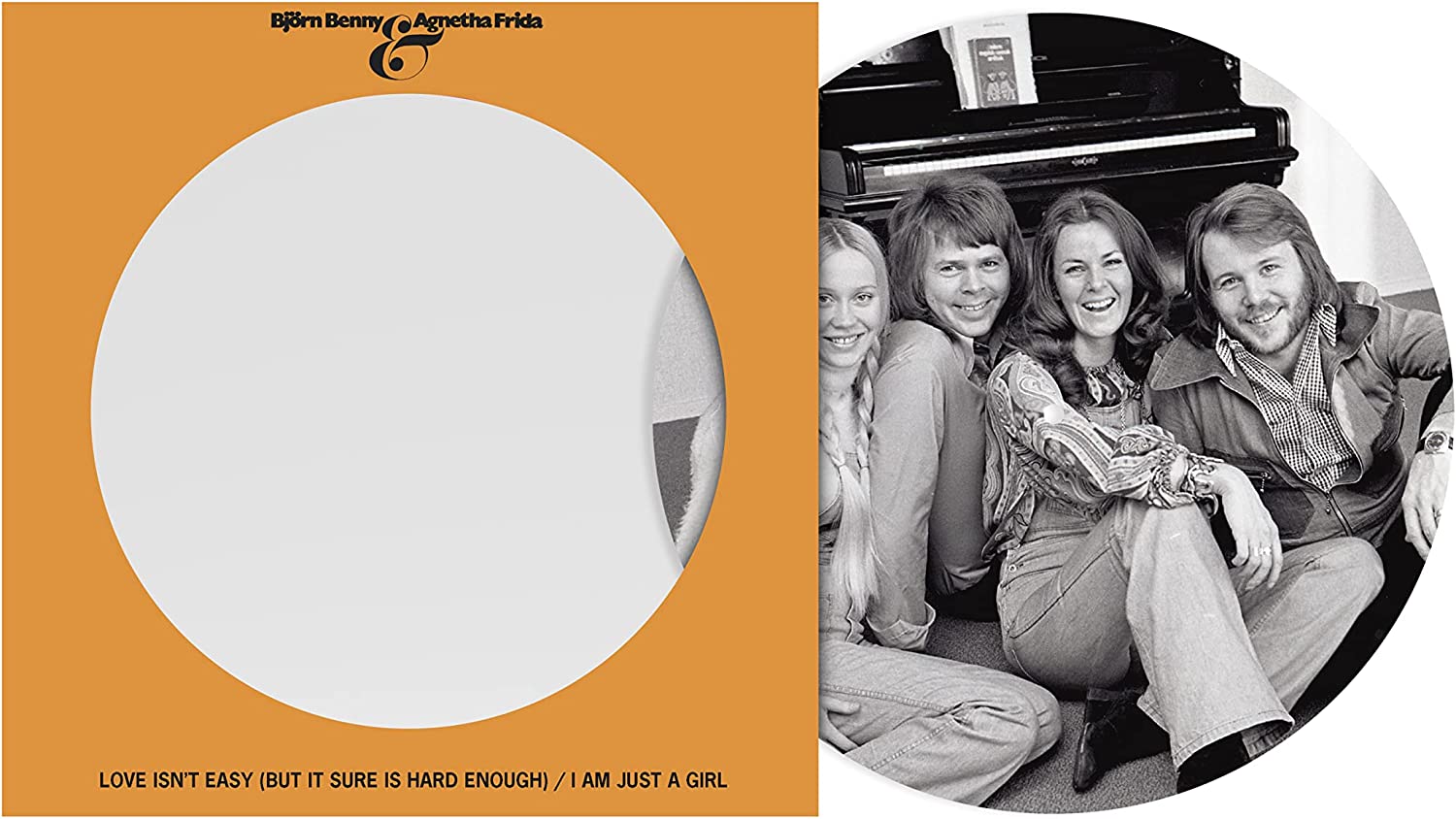 Love Isn't Easy (But It Sure Is Hard Enough) ABBA
/
Side A

Love Isn't Easy (But It Sure Is Hard Enough)

Side B

I Am Just A Girl
Tracklisting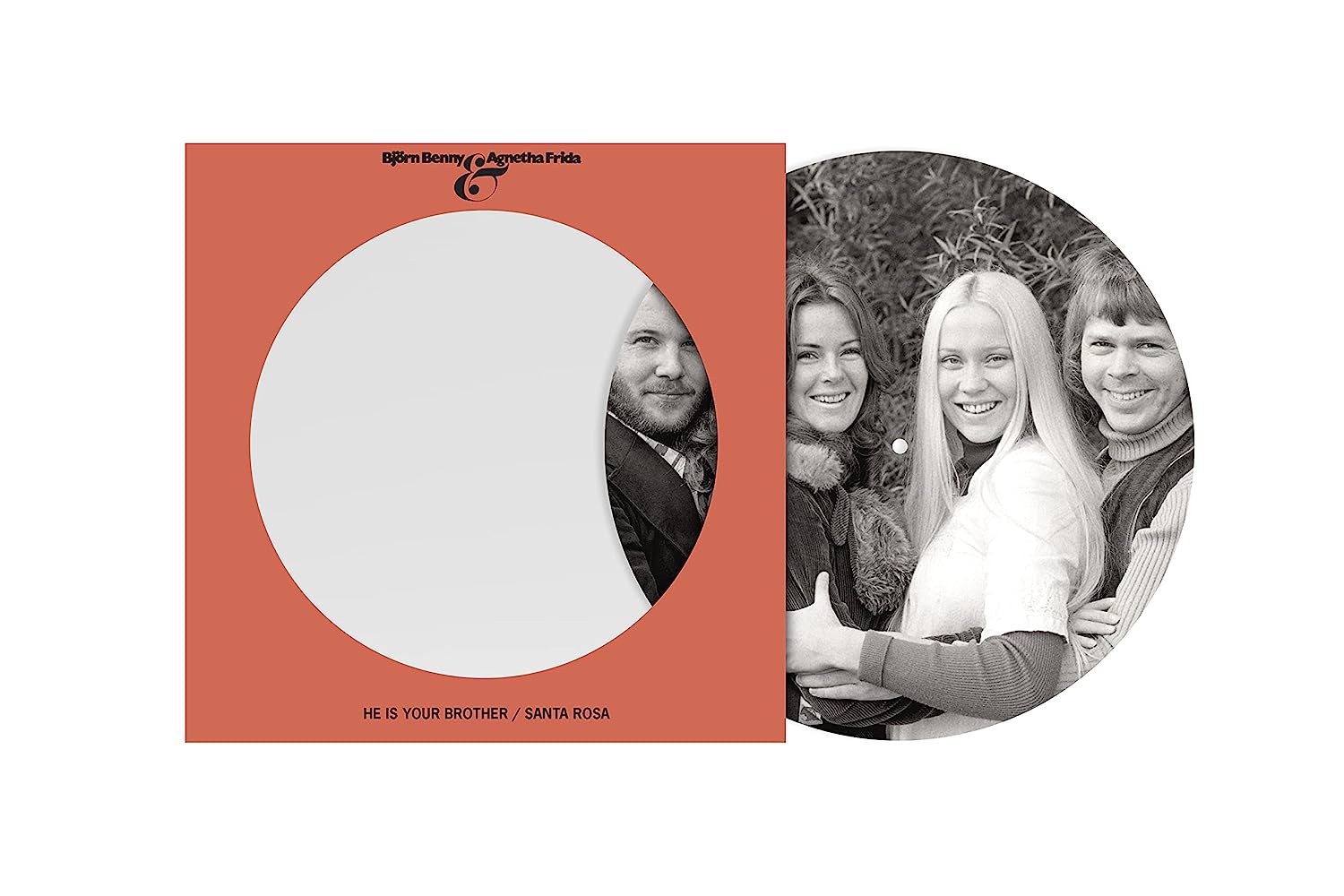 He Is Your Brother ABBA
/
Side A

He is Your Brother

Side B

Santa Rosa