 News
ABBA / The Visitors 40th anniversary reissue
2LP half-speed and seven-inch singles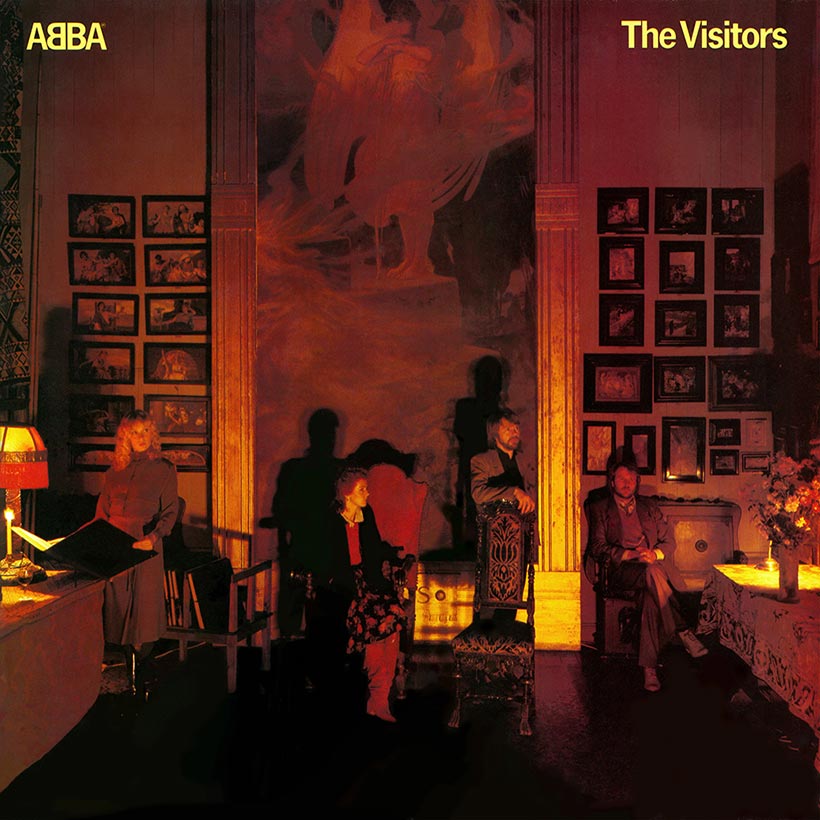 ABBA's penultimate studio album The Visitors will be released for a belated 40th anniversary reissue in December.
What we used to describe as ABBA's 'last' studio album was released in 1981 and featured the singles 'One of Us' (the group's last top 5 UK single) and 'Head Over Heels'. The title track and 'When All Is Said And Done' were also released in some territories.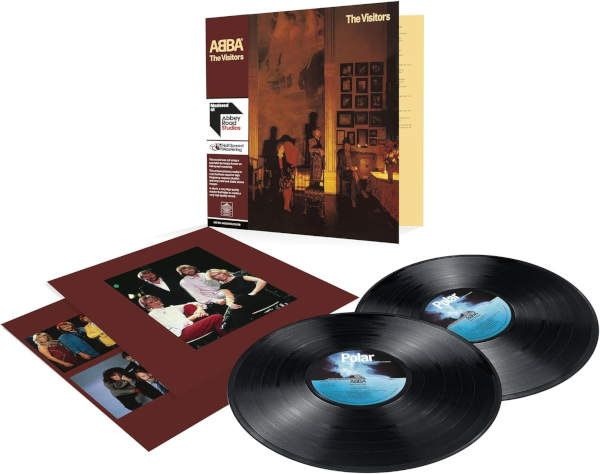 There's no surprises in terms of formats, with a 2LP half-speed vinyl edition of the album and individual seven-inch picture discs and a coloured vinyl seven-inch box set available. Having said that, two of the four singles in the box and the individual discs are the non-album tracks 'Under Attack' and 'The Day Before You Came' which were released to promote ABBA: The First Ten Years in 1982 and are not really anything to do with The Visitors.
There's no CD edition, which is not unexpected but it's still a shame. I'm sure many fans would have at least welcomed a repress of the 2012 CD+DVD deluxe which, unlike any of the 10 pieces of vinyl being released here, actually offered something unreleased, in the form of the fascinating exploration of 'Like An Angel Passing Through My Room' which was called 'From A Twinkling Star To A Passing Angel (Demos)'. There's also no Dolby Atmos Mix and if any ABBA album is suited to Atmos, it's The Visitors!
The 40th anniversary editions of The Visitors are released on 1 December 2023, via UMR/Polydor. The coloured vinyl seven-inch box seems to be a D2C exclusive. You can order via The Sound Of Vinyl.
Compare prices and pre-order
ABBA
The Visitors - 2LP half-speed vinyl
Compare prices and pre-order
ABBA
One of Us - seven-inch picture disc
Compare prices and pre-order
ABBA
Head Over Heels - seven-inch picture disc
Compare prices and pre-order
ABBA
The Day Before You Came - seven-inch picture disc
Compare prices and pre-order
ABBA
Under Attack - seven-inch picture disc
Tracklisting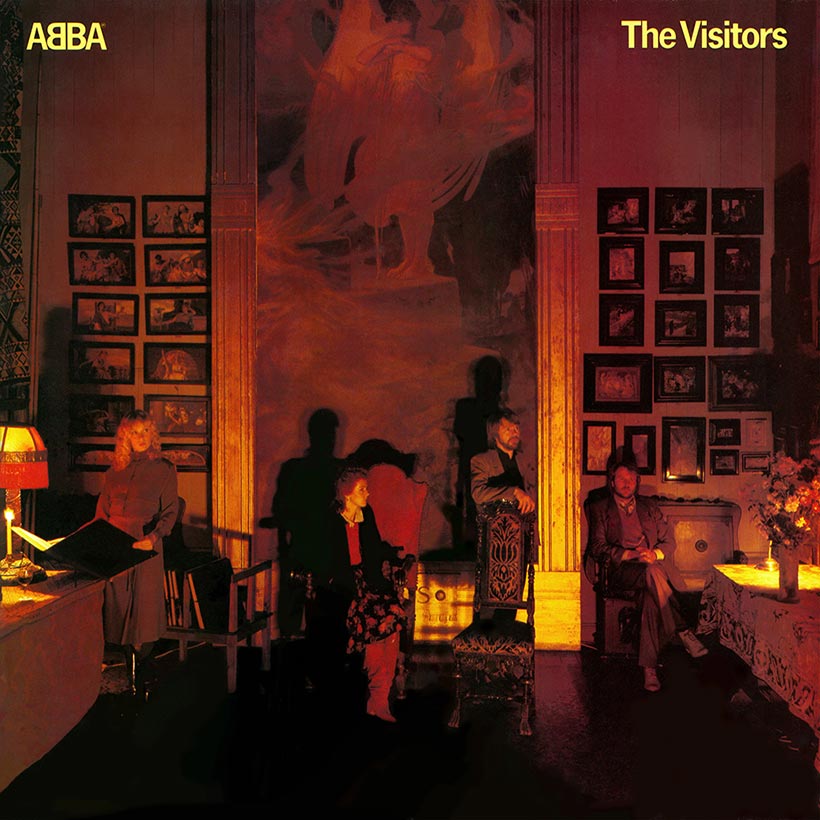 The Visitors ABBA
/
The Visitors
Head Over Heels
When All Is Said And Done
Soldiers
I Let The Music Speak
One Of Us
Two For The Price Of One
Slipping Through My Fingers
Like An Angel Passing Through My Room