 News
Agnetha Fältskog / A+
2013 album 'remarked' and is now an A+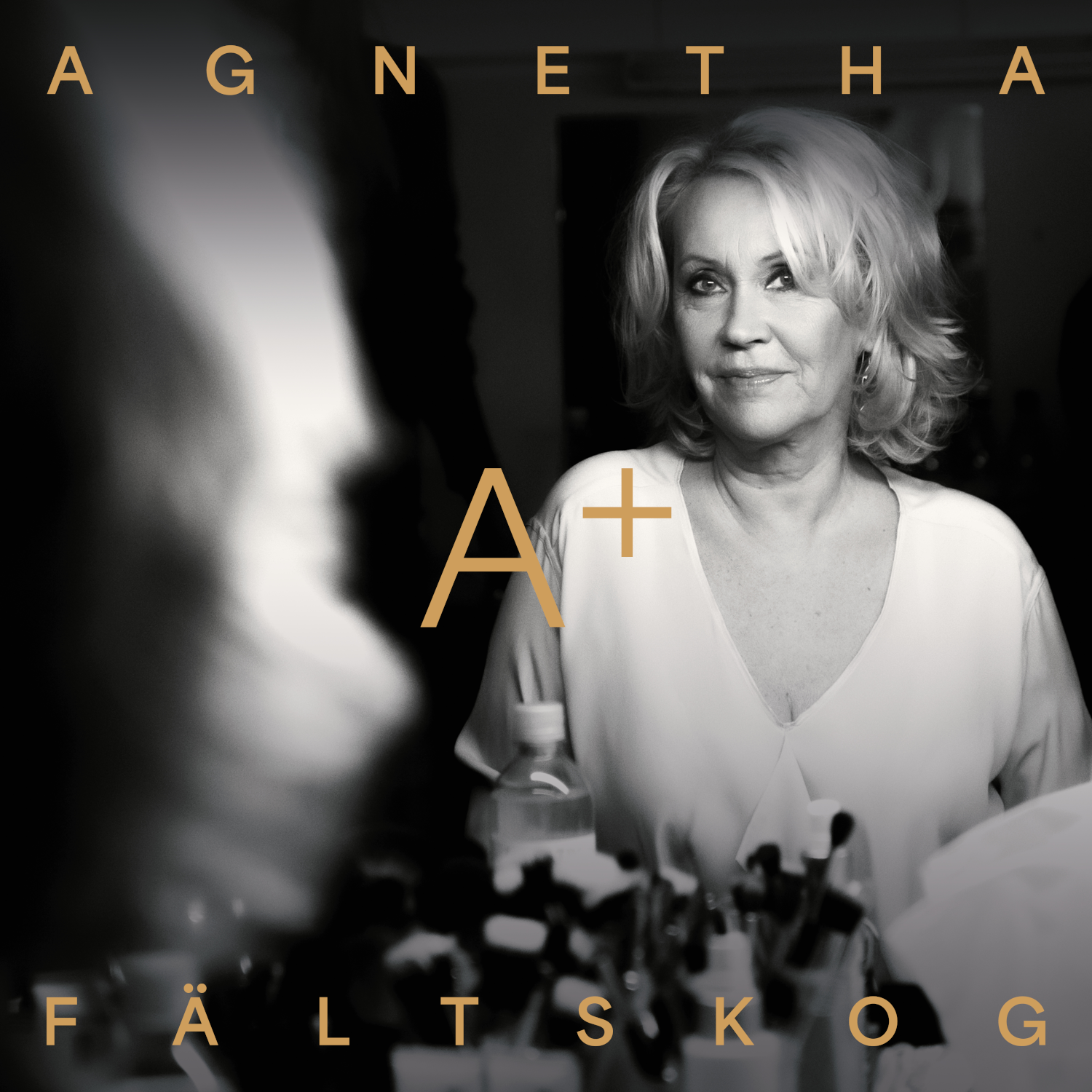 On the 10th anniversary of the original release ABBA's Agnetha Fältskog has re-recorded her 2013 album A for a new edition which features a 'reimagined' version, alongside the original recordings.
Now called A+, it features fresh versions of all the previous 10 tracks plus a a brand new song 'Where Do We Go From Here?'. For the new recordings Agnetha has been working with songwriter and producer Jorgen Elofsson.
There are double CD and 2LP vinyl editions which feature both old and new versions of A as well as single CD and vinyl editions (including an official shop-exclusive picture disc). The Agnetha store is also offering a free CD single of 'Where Do We Go From Here?' with any bundle purchase.
A+ is released on 13 October 2023 via BMG.
Official Shop Highlights
Compare prices and pre-order
Agnetha Fältskog
A+ white vinyl LP
Compare prices and pre-order
Agnetha Fältskog
A+ 2LP crystal clear vinyl
Compare prices and pre-order
Agnetha Fältskog
A+ single CD edition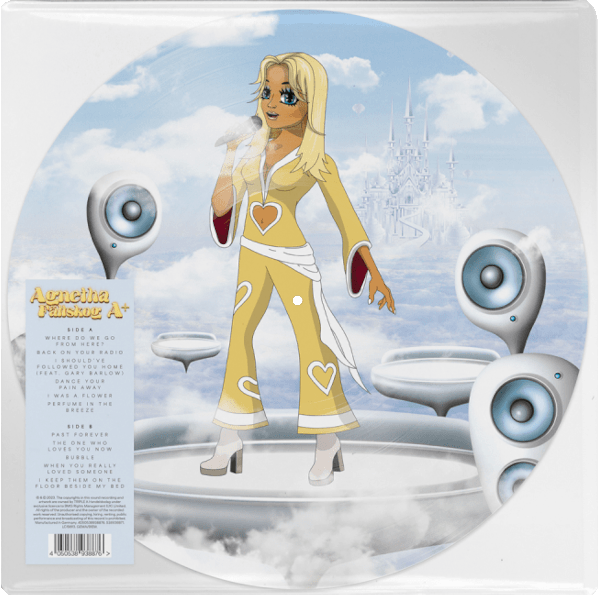 Tracklisting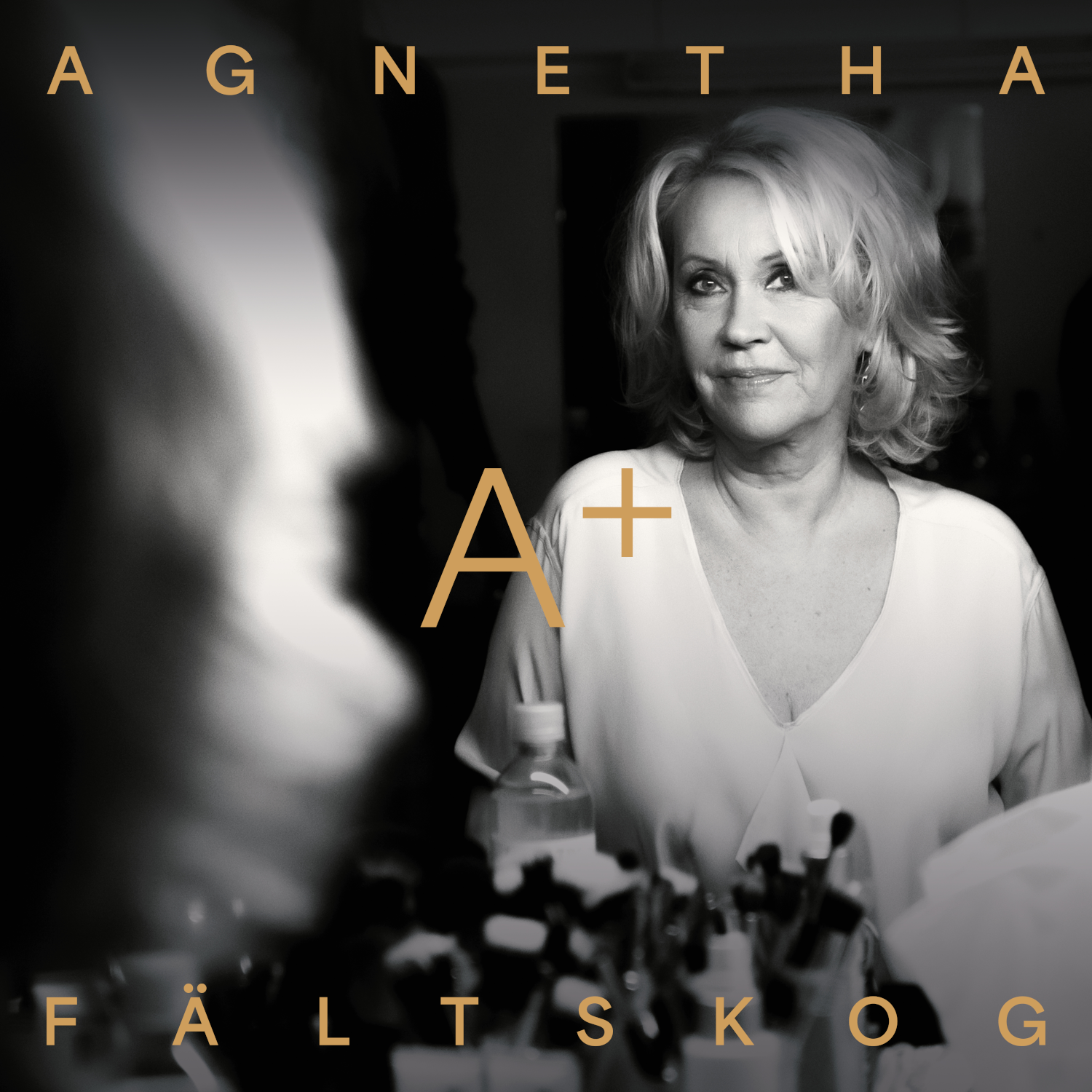 A+ 2CD / 2LP set
CD 1 / LP 1

Where Do We Go From Here?
Back On Your Radio (A+)
I Should've Followed You Home (feat. Gary Barlow) (A+)
Dance Your Pain Away (A+)
I Was A Flower (A+)
Perfume In The Breeze (A+)
Past Forever (A+)
The One Who Loves You Now (A+)
Bubble (A+)
When You Really Loved Someone (A+)
I Keep Them On The Floor Beside My Bed (A+)

CD 2 / LP 2

The One Who Loves You Now
When You Really Loved Someone
Perfume In The Breeze
I Was A Flower
I Should've Followed You Home (feat. Gary Barlow)
Past Forever
Dance Your Pain Away
Bubble
Back On Your Radio
I Keep Them On The Floor Beside My Bed