 News
Ash / 1977 vinyl reissue
Splatter vinyl edition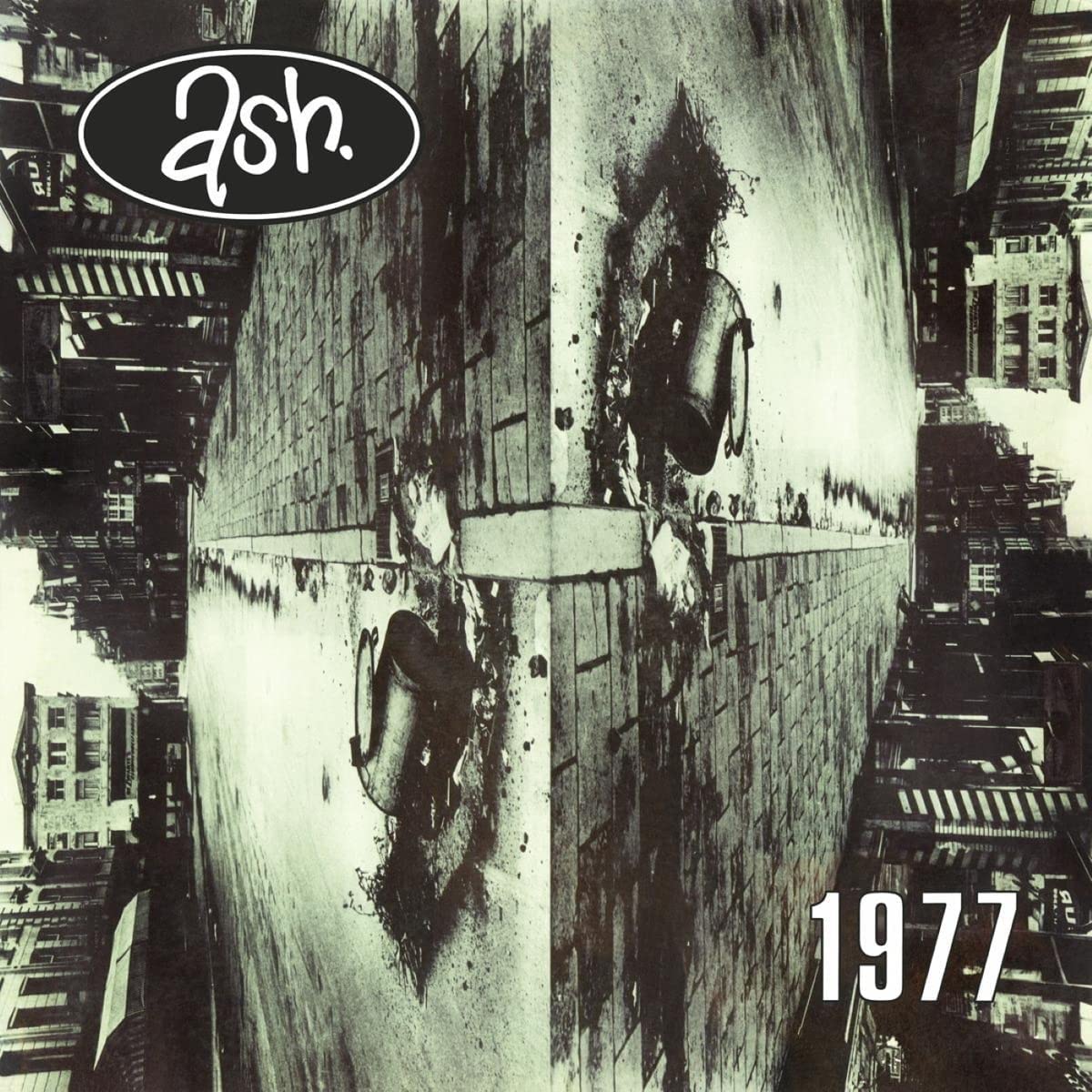 Northern Irish band Ash's debut album, 1977, is being reissued on a special black and white 'splatter vinyl edition'.
Issued in 1996, the band's first album topped the charts in the UK and contains four top 20 singles: 'Girl From Mars', 'Angel Interceptor', 'Goldfinger' and 'Oh Yeah'.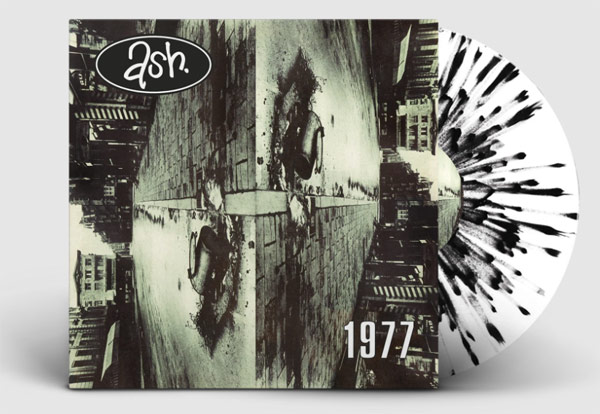 The 12-track album has been remastered for this reissue and the splatter vinyl is presented in a gatefold sleeve. 1977 is reissued on 1 July 2022.
Compare prices and pre-order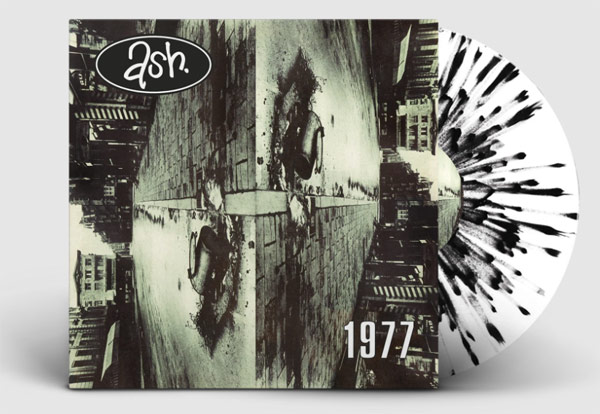 Ash
1977 - gatefold splatter vinyl
Tracklisting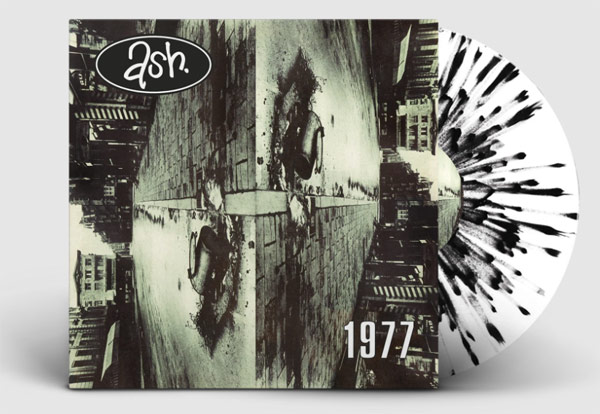 1977 Ash
/
Splatter vinyl LP
Side A

Lose Control (2022 Remaster)
Goldfinger (2022 Remaster)
Girl From Mars (2022 Remaster)
I'd Give You Anything (2022 Remaster)
Gone The Dream (2022 Remaster)
Kung Fu (2022 Remaster)

Side B

Oh Yeah (2022 Remaster)
Let It Flow (2022 Remaster)
Innocent Smile (2022 Remaster)
Angel Interceptor (2022 Remaster)
Lost In You (2022 Remaster)
Darkside Lightside (2022 Remaster)