 News
Black Sabbath / Hand of Doom 1970-1978 box set
8LP vinyl picture disc box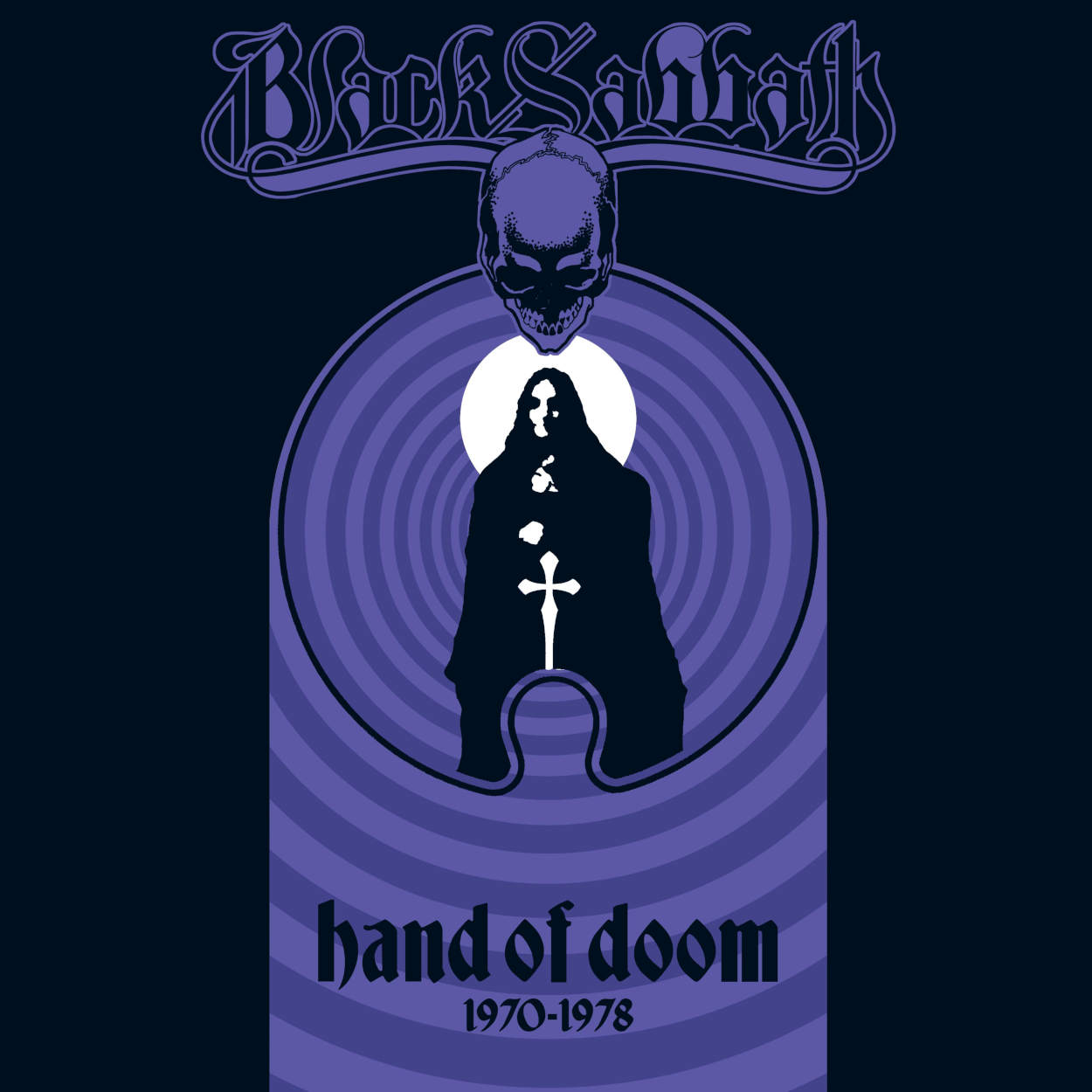 BMG are to issue a new Black Sabbath vinyl box set called Hand of Doom 1970-1978.
This set features eight of the band's classic albums, released from 1970 to 1978, on vinyl picture disc. The albums in question are the band's self-titled debut (1970), Paranoid (1970), Master Of Reality (1971), Vol 4 (1972), Sabbath Bloody Sabbath (1973), Sabotage (1975), Technical Ecstasy (1976) and Never Say Die! (1978).
The box set is limited to 3,000 copies and comes with a large coloured poster. It's available for all territories outside North America.
Hand of Doom will be released on 1 December 2023 via BMG.
Compare prices and pre-order
Black Sabbath
Hand Of Doom 1970-1978 [Super Deluxe] [VINYL]