 News
Blackadder's Historical Record
Original BBC TV Soundtracks • 12LP vinyl with signed print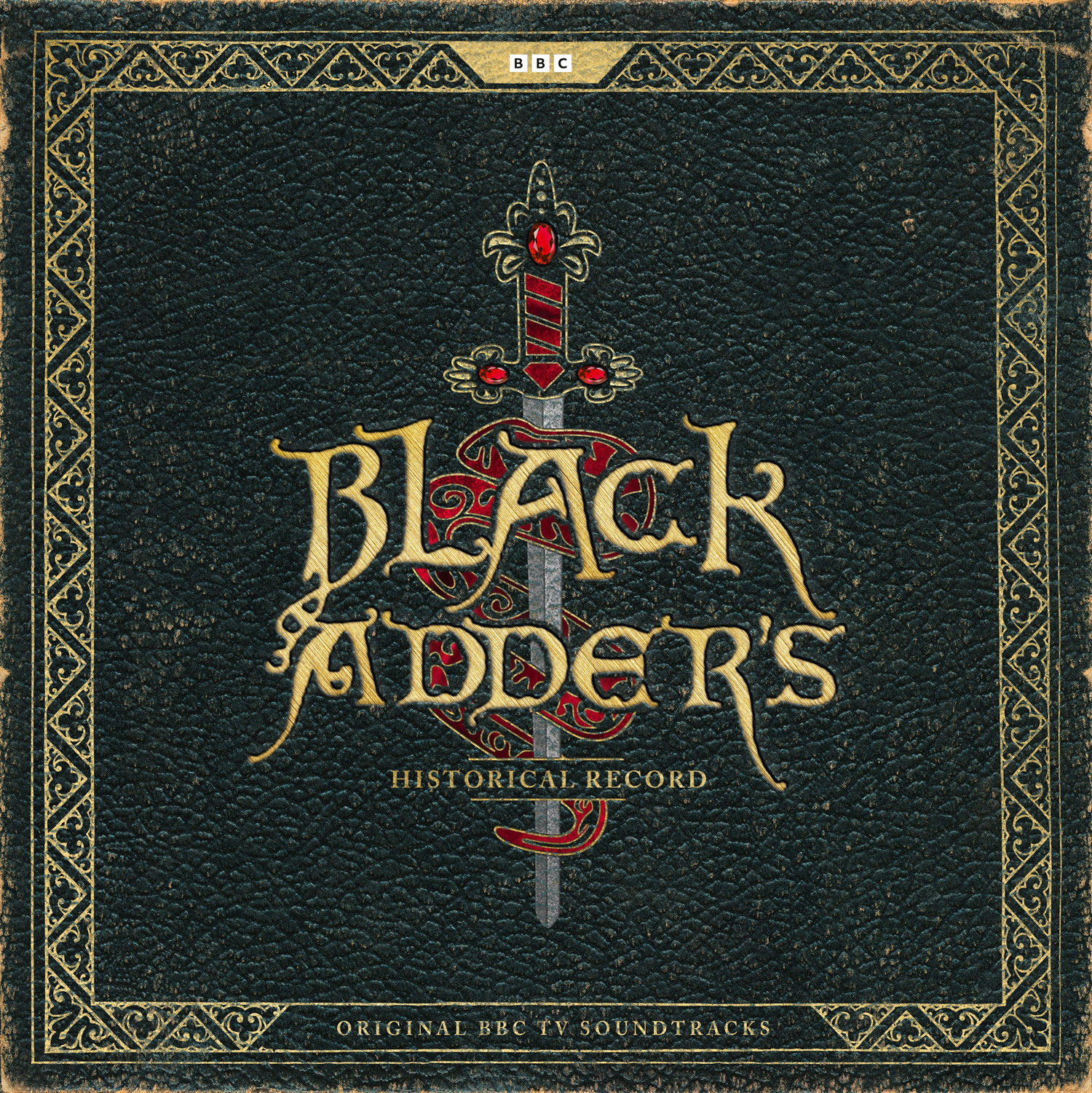 Demon Records are to release a 12LP vinyl box set called Blackadder's Historical Record which features 24 full-cast TV soundtrack episodes from all four series of one of British TV's best-loved comedies.
Blackadder was first broadcast on BBC Television in 1983 and was originally called The Black Adder, an expensive production, often shot on location and written by Richard Curtis and Rowan Atkinson. The feeble loser Edmund Blackadder, as played by Rowan Atkinson, was transformed to a conniving anti-hero for 1986's Blackadder II (while Tony Robinson's Baldrick became a bit of a thicky), and budgets were slashed as the show became a studio-based production with a new writing team of Richard Curtis and Ben Elton. This pattern remained for Blackadder The Third (broadcast in 1987 and based in the Georgian era) and Blackadder Goes Forth, which was set during the First World War. There were various one-off specials, most notably Blackadder's Christmas Carol of 1988.
The supporting cast included Tim McInnerny (brilliant as Percy), Miranda Richardson, Stephen Fry and Hugh Laurie, with guest appearances by Rik Mayall, Miriam Margolyes, Brian Blessed, Tom Baker and many more.
This 12LP set is pressed on gold-coloured 140g vinyl with three records, housed in era-inspired inner sleeves. So that means three records per TV series. The box comes with an illustrated booklet, detailing cast, transmission and production credits and sleeve notes from Tony Robinson. These also come with a 12-inch print portrait of Baldrick, each copy individually signed by Tony Robinson.
Blackadder's Historical Record is limited to 1500 copies (all are signed). It will be released on 10 February 2023, via Demon Records.
Compare prices and pre-order
Blackadder
Blackadders Historical Record - 12LP coloured vinyl box with Tony Robinson signed print