 News
BMG reissue a few Duran Duran albums on CD
Noughties albums with the odd bonus track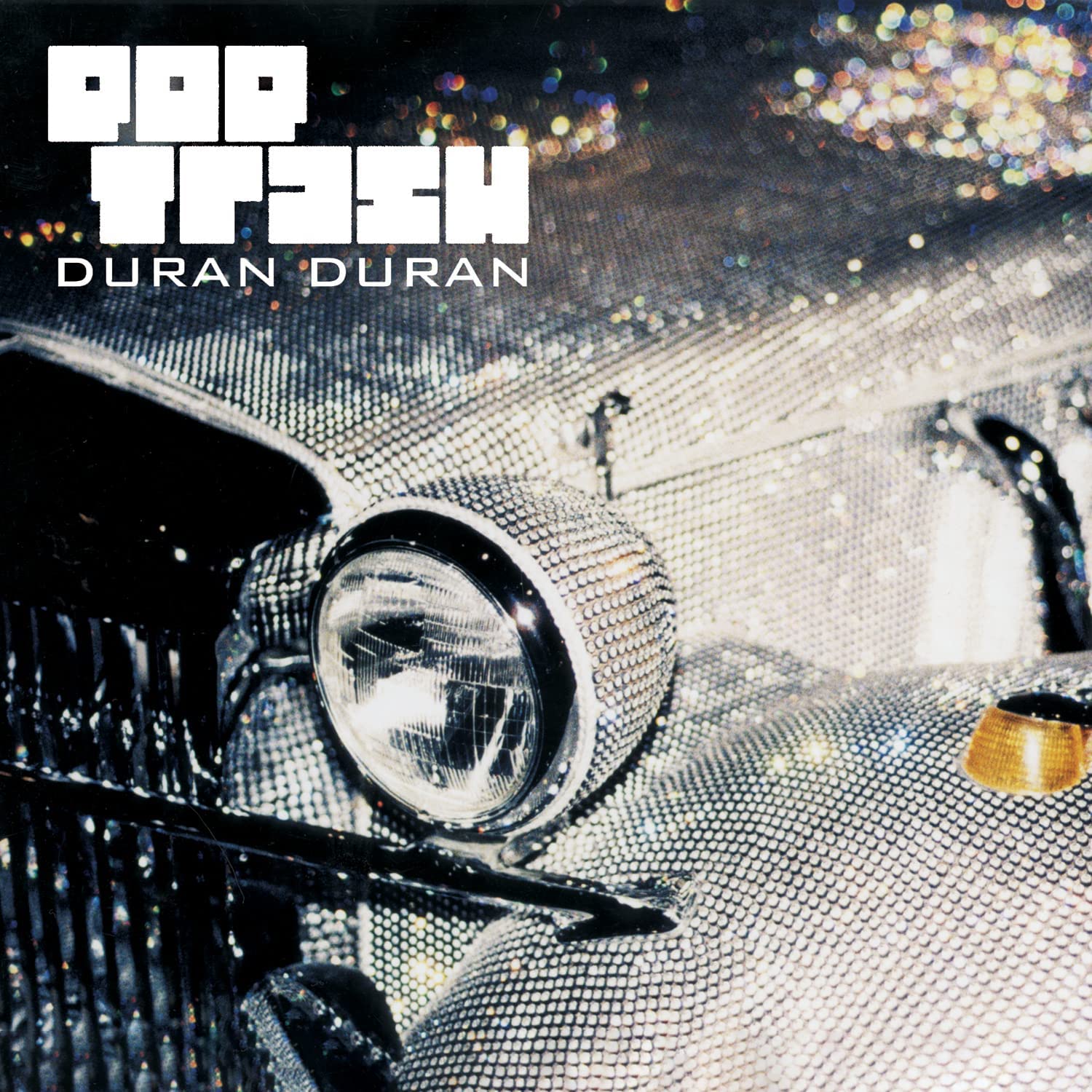 As reported by SDE in March last year, Duran Duran signed a deal with BMG Rights Management for their albums released between 1997 and 2011.
These records are 1997's Medazzaland, the wilderness years long-player Pop Trash (2000), reunion album Astronaut (2004) and the we-hope-you-like-our-new-direction offering that was Red Carpet Massacre (2007) and All You Need Is Now, the 2010/11 Mark Ronson-produced album that for many was a return to form and their classic sound of the 1980s.
They all appeared on streaming about 15 months ago, and with the exception of Medazzaland, all will be reissued on CD next month by BMG as 'vanilla' (i.e. basic) CD editions.
The reason Medazzaland isn't included in this initial batch is probably because the album has never been issued physically in the UK (EMI refused to release it at the time, leaving Capitol in the US to do the honours). Therefore understandably, BMG are likely to treat it a little bit differently. October 2022 is the 25th anniversary of the record, so we can probably expect something then (this has now been confirmed).
There's clearly not a lot here to trouble diehard fans and collectors but we do know that coloured vinyl editions of these albums are in the works, release date TBC.
Pop Trash, Astronaut, Red Carpet Massacre and All You Need Is Now will all be issued on CD on 19 August 2022, via BMG.