 News
Bob Dylan / Rough and Rowdy Ways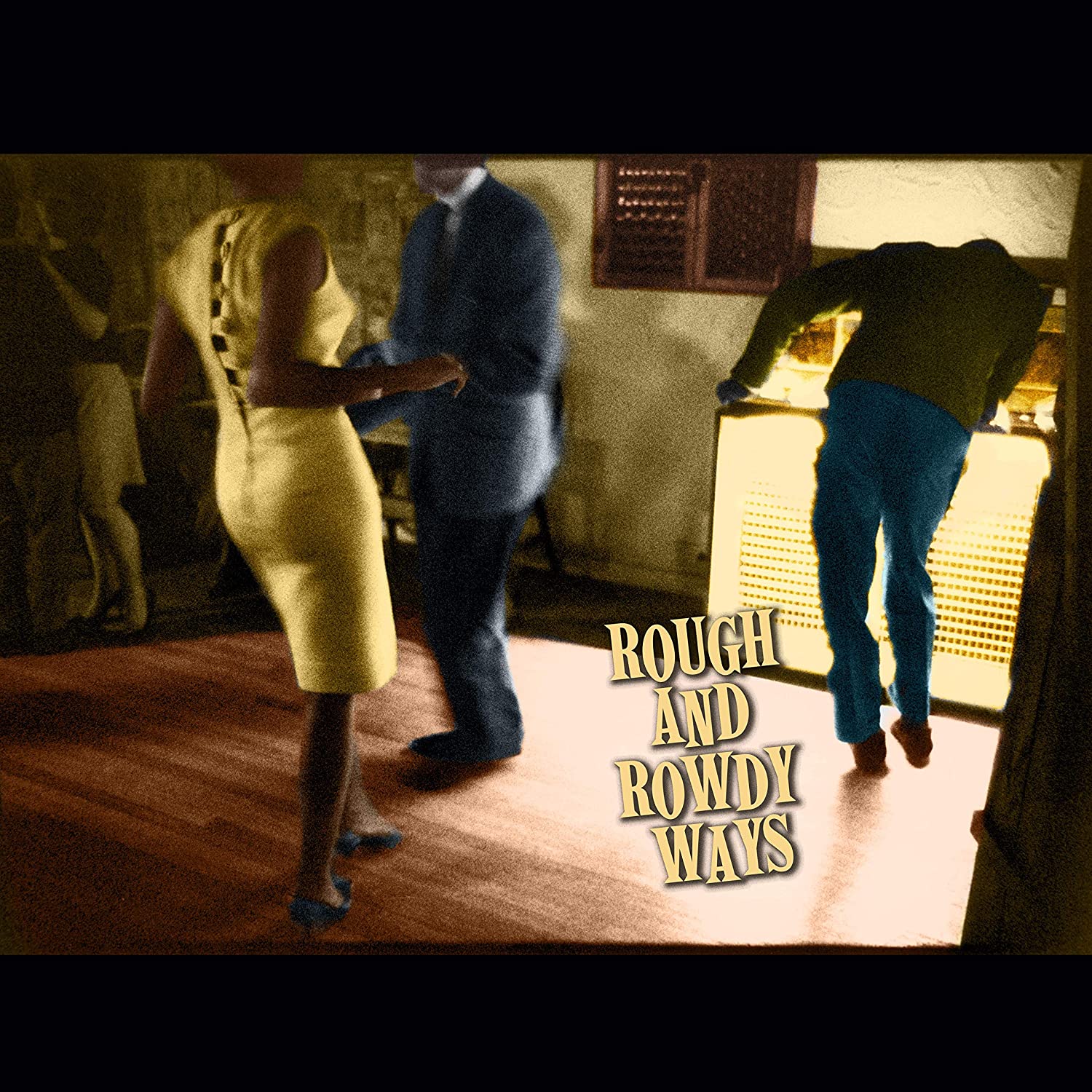 New studio album of original songs coming in June
Bob Dylan will release a new album, Rough and Rowdy Ways, in June.

It's Dylan's 39th studio album and his first long-player of original material in eight years (the last being Tempest in 2012).
It's a ten track album and includes the three new songs, issued recently. They are 'Murder Most Foul', 'I Contain Multitudes' and a song called 'False Prophet' which was made available only yesterday.
The album is being released as a 2LP gatefold vinyl edition and a two-CD set. We don't know all the song titles as this stage, but do know the song lengths!
The CD version will be available on 19 June, while the vinyl will follow on 17 July 2020.
Compare prices and pre-order
Bob Dylan
Rough and Rowdy Ways - 2CD edition
Compare prices and pre-order
Bob Dylan
Rough and Rowdy Ways - 2LP vinyl
1. "I Contain Multitudes" 4:36
2. "False Prophet" 6:00
3. "My Own Version of You" 6:41
4. "I've Made Up My Mind to Give Myself to You" 6:32
5. "Black Rider" 4:12
6. "Goodbye Jimmy Reed" 4:13
7. "Mother of Muses" 4:29
8. "Crossing the Rubicon" 7:22
9. "Key West (Philosopher Pirate)" 9:34
10. "Murder Most Foul" 16:54