 News
Chaka Khan / Japanese Singles Collection: Greatest Hits
CD+DVD Japan-only package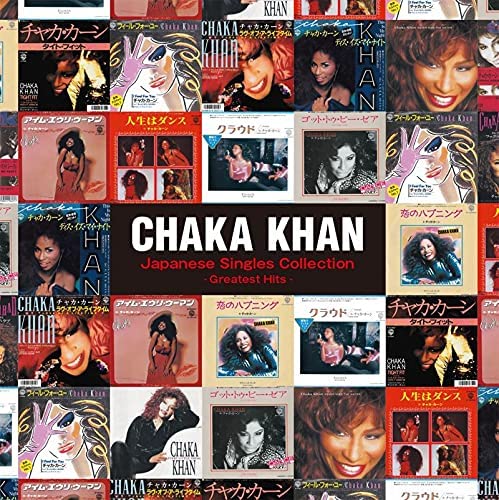 Another in the ongoing Japanese Singles Collection series will be released this November and this new release focuses on Chaka Khan.
As we previous editions, this is a CD+DVD combo set and features all Khan's singles that were issued in Japan along with a couple of bonus tracks (namely 'Only Once' and 'Lover's Touch').
The DVD contains a collection of 13 music videos which the label say are available on DVD "for the first time in the world". This seems like a wild claim, although it does actually appear to be the case!
These sets are always well-package and this comes with the usual colour booklet featuring the sleeves of the Japanese singles and lyrics, etc.
Chaka Khan: Japanese Singles Collection – Greatest Hits will be released on 17 November 2021. There are various purchase options and while the UK price seems massively expensive compared to Japan, by the time you've paid postage and import duty (Amazon Japan is fine on this point) you don't actually save that much.
Compare prices and pre-order
Chaka Khan
Japanese Singles Collection - CD+DVD set
Tracklisting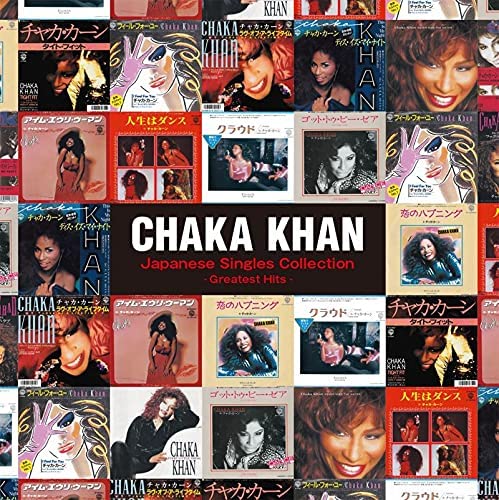 Japanese Singles Collection: Greatest Hits Chaka Khan
/
CD+DVD
CD

I'm Every Woman

Life Is A Dance

Clouds / cloud

What Cha' Gonna Do For Me

Got To Be There

I Feel For You

This Is My Night

Love Of A Lifetime

Tight Fit

It's My Party

Facts Of Love

Never Miss The Water

Every Little Thing

Ain't Nobody

Through The Fire

Love You All My Lifetime

Lover's Touch

Only Once

DVD

I'm Every Woman

Life Is A Dance

What Cha' Gonna Do For Me

I Feel For You

Through The Fire

Eye To Eye

This Is My Night

Love Of A Lifetime

It's My Party

Ain't Nobody (Remix)

Love You All My Lifetime

You Can Make The Story Right

Never Miss The Water