 News
Christine McVie / Songbird (A Solo Collection)
First ever 'best of'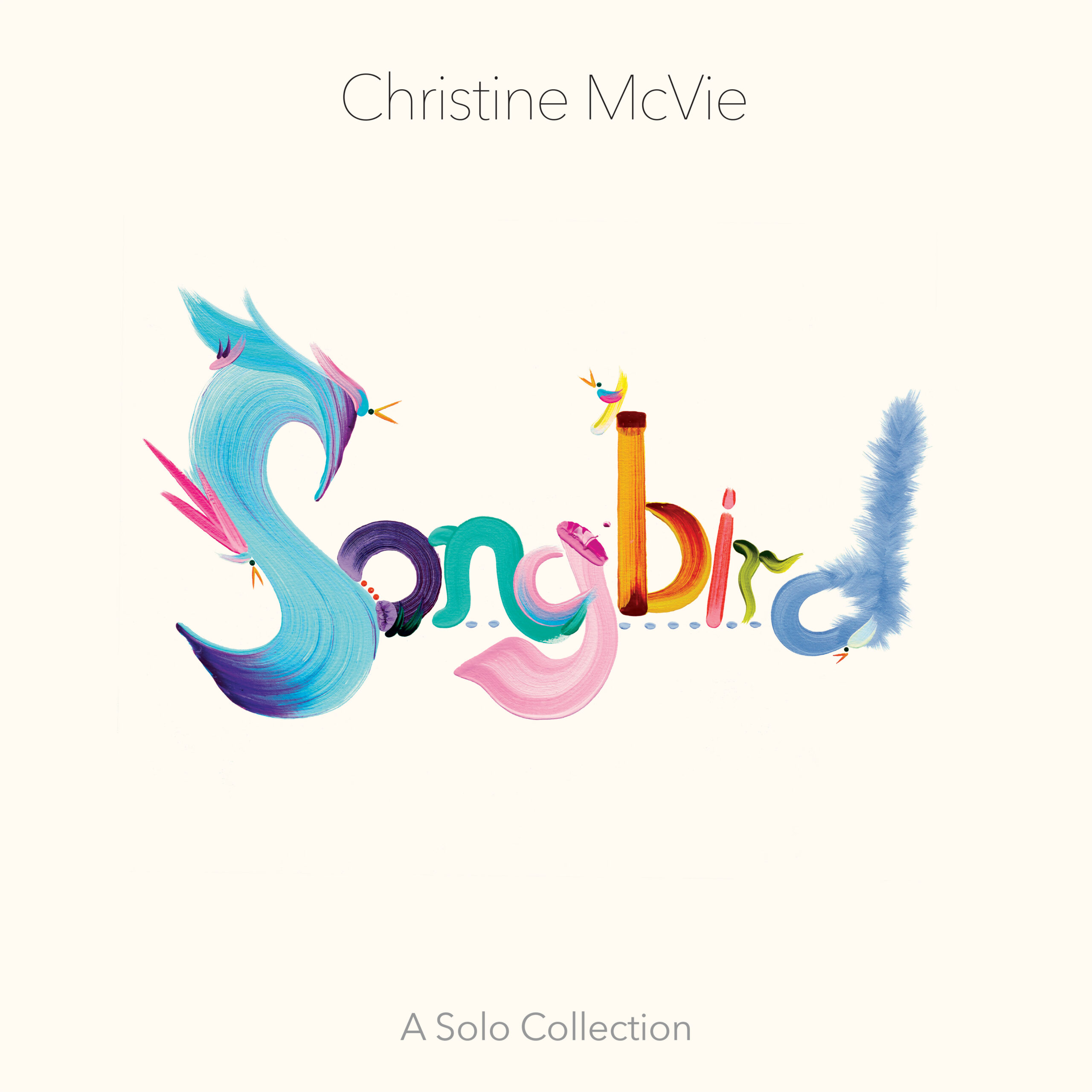 Songbird (A Solo Collection) is a new 'best of' featuring songs by Fleetwood Mac songwriter and vocalist Christine McVie.
The 10-track compilation includes a selection of songs from two of her solo albums – 1984's Christine McVie and 2004's In The Meantime and features two previously unreleased studio recordings including 'Slowdown', which was originally written for the 1985 film American Flyers.
McVie says of 'Slowdown': "I was asked to write a song for a film about a cycling competition. So, I thought we'd give it a go. So that's why the lyrics are sort of muddled up with a little bit of a love song, a little bit of cycling. And it turned out really well, but they didn't end up using it. We thought it was a pity to waste it, so it's on here".
Another interesting selection is a new orchestral version of 'Songbird' from Fleetwood Mac's Rumours album, which has become one of McVie's signature tracks. The new version uses McVie's vocals from the original recording with a new string arrangement by Vince Mendoza.
The songs on Songbird (A Solo Collection) have remastered by producer Glyn Johns (him from The Beatles Get Back), who worked closely with McVie on the project. DJ and broadcaster Johnnie Walker contributes notes based on a new interview with McVie where they talk about each song.
Songbird will be released 24 June 2022 and will be available on black vinyl and CD.
Compare prices and pre-order
Christine McVie
Songbird - A Solo Collection CD edition
Compare prices and pre-order
Christine McVie
Songbird - A Solo Collection vinyl LP
Tracklisting
Songbird (A Solo Collection) Christine McVie
/
Friend
Sweet Revenge
The Challenge
Northern Star
Ask Anybody
Slowdown *
Easy Come, Easy Go
Giving It Back
All You Gotta Do *
Songbird – Orchestral Version *

*previously unreleased