 News
David Bowie's Aladdin Sane 50th anniversary editions
Picture disc and half-speed vinyl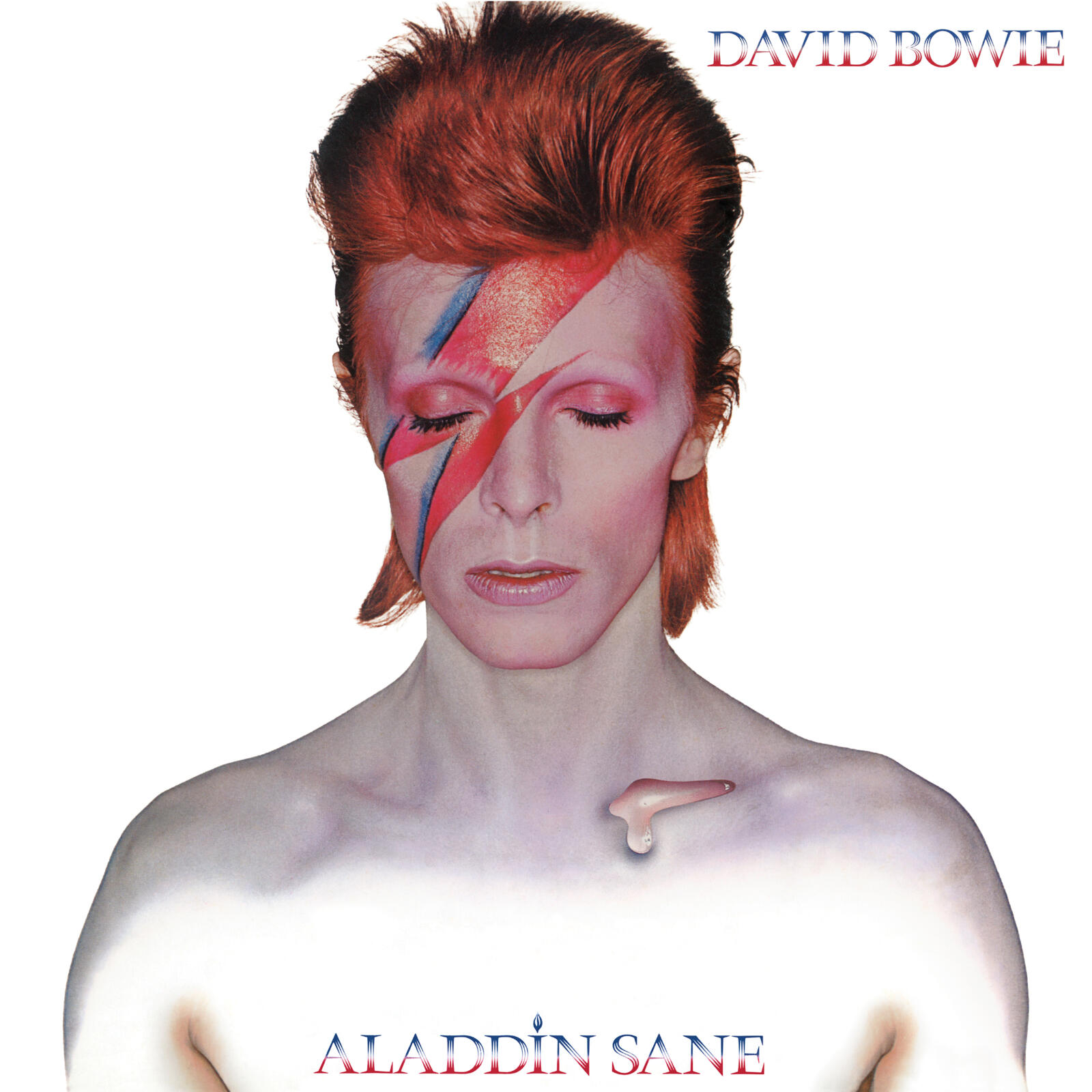 David Bowie's 1973 album Aladdin Sane will be reissued as a vinyl picture disc and a half-speed mastered black vinyl edition in April.
The album was originally released just ten months after Bowie's breakthrough album The Rise and Fall of Ziggy Stardust and the Spiders from Mars and features songs such as 'Panic In Detroit,' 'Lady Grinning Soul', 'Time' and 'The Jean Genie'.
This new pressing of Aladdin Sane was cut on a customised late Neumann VMS80 lathe with "fully recapped electronics" from 192kHz restored masters of the original master tapes, with no additional processing on transfer. Both vinyl editions are cut from the same master, which means the picture disc is actually half-speed mastered too, although although the half-speed black vinyl is going to sound better than the picture disc.
The Aladdin Sane 50th anniversary editions are released on 14 April 2023, via Parlophone.
Compare prices and pre-order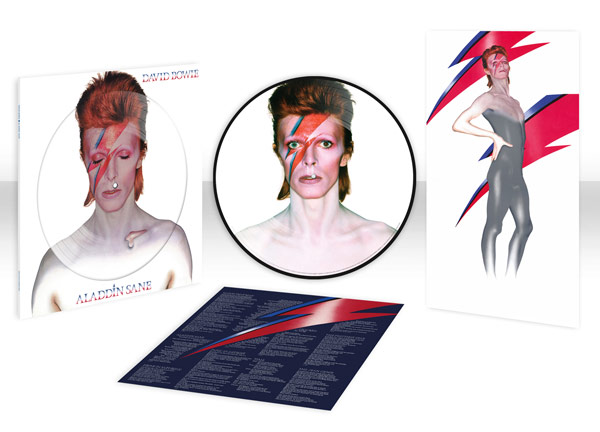 David Bowie
Aladdin Sane 50th anniversary vinyl picture disc
Compare prices and pre-order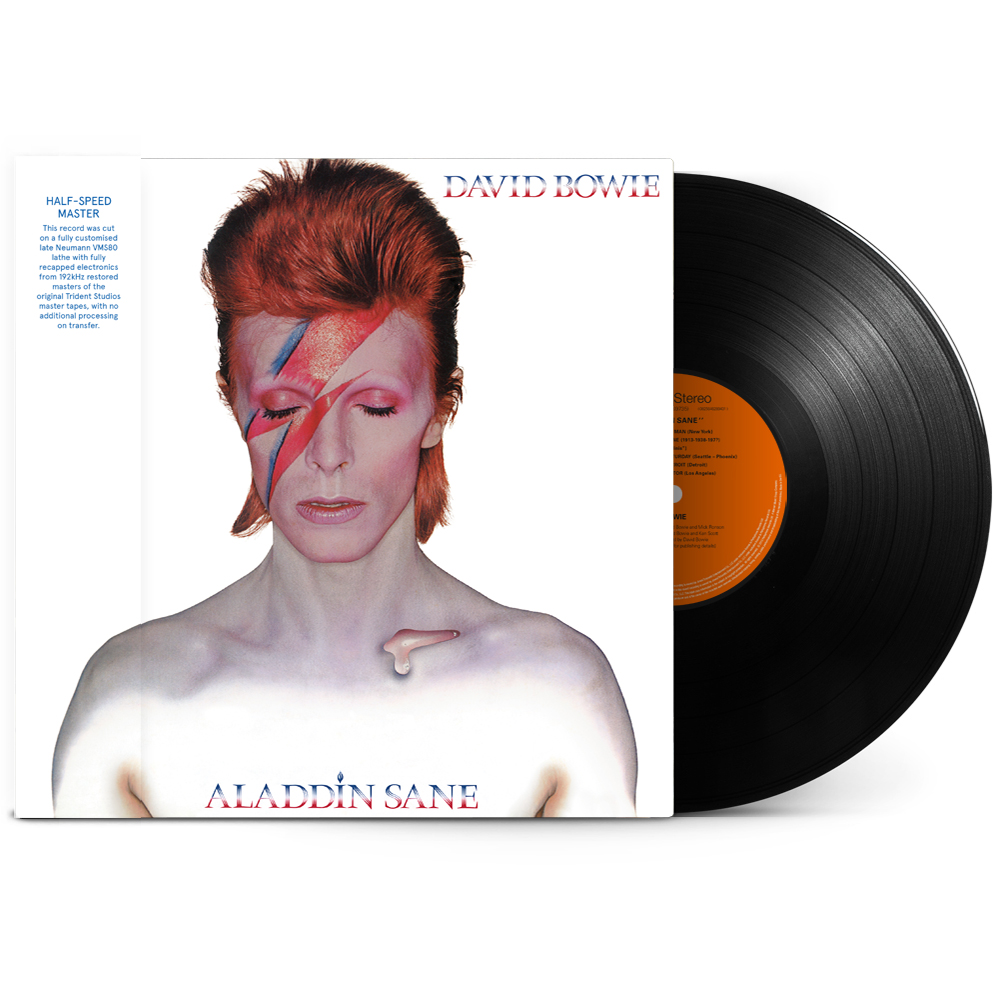 David Bowie
Aladdin Sane - 50th anniversary half-speed master vinyl LP
Tracklisting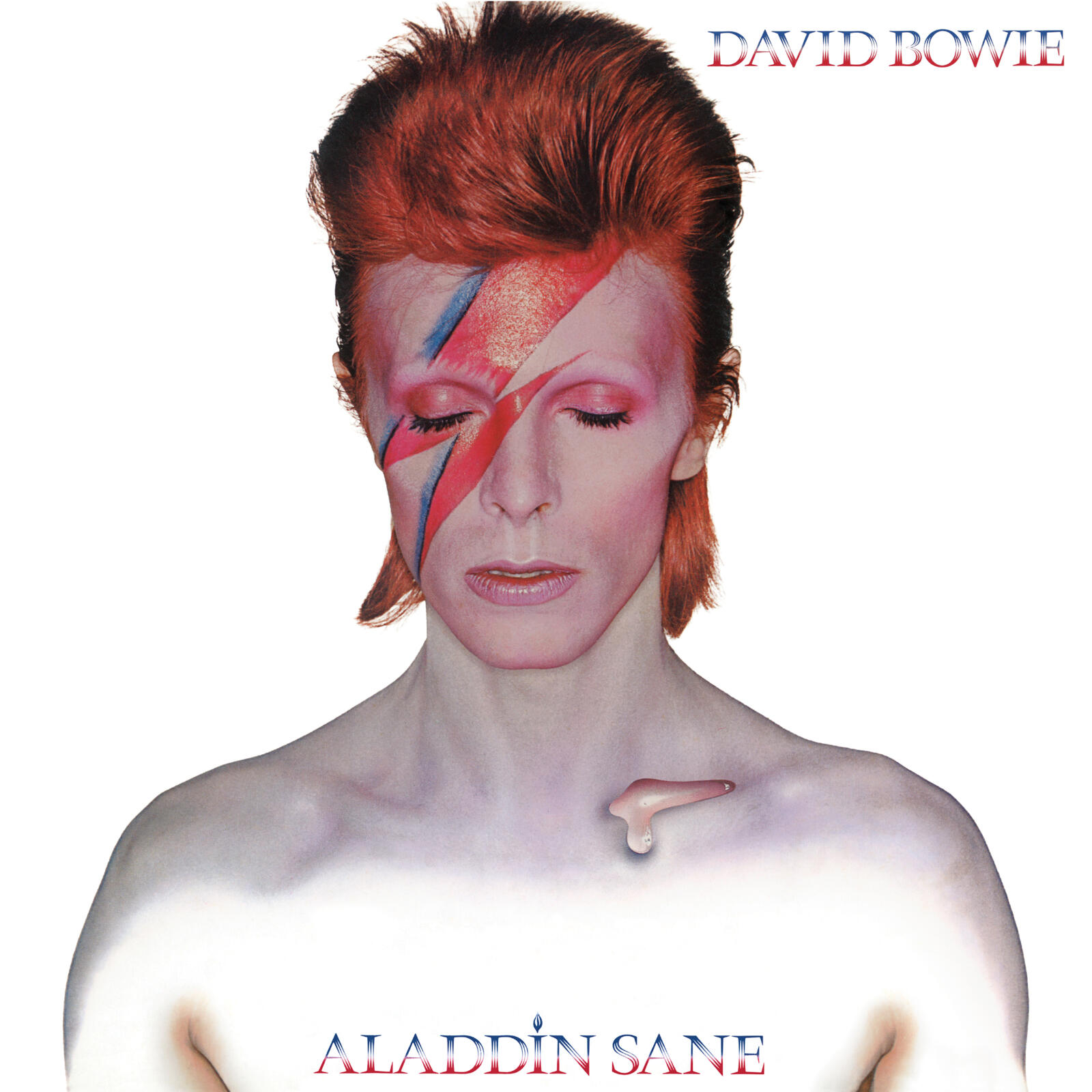 Aladdin Sane David Bowie
/
50th anniversary vinyl editions
Side one

Watch That Man – 4:30
Aladdin Sane (1913-1938-197?) – 5:06
Drive-In Saturday – 4:33
Panic In Detroit – 4:25
Cracked Actor – 3:01

Side two

Time – 5.15
The Prettiest Star – 3:31
Let's Spend The Night Together – 3:10
The Jean Genie – 4:07
Lady Grinning Soul – 3:45