 News
David Bowie's 'Toy' album to be issued on cassette
Toy is released this week.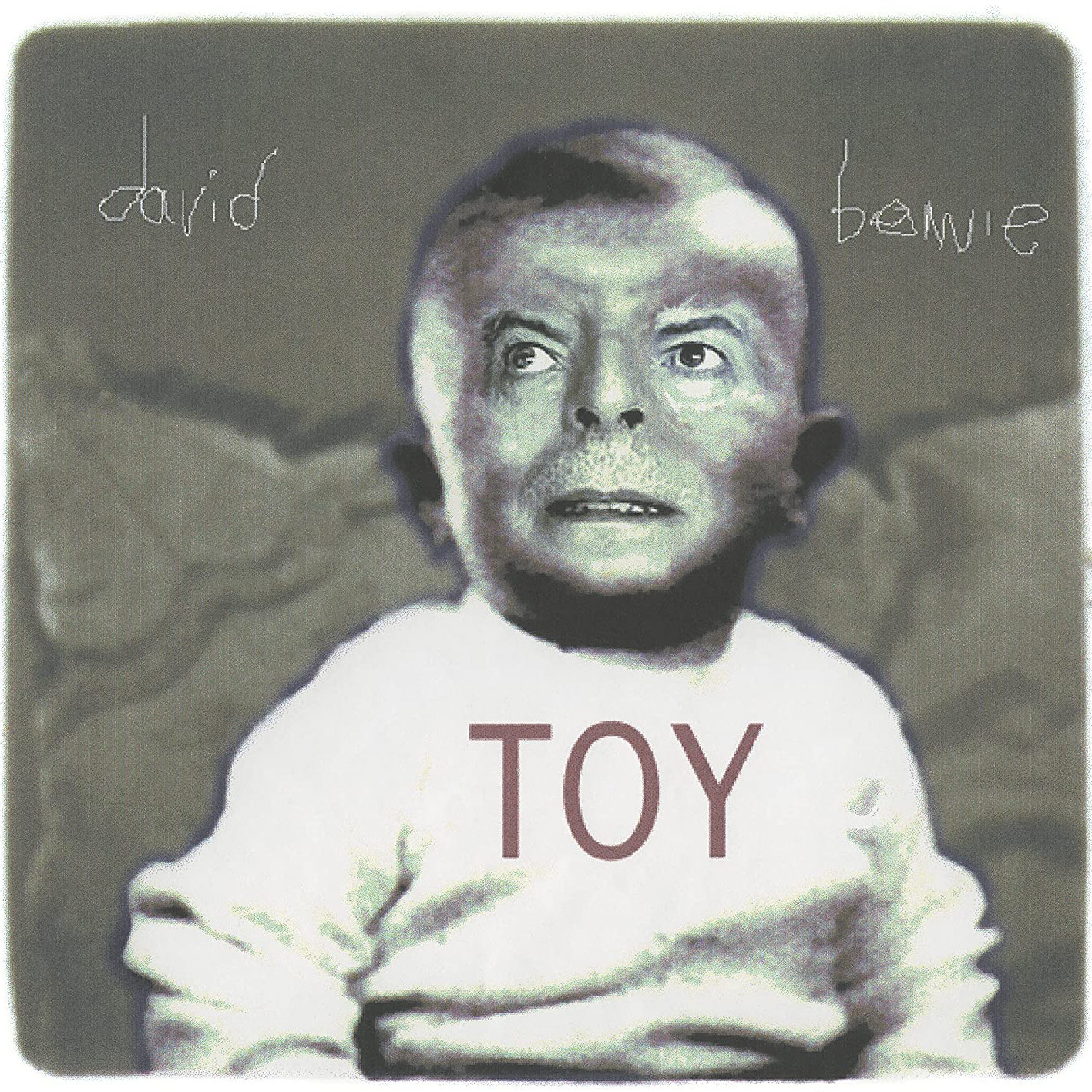 David Bowie's unreleased Toy album, which formed part of the Brilliant Adventure box set issued in November last year, will be released as a standalone Toy:Box on Friday as a 3CD set and a 6×10-inch vinyl box. It has now been revealed that a limited cassette version will also be made available, but only via the various Bowie 75 physical stores that are currently open for business.
The Toy album was recorded in 2000 following David's Glastonbury 2000 performance. Bowie entered the studio with his band (at the time Mark Plati, Sterling Campbell, Gail Ann Dorsey, Earl Slick, Mike Garson, Holly Palmer and Emm Gryner) to record new interpretations of songs he'd first recorded from 1964-1971. For reasons unknown, it was never released.
The cassette release will actually be the only version, outside the pricey Brilliant Adventure box set, that is 'album-only'. There is no standalone CD or vinyl version available – just the 3CD and 6×10-inch box sets which come with bonus alternative and 'unplugged and somewhat slightly electric' mixes.
Unfortunately, the packaging for the cassette is a disappointingly basic – an 'O-card' sleeve, which is how many cassette singles were packaged back in the day. Bowie's team say that "Any left after the stores close will be made available online in the Bowie Official Store at some point". There are currently on two Bowie 75 stores, one at 14 Heddon St in London and the other at 150 Wooster St. in New York.
Toy is released this Friday, 7 January 2022, via Parlophone.
Compare prices and pre-order
David Bowie
Toy Box - 3CD set
Compare prices and pre-order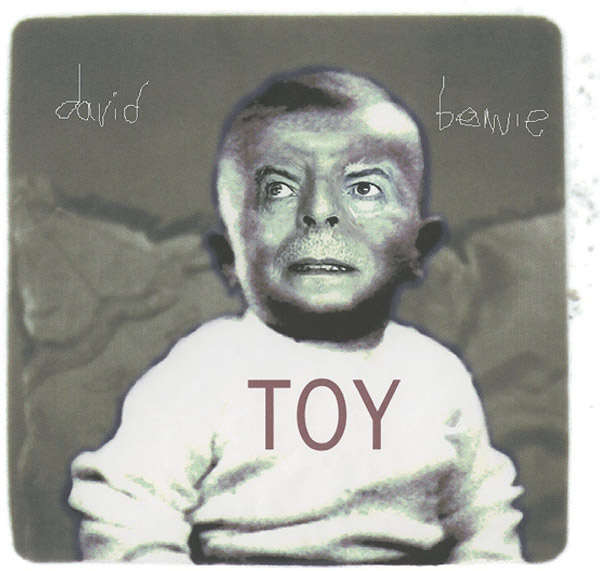 David Bowie
Toy - 6 x 10-inch vinyl box
Tracklisting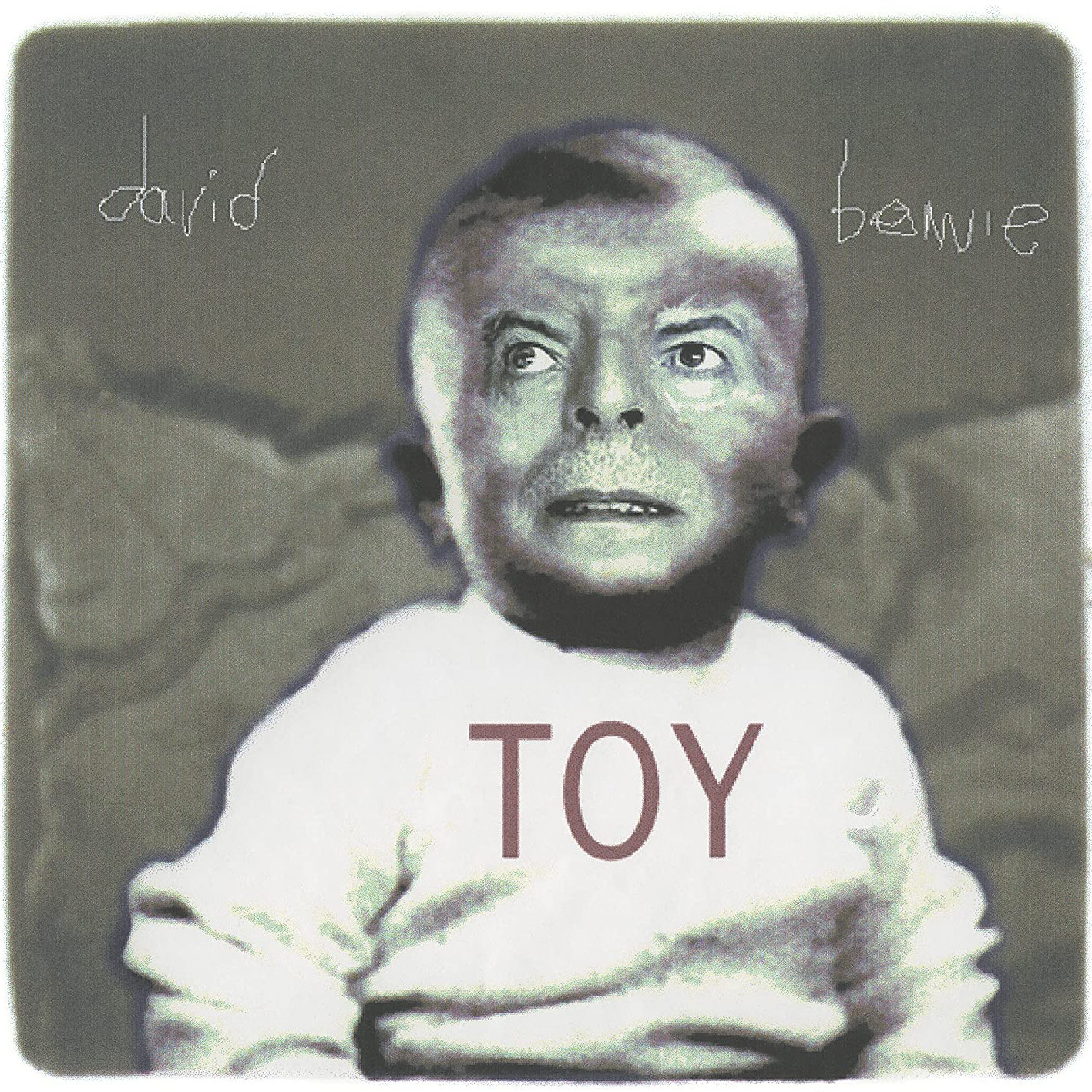 Toy David Bowie
/
Cassette edition
Face 1

I Dig Everything (5.02)
You've Got A Habit of Leaving (4.50)
The London Boys (3.48)
Karma Man (3.46)
Conversation Piece (3.52)
Shadow Man (4.41)

Face 2

Let Me Sleep Beside You (3.14)
Hole In The Ground (3.31)
Baby Loves That Way (4.39)
Can't Help Thinking About Me (3.28)
Silly Boy Blue (5.35)
Toy (Your Turn To Drive) (4.09)
Tracklisting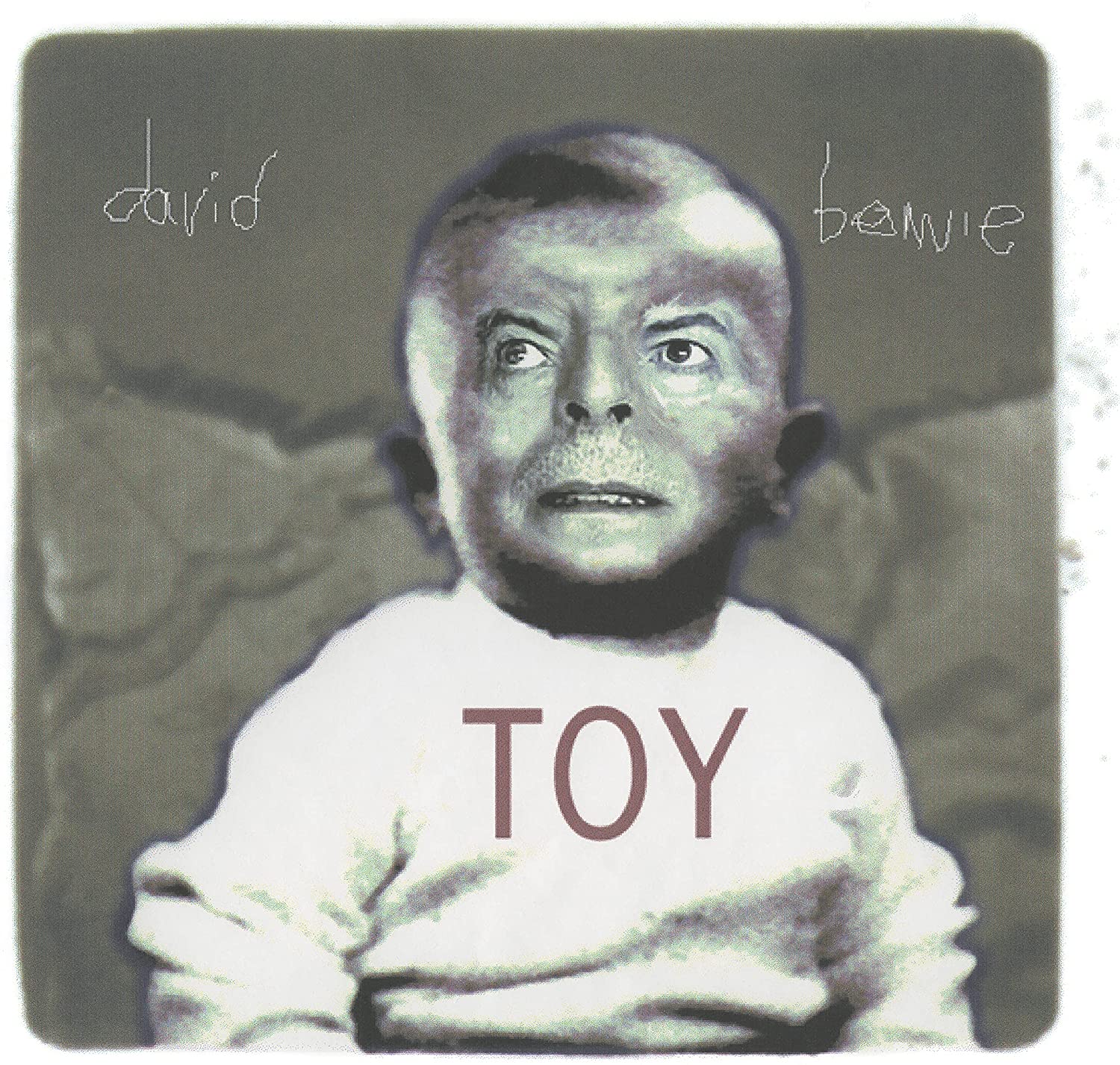 Toy Box David Bowie
/
3CD box set or 6 x 10-inch box set
CD 1 or 10″ 1 & 2 : Toy

I Dig Everything
You've Got A Habit of Leaving
The London Boys
Karma Man
Conversation Piece
Shadow Man
Let Me Sleep Beside You
Hole In The Ground
Baby Loves That Way
Can't Help Thinking About Me
Silly Boy Blue
Toy (Your Turn To Drive)

CD 2 or 10″ 3 & 4: Alternatives & Extras

Liza Jane
You've Got A Habit of Leaving (alternative mix) *
Baby Loves That Way (alternative mix) *
Can't Help Thinking About Me (alternative mix)
I Dig Everything (alternative mix)
The London Boys (alternative version)
Silly Boy Blue (Tibet version)
Let Me Sleep Beside You (alternative mix) *
In The Heat Of The Morning
Conversation Piece (alternative mix) *
Hole In The Ground (alternative mix)
Shadow Man (alternative mix) *
Toy (Your Turn To Drive) (alternative mix) *

* previously unreleased

CD 3 or 10″ 5 & 6: Unplugged & Somewhat Slightly Electric

In The Heat Of The Morning (Unplugged & somewhat slightly electric mix)
I Dig Everything (Unplugged & somewhat slightly electric mix)
You've Got A Habit of Leaving (Unplugged & somewhat slightly electric mix)
The London Boys (Unplugged & somewhat slightly electric mix)
Karma Man (Unplugged & somewhat slightly electric mix)
Conversation Piece (Unplugged & somewhat slightly electric mix)
Shadow Man (Unplugged & somewhat slightly electric mix)
Let Me Sleep Beside You (Unplugged & somewhat slightly electric mix)
Hole In The Ground (Unplugged & somewhat slightly electric mix)
Baby Loves That Way (Unplugged & somewhat slightly electric mix)
Can't Help Thinking About Me (Unplugged & somewhat slightly electric mix)
Silly Boy Blue (Unplugged & somewhat slightly electric mix)
Toy (Your Turn To Drive) (Unplugged & somewhat slightly electric mix)