 News
Dido / Still On My Mind signed CD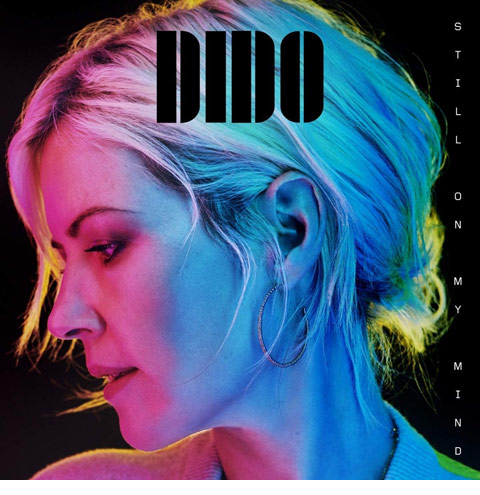 Amazon in the UK are selling Dido's forthcoming album, Still On My Mind, as SIGNED CD edition.

Her fifth studio album is out next month and features the song 'Give You Up'. There is no premium over the unsigned CD, so this is a great deal at £9.99.
It's available on vinyl as well and is released on 8 March 2019.
Compare prices and pre-order
DIDO
Still On My Mind - SIGNED CD edition
Compare prices and pre-order
DIDO
Still On My Mind [VINYL]
1. Hurricanes
2. Give You Up
3. Hell After This
4. You Don't Need a God
5. Take You Home
6. Some Kind of Love
7. Still On My Mind
8. Mad Love
9. Walking By
10. Friends
11. Chances
12. Have to Stay