 News
Out This Week / on 8 March 2019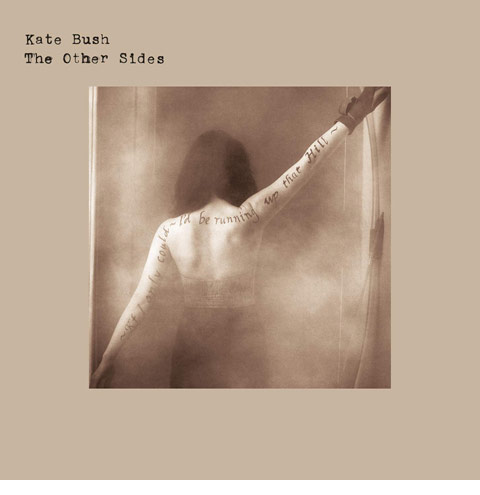 Kate Bush / The Other Sides CD
Kate Bush issues her four-disc remix/B-side compilation The Other Sides as a standalone 4CD set. It's not perfect, but is highly recommended if you want to dig deeper into Kate's studio output.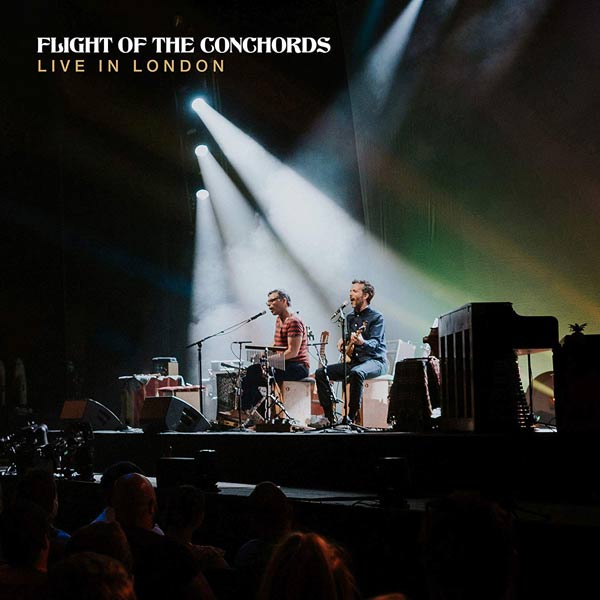 The Flight of the Conchords / Live in London CD, Vinyl
Flight of the Conchords's 2018 Eventim Apollo show is released on 3LP vinyl and two-CD as Live in London. We have a few copies of the 'indies-only' CLEAR vinyl on the SDE shop.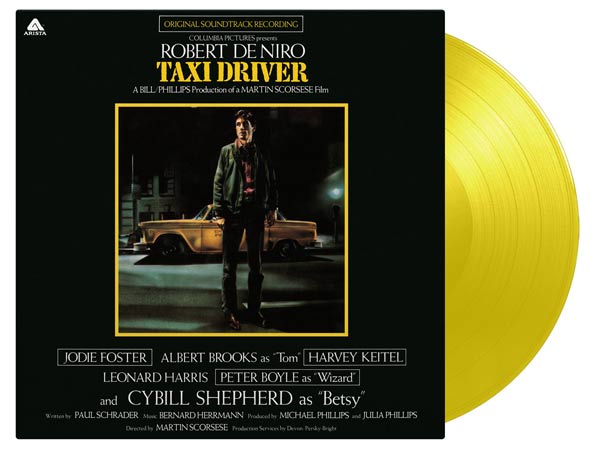 Bernard Hermann / Taxi Driver soundtrack Vinyl
Bernard Hermann's beautiful and atmospheric score to Martin Scorcese's classic 1976 film Taxi Driver is being issued on limited edition yellow vinyl.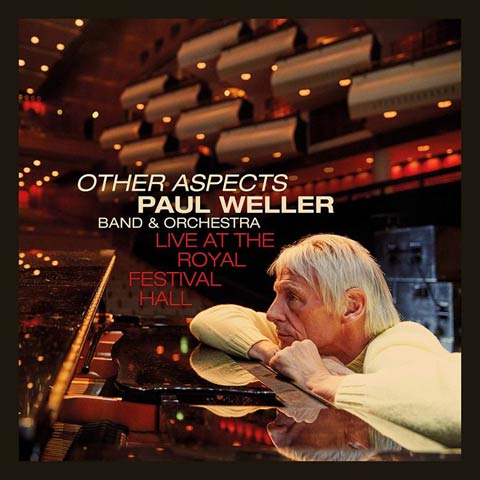 Paul Weller / Aspects: Live at the Royal Festival Hall CD, Vinyl, DVD
Hot on the heels of Paul Weller's excellent True Meanings album comes Other Aspects an audio/video release of last year's celebrated concert at London's Royal Festival Hall with featured Weller, band and an orchestra. 3LP+DVD or 2CD+DVD.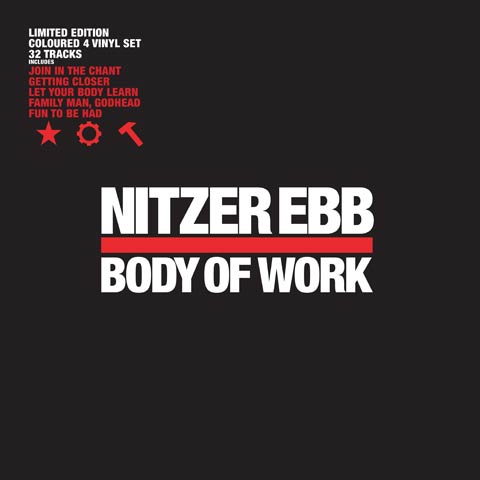 Nitzer Ebb / Body of Work Vinyl
Mute reissue Nitzer Ebb's 2006 compilation Body Of Work as a 4LP coloured vinyl set.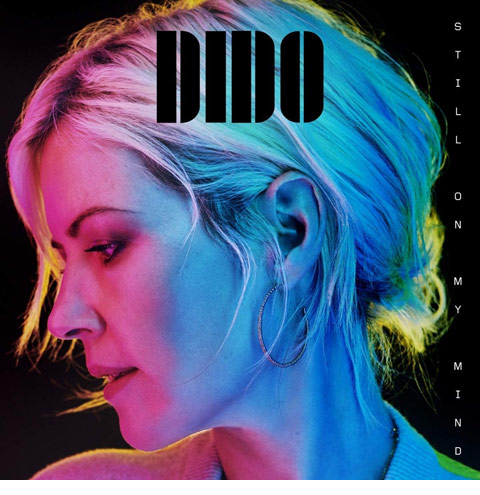 Dido / Still On My Mind CD
Perhaps surprisingly, the SIGNED CD copies of Dido's new album, Still On My Mind, are still available from Amazon in the UK.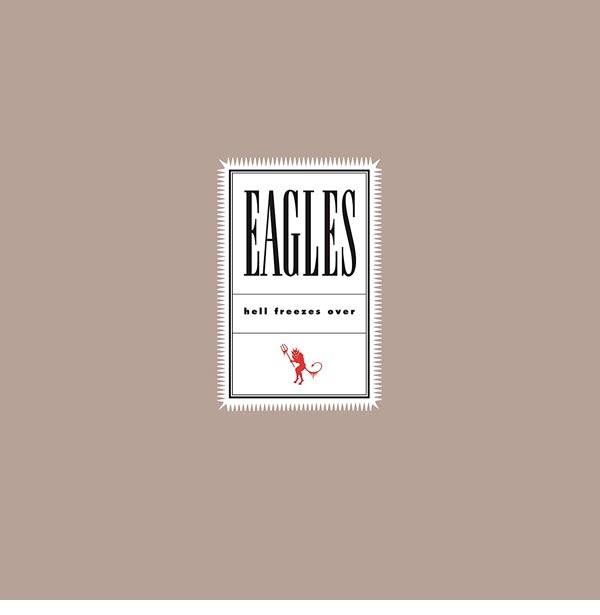 Eagles / Hell Freezes Over 2LP vinyl Vinyl
The Eagles' reunion album Hell Freezes Over is remastered and reissued on 2LP black vinyl.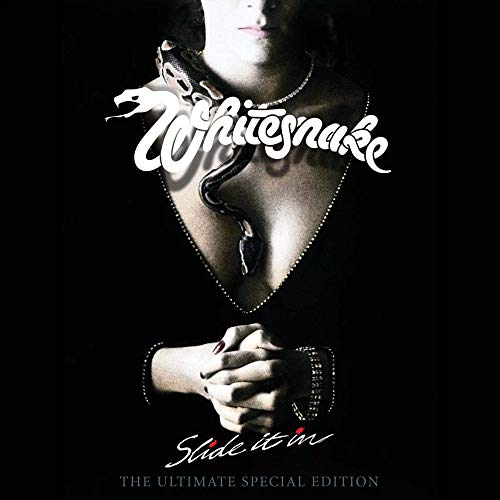 Whitesnake / Slide It In 7-disc 'ultimate edition' CD, Vinyl
Whitesnake's 1984 album Slide It In is reissued as a seven-disc, 35th anniversary 'ultimate special edition'.
New Order / 12-inch singles
The Movement box is out in April, but this week New Order reissuing the four 12-inch singles released during this era. 
Sparks / No.1 In Heaven (CD reissue)
The CD reissue of Sparks' 1979 album is out on Friday, but the vinyl – which is very cheap right now – isn't out until 29 March.