 News
Out This Week / on 15 October 2021
Reissues and releases + National Album Day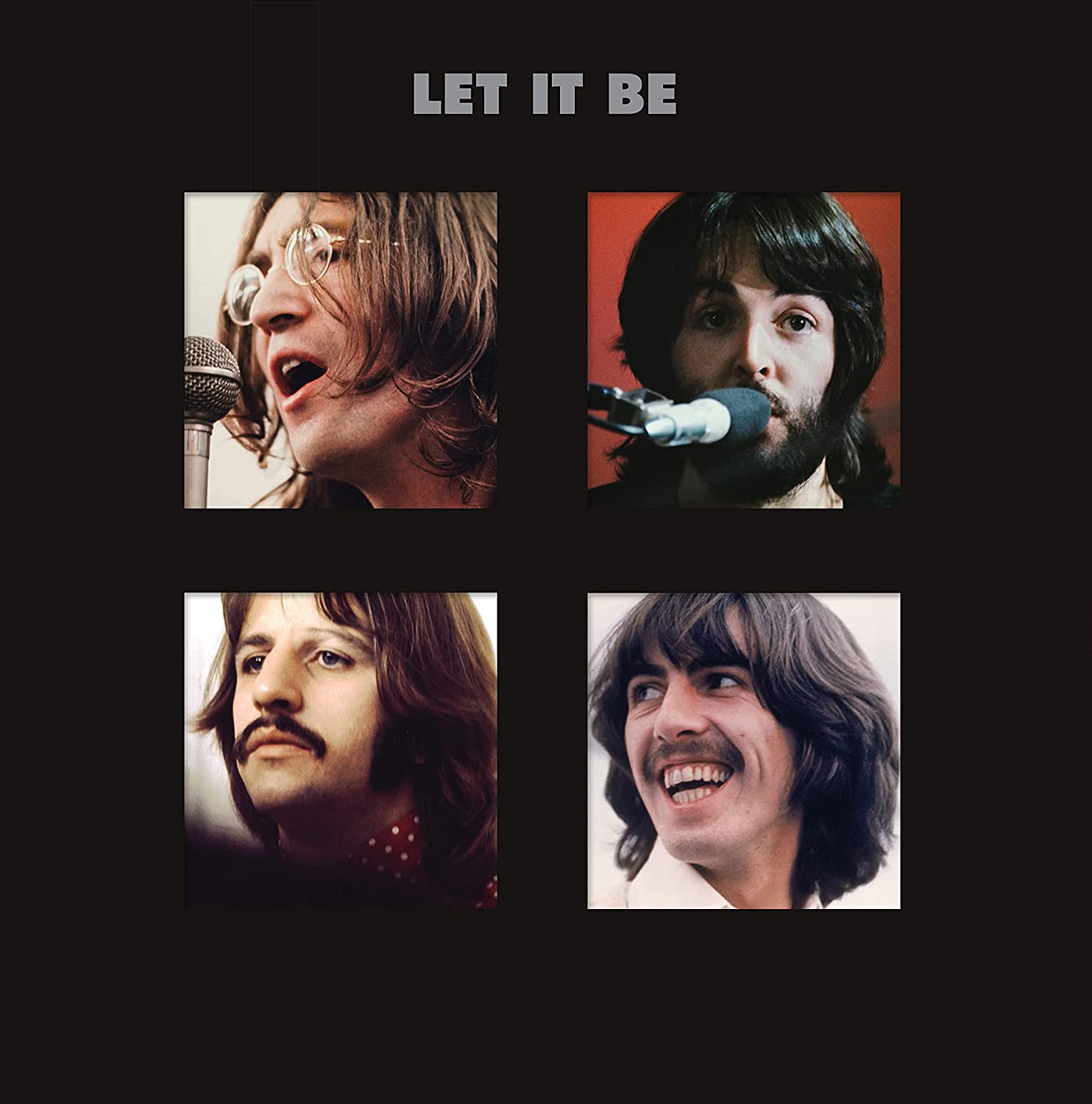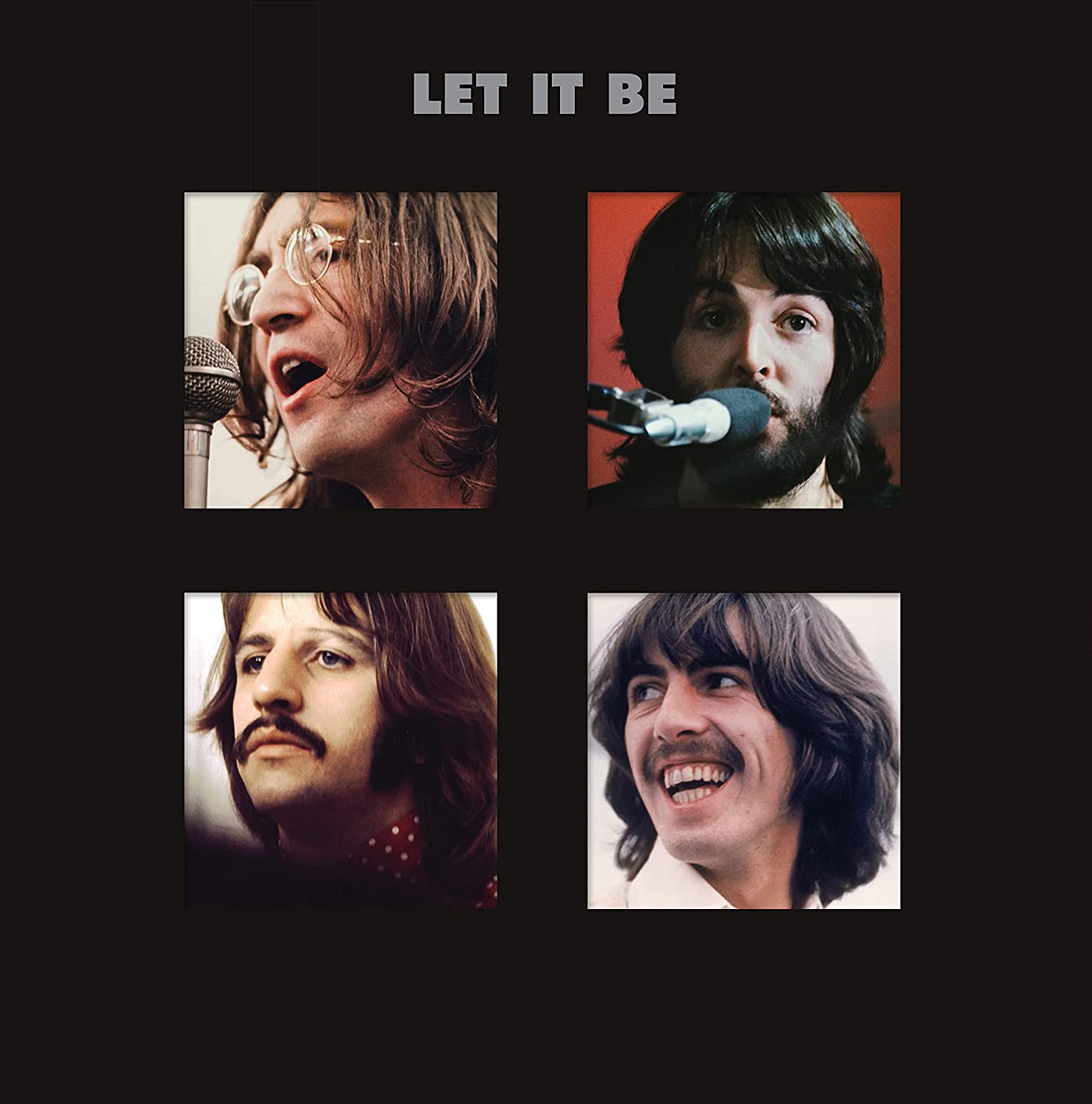 The Beatles / Let It Be CD, Vinyl
The Beatles' 1970 album Let It Be is reissued as a 5LP or 4CD+blu-ray box set. Both packages include a new stereo remix; sessions/alternates/rehearsals; the 1969 Glyn Johns Mix; and a Let It Be EP. The latter adds a blu-ray with 5.1 and Dolby Atmos.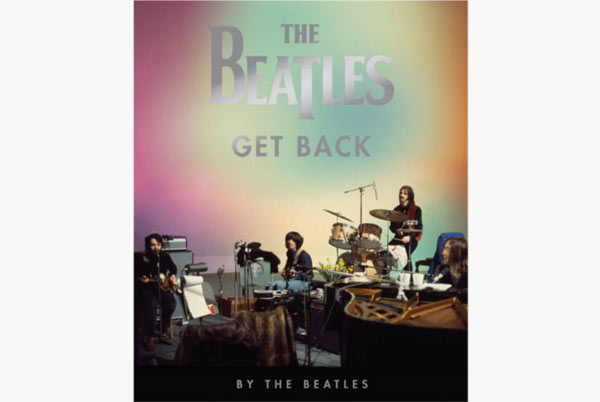 The Beatles / Get Back Book
As well as the music box set, The Beatles release a new book called The Beatles: Get Back. The 240-page hardcover book tells the story of Let It Be, in the band's own words, by presenting transcribed conversations drawn from over 120 recorded hours of the band's studio sessions, as edited by John Harris.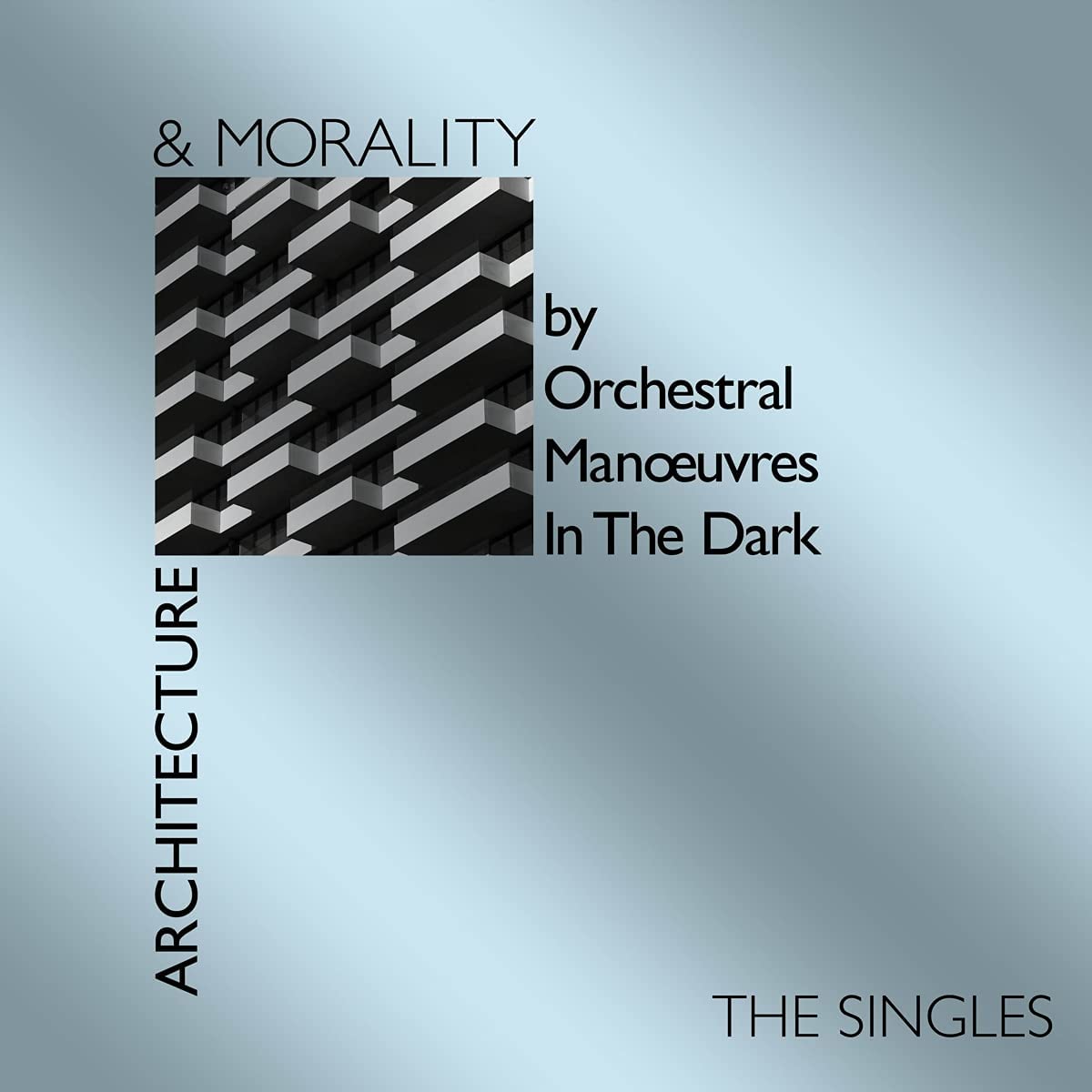 OMD / Architecture & Morality: The Singles CD, Vinyl
To mark the records's 40th anniversary, OMD release the three singles from 1981's Architecture & Morality together on one album, along with associated tracks: unreleased demos, studio sessions and live performances.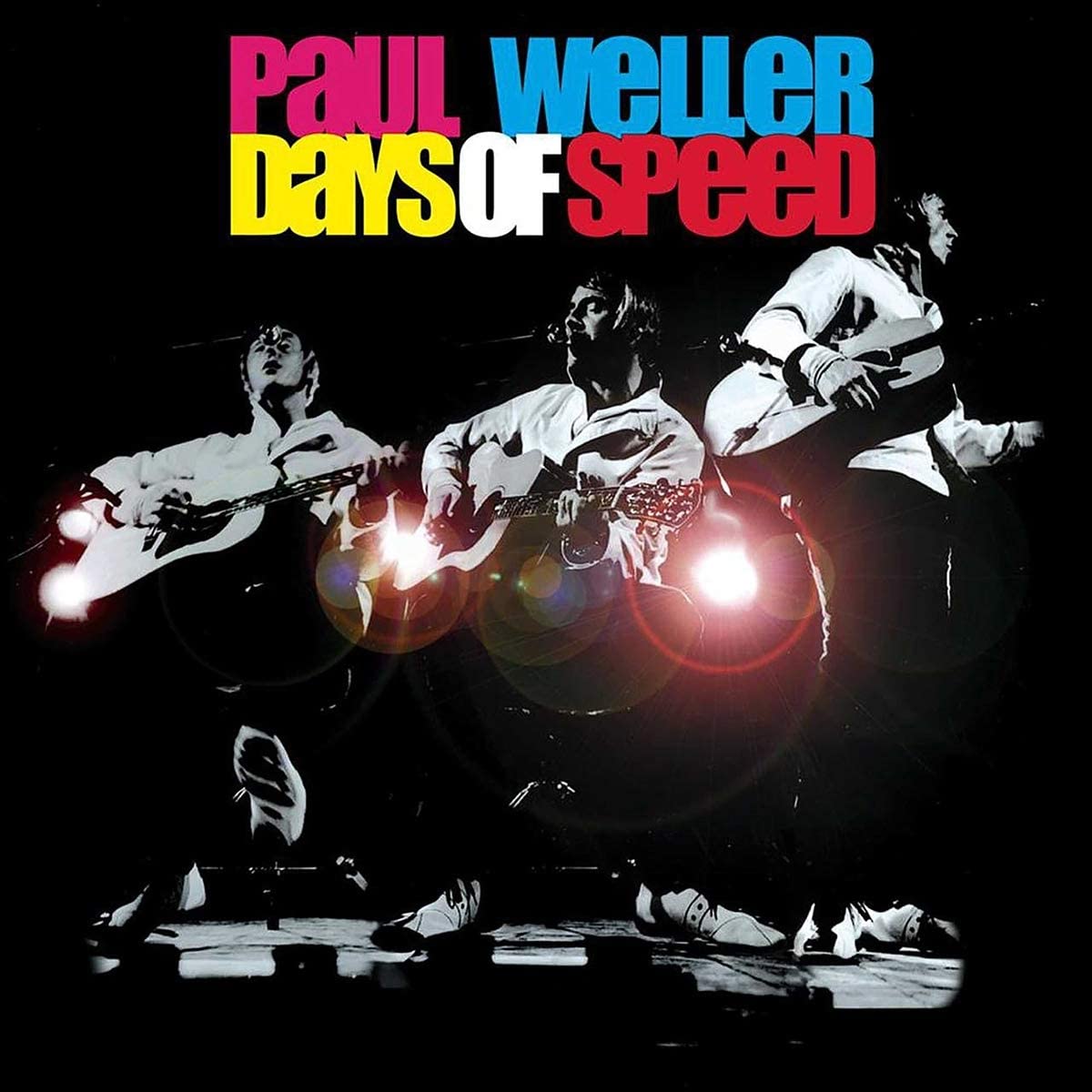 Paul Weller / Days of Speed and Illumination Vinyl
Craft Recordings offer a vinyl reissue of Days of Speed, Paul Weller's live album from 2001. Illumination, his studio album from 2002, was also supposed to be out this week, but is delayed until 19 November.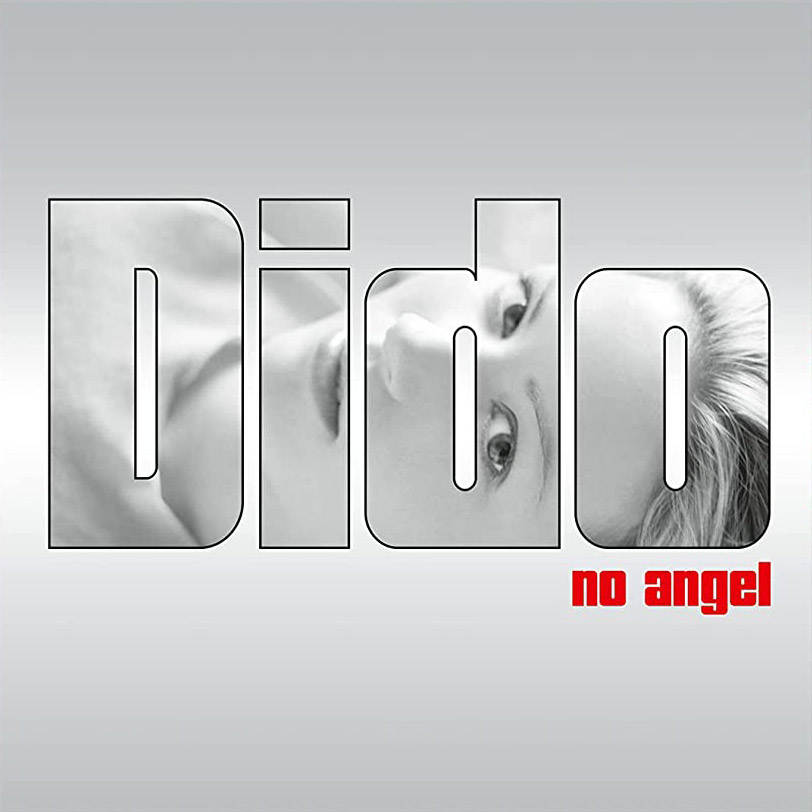 Dido's debut album, 1999/2001's No Angel is released as a special coloured vinyl LP for this year's 'National Album Day' (which is this Saturday).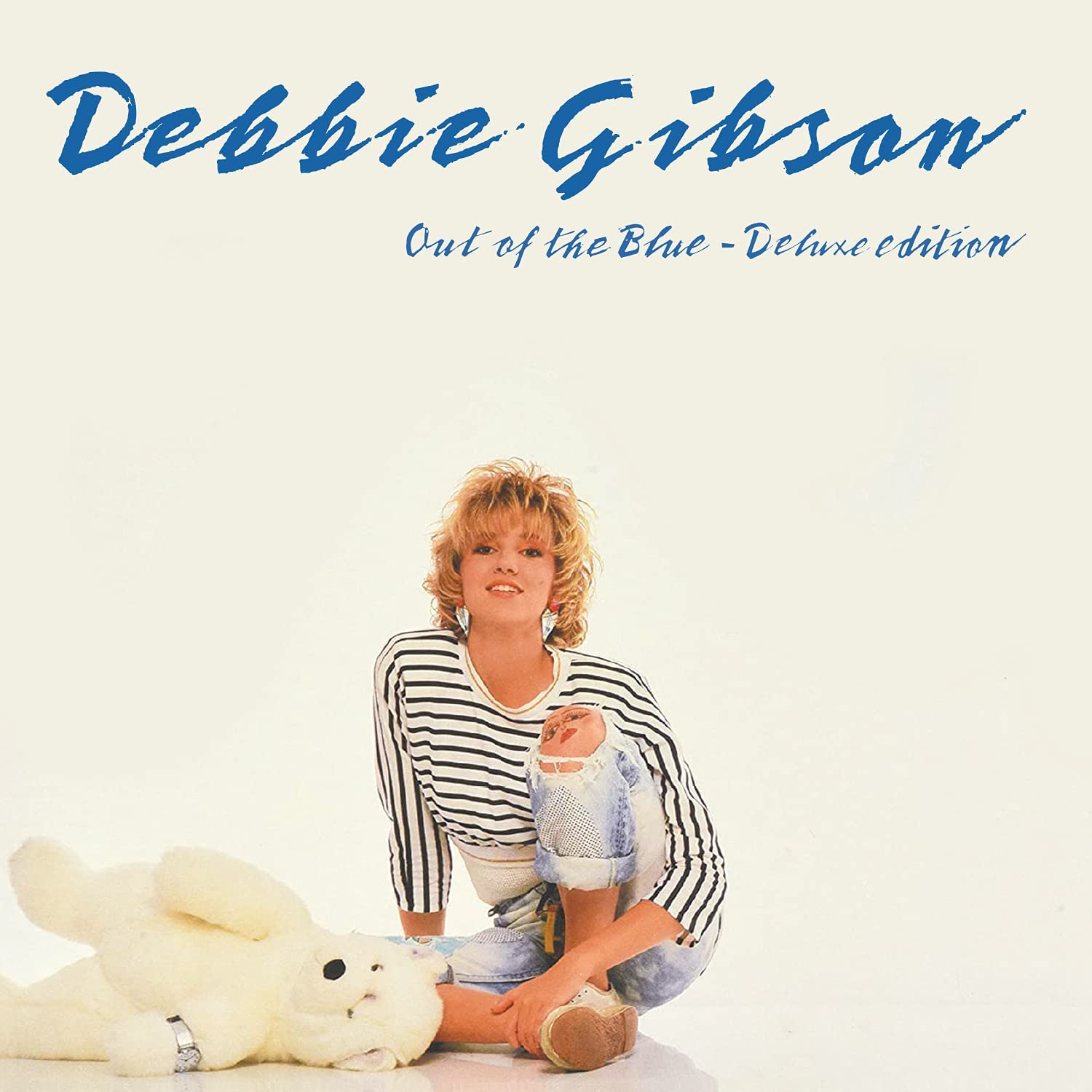 Debbie Gibson / Out of the Blue CD, DVD
Cherry Red reissue Debbie Gibson's 1987 debut album as a 3CD+DVD deluxe set. The album features the hits 'Foolish Beat', 'Shake Your Love' and 'Only In My Dreams'.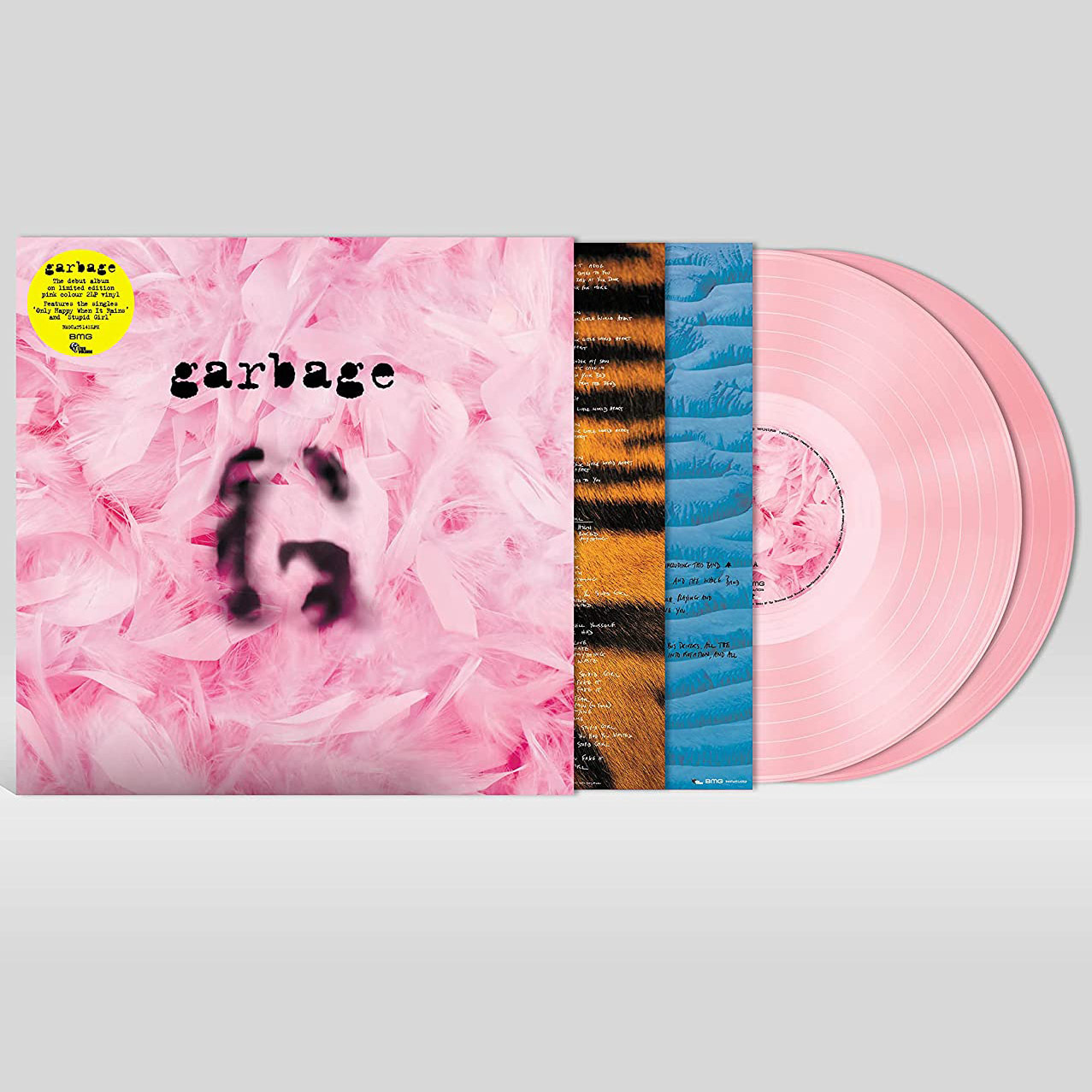 Garbage / Garbage and Version 2.0 reissues CD, Vinyl
Garbage's first two albums were reissued (again) in August, although BMG have saved this pink coloured vinyl edition of their debut for this week's National Album Day.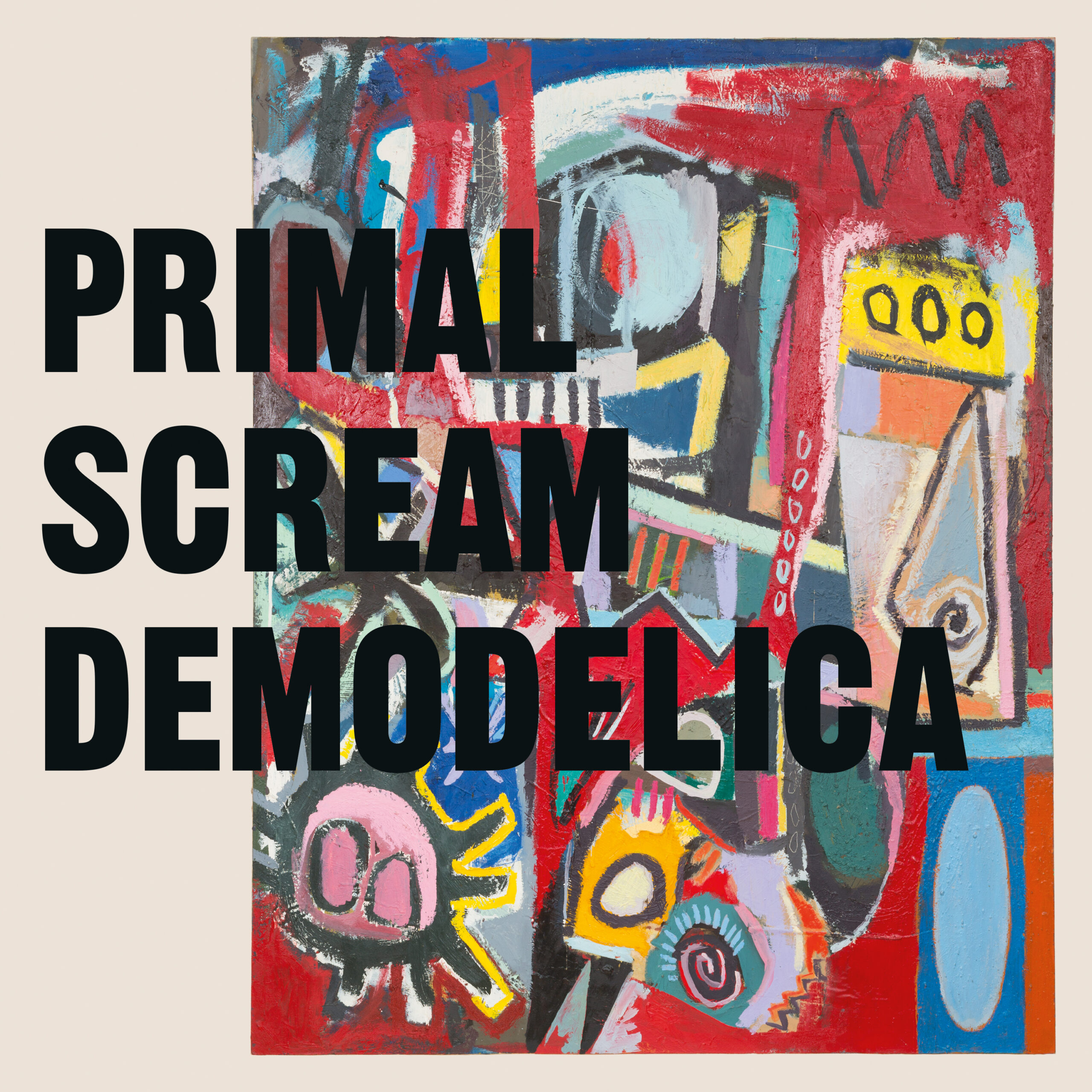 Primal Scream / Screamadelica Vinyl
After some delays, Primal Scream's Demolica is released this week. It features 16 demos of songs recorded for Screamadelica.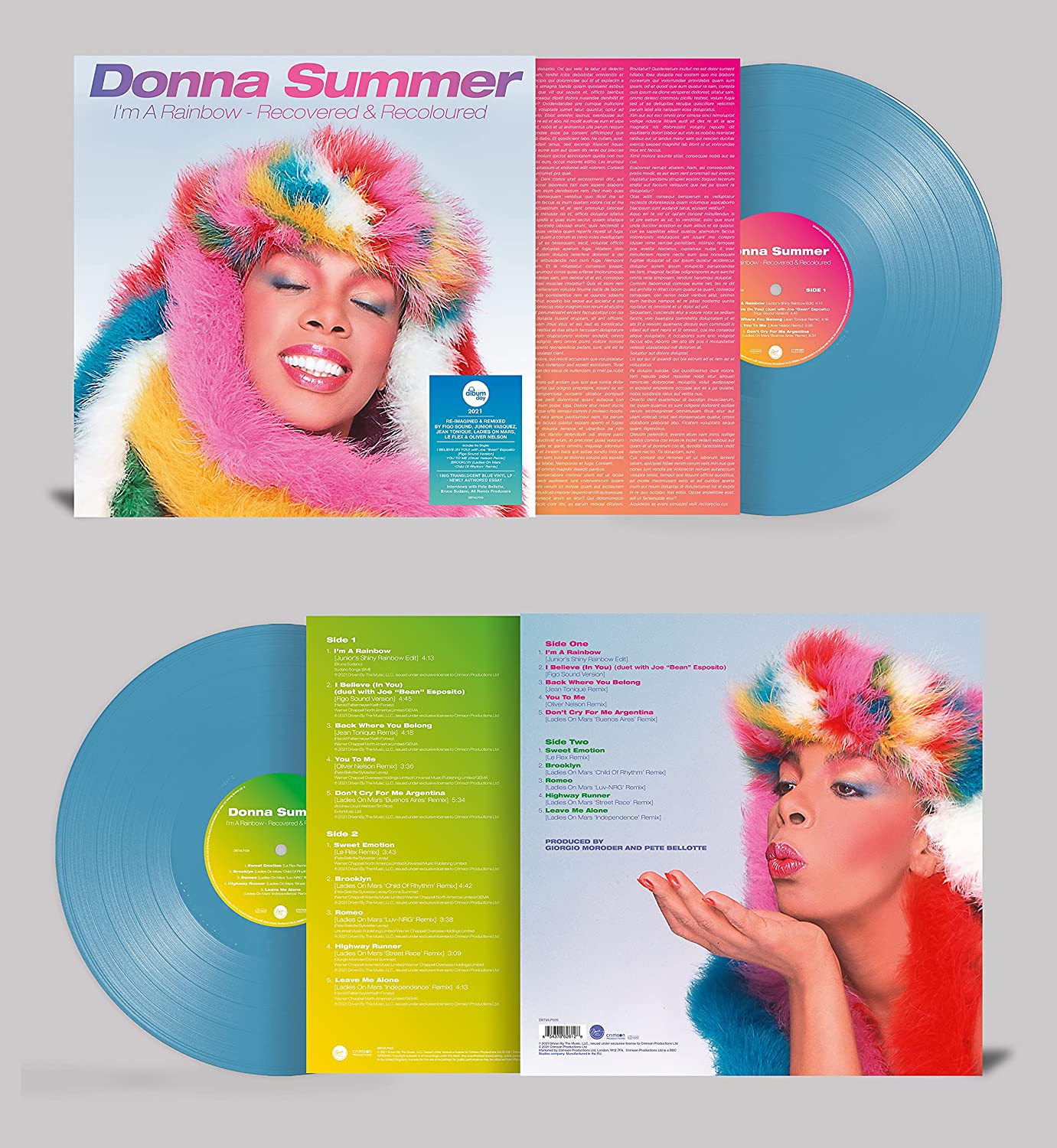 Donna Summer / I'm A Rainbow: Recovered & Recoloured CD, Vinyl
Donna Summer's 'lost' album, I'm A Rainbow, has been refashioned and remixed into something new. Announced what seems like a lifetime ago (actually in June) it's finally out this week as a 2LP clear vinyl pressing and on CD.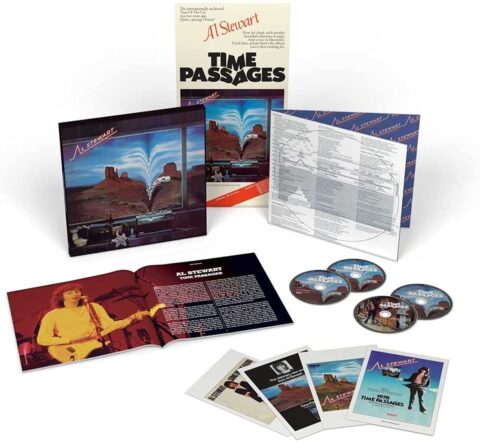 Al Stewart / Time Passages (box set)
Esoteric continue with their impressive Al Stewart reissue programme. This 3CD+DVD limited edition box set of Al's 1978 album Time Passages features the album newly remastered by Alan Parsons, single edits, an album session out-take, four demo tracks recorded in Los Angeles in August 1977 and for the first time the complete concert recorded at the studios of WKQK-FM in Chicago in October 1978. The DVD (NTSC/region 0) features a 96/24 5.1 surround mix and a hi-res stereo version of the album. Comes with a 68-page book, posters and postcards.
Compare prices and pre-order
Al Stewart
Time Passages - 3CD+DVD box set
Compare prices and pre-order
Al Stewart
Time Passages - 2CD set
---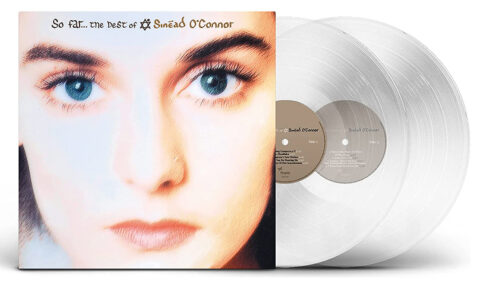 Sinead O'Connor / So Far…The Best Of
Sinead O'Connor's 1997 'best of' is repressed on 2LP clear vinyl and limited to 4,000 units. This is another National Album Day release.
Compare prices and pre-order
Sinead O'Connor
So Far The Best Of - 2LP clear vinyl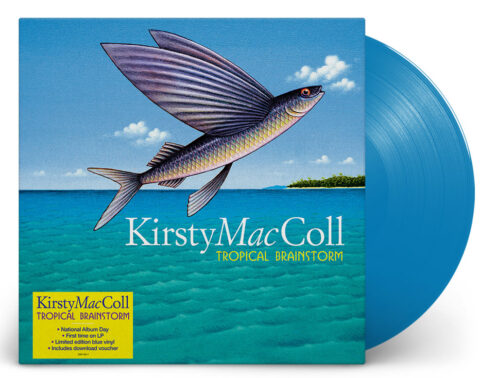 Kirsty MacColl / Tropical Brainstorm (blue vinyl LP)
First time on vinyl for what was sadly's Kirsty MacColl's last album. Released in 2000 it features 'In These Shoes' and 'England 2 Columbia 0'. This is described as a 'very limited' release for National Album Day. Kite is also available on Magnolia vinyl.
Compare prices and pre-order
Kirsty MacColl
Tropical Brainstorm [VINYL]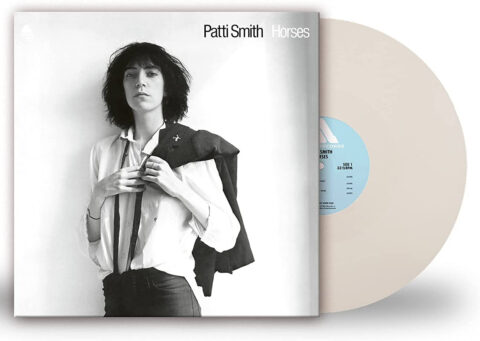 Patti Smith / Horses (white vinyl)
If you don't own Patti Smith's brilliant Horses album, then this week could be a good time to change that as you can pick it up on vinyl with this National Album Day white vinyl pressing. Lots of great songs on this album including 'Gloria', 'Redondo Beach', 'Free Money' and the song-suite that includes the title track.
Compare prices and pre-order
Smith, Patti
Horses - white vinyl LP
---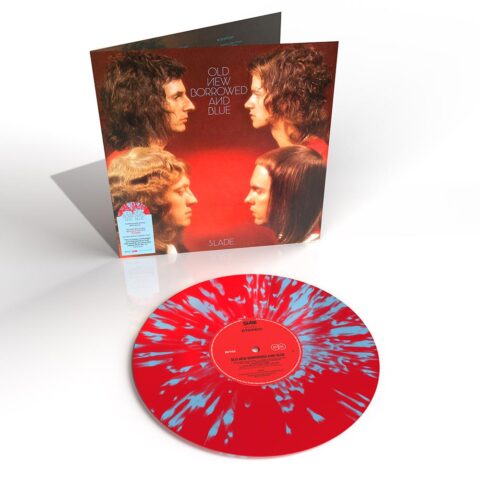 Slade / Old New Borrowed and Blue (splatter vinyl)
Slade's 1974 album is reissued as a limited edition red and blue splatter vinyl LP. This number one album features the singles 'My Friend Stan' and 'Everyday'.
Compare prices and pre-order
Slade
Old New Borrowed and Blue - splatter vinyl
---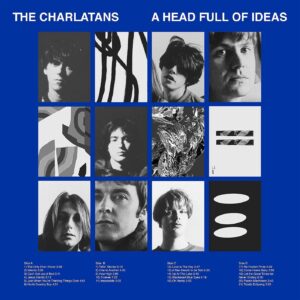 The Charlatans / A Head Full of Ideas
New Charlatans 'best of' is available as a two-CD set with a bonus live album Trust is For Believers and on 2LP black (or 3LP coloured) vinyl. There is also a massive 6LP vinyl box (on transparent blue vinyl) which comes with a signed poster and a seven-inch single.
Compare prices and pre-order
THE CHARLATANS
A Head Full of Ideas - 2CD set
Compare prices and pre-order
THE CHARLATANS
A Head Full of Ideas - 2LP black vinyl
---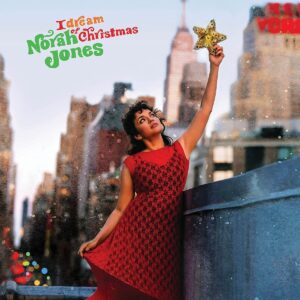 Norah Jones / I Dream of Christmas
In some ways I feel a bit disappointed that Norah Jones has jumped on the Christmas album bandwagon, but she's a great artist so the "9-times Grammy winner's first ever holiday album" might feature some really cool jazz-like renditions of classics like 'Christmas Time is Here', 'Blue Christmas', 'Winter Wonderland' and 'White Christmas' rather than phoned-in versions. We shall see.
Compare prices and pre-order
Norah Jones
I Dream of Christmas - vinyl LP
Compare prices and pre-order
Norah Jones
I Dream of Christmas - CD edition
---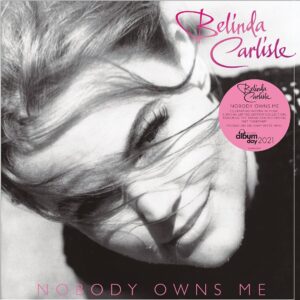 Belinda Carlisle / Nobody Owns Me
A special album compiled for National Album Day, Nobody Owns Me is a new Belinda Carlisle compilation, curated by the singer herself. Pressed on white vinyl it includes songs taken from the albums Heaven On Earth, Live Your Live Be Free and Real. Also featured is a brand new 2021 recording, Belinda's version of The Youngbloods' 1966 song 'Get Together'
Compare prices and pre-order
Belinda Carlisle
Nobody Owns Me - 180g white vinyl