 News
Elvis Costello / All This Useless Beauty coloured vinyl reissue
1996 album with The Attractions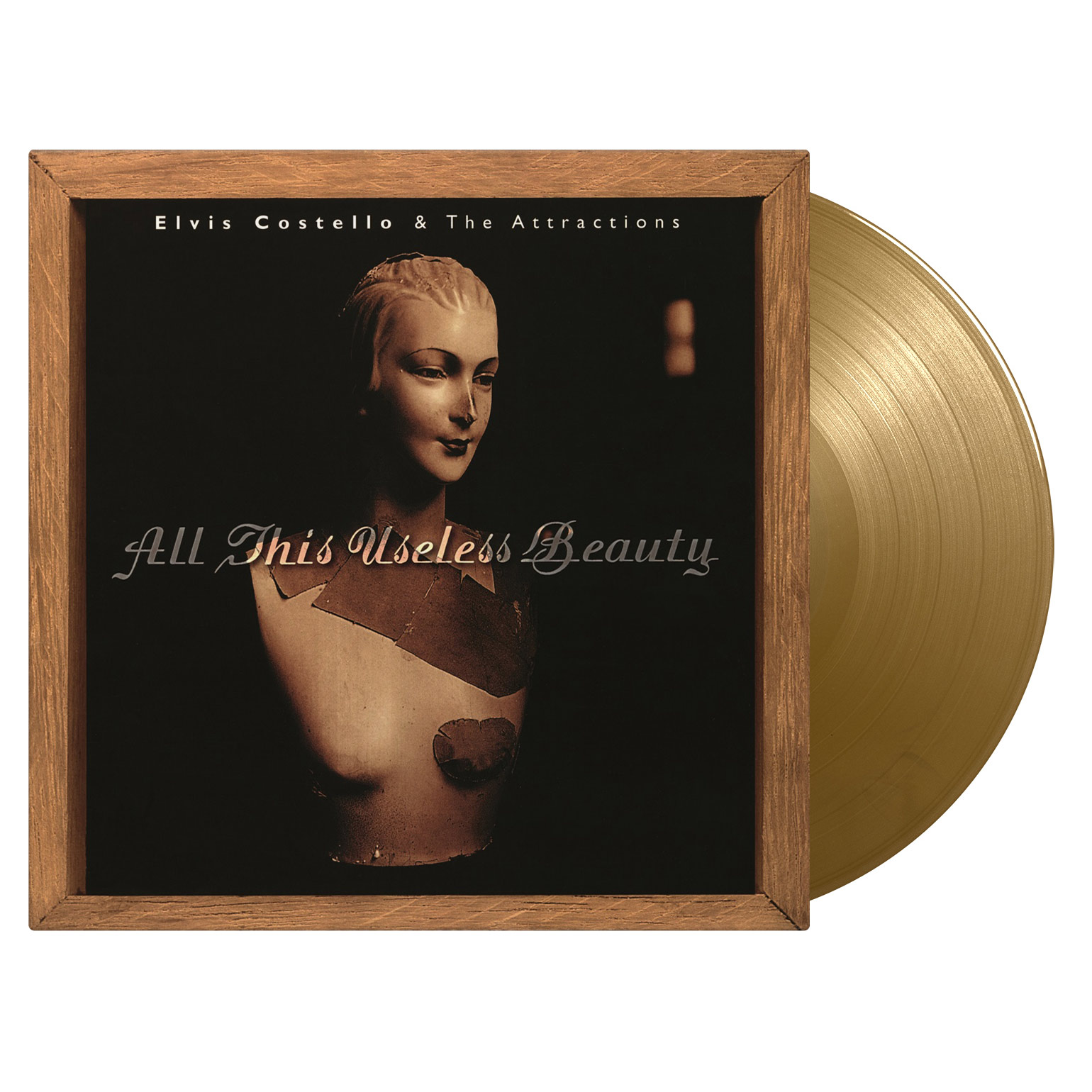 Elvis Costello's 1996 album All This Useless Beauty is to be reissued as a limited edition coloured vinyl pressing next month.
Originally conceived as a collection of songs for other artists, the record ended up being recorded by Costello and The Attractions. 'Complicated Shadows', for example, was intended for Johnny Cash. There are four songs which did get released by other artists: 'The Other End Of The Telescope' was co-written with Aimee Mann; 'You Bowed Down' was recorded by Roger McGuinn; 'All This Useless Beauty' and 'I Want To Vanish' was recorded by June Tabor.
The theme was extended even further at the time when a series of limited edition CD singles were issued with bonus tracks that saw bands like Sleeper and Lush covering tracks from All This Useless Beauty.
The album was also notable in that it was the final studio album by either Paul McCartney or Elvis Costello to be released with song from the McCartney/MacManus sessions; 'Shallow Grave' starts side two.
All This Useless Beauty is available to pre-order as a limited edition (of 2500) individually numbered copies on gold coloured vinyl. It is released on 14 October 2022 via Music On Vinyl. Pre-order this release via the SDE shop using this link or the buttons below.
Tracklisting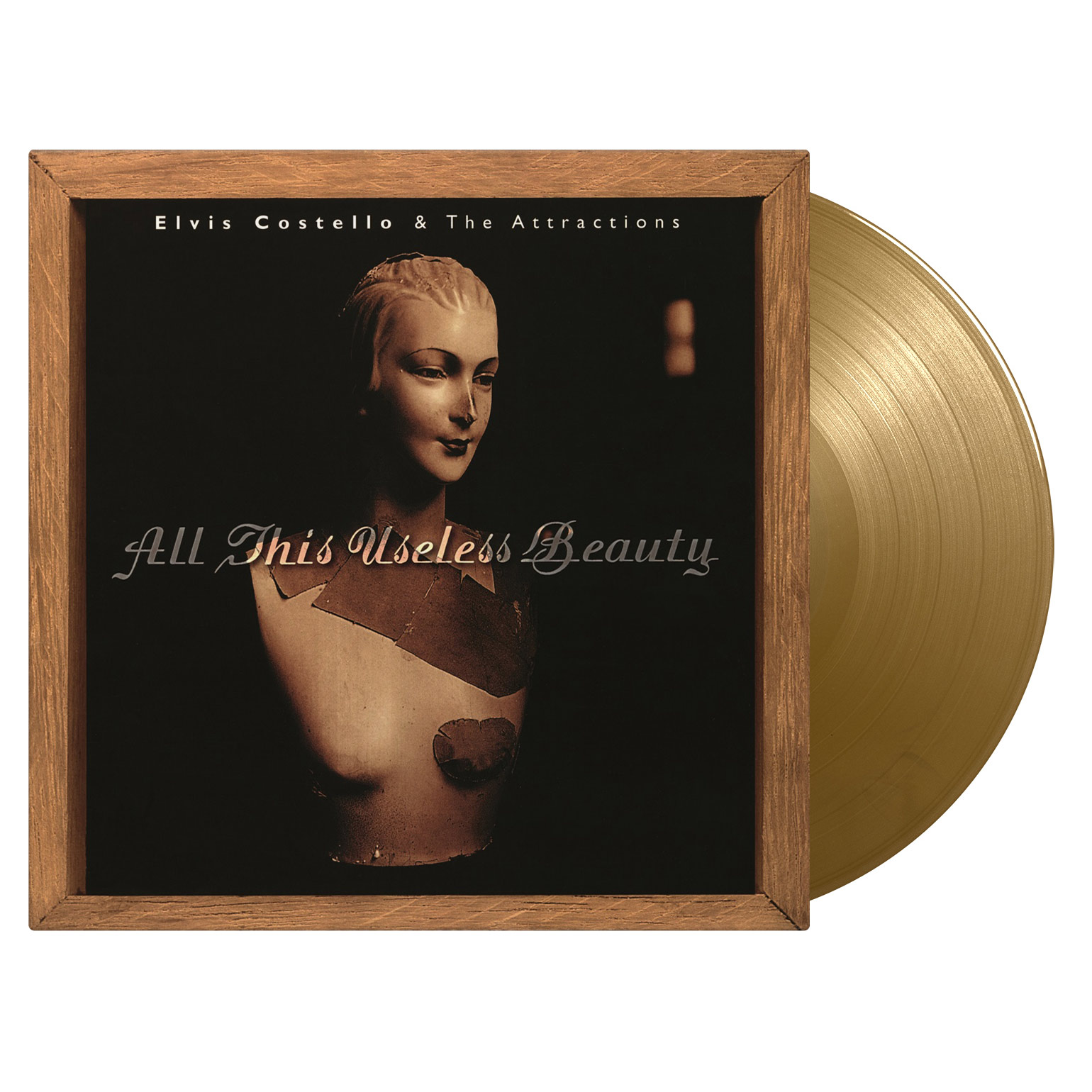 All This Useless Beauty Elvis Costello
/
Side A

The Other End Of The Telescope
Little Atoms
All This Useless Beauty
Complicated Shadows
Why Can't A Man Stand Alone?
Distorted Angel

Side B

Shallow Grave
Poor Fractured Atlas
Starting To Come To Me
You Bowed Down
It's Time
I Want To Vanish