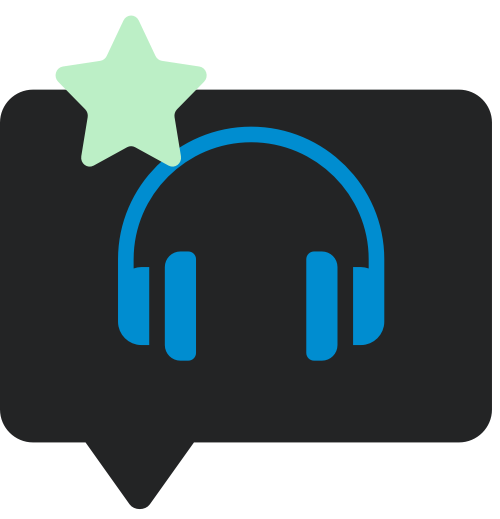 Reviews
Nik Kershaw / "The Riddle" 2CD expanded deluxe edition
There's two big differences in how Nik Kershaw approached The Riddle – his second album of 1984 – and his debut Human Racing. The first difference is that he was no longer writing songs trying to get a record deal, and the second is that he had very little time to put The Riddle together "two weeks to write and demo nine of the tracks" is how he puts it in the booklet included with Universal's new two-CD deluxe edition.
Unfortunately, having to turnaround the album so quickly did take its toll somewhat on the quality of the songs. Know How starts well enough with lots of funky slap bass and a melodic verse melody, but wimps out totally with a non-existent chorus ("It's easy when you know how") and then rather outstays its welcome, lasting for almost five minutes.

You Might at least benefits from an injection of pace, starting purposefully with rocky guitar chords, but is a bit of a one trick pony, with the whole song centred almost entirely around the list of things 'you might be' (but you're not!).
Mid-paced album tracks like Wild Horses, Easy and Roses are all fine, but come and go without fully engaging your interest. Only the City Of Angels, with its female backing singers and decent chorus sticks its head above the parapet of averageness.
Save The Whale is a moody and enigmatic closer, but ultimately The Riddle is propped up by three strong singles. The title track was the lead 45 (released only a few months after the last single from the previous album), and reached number three in the UK charts in November 1984. Two more singles Wide Boy, and album highlight Don Quixote, followed it into the top ten.
Ultimately, The Riddle doesn't match the excellence of the Human Racing album that preceded it. The album tracks simply don't give the singles as much of a run for their money. Human Racing boasted songs like Shame On You, Gone To Pieces, and Faces – all strong enough to be singles, and tracks like Bogart and Cloak and Dagger, while a little silly, had an inventiveness and spirit of fun, completely lacking in tracks like You Might and Know How.

This new expanded two-CD set delivers a great sounding version of the album and provides a bonus disc of 12-inch remixes, a couple of B-sides and mostly unheard live material. A few of the Human Racing singles had two 12-inch remixes when originally issued, but when it came to the 45s from The Riddle, one remix-per-single was your lot. Only Don Quixote is a really great reworking running to 8.44 – Wide Boy and The Riddle are a bit perfunctory.
There are no seven-inch remixes included here, and Kershaw (who put this together for Universal) has rather churlishly refused to include the 12-inch remix of Wild Horses that MCA put on the B-side of future 12-inch single When A Heart Beats because he hadn't authorised it (and didn't like it) at the time. You can read his comments around this here.
Nik has re-recorded a few new vocals for the previously unreleased Live from Hammersmith Odeon tracks, but left off the track Progress, which was an official B-side, and from the same Hammersmith gig. If you want this song you need to seek out the 1993 Music Club compilation The Best Of Nik Kershaw.
This new 'Remastered Expanded Edition' of The Riddle is definitely worth picking up, but the passing of thirty years hasn't changed the relationship between the first two albums. Human Racing is the album that The Riddle wants to be, but isn't.
Full track listing below:

CD 1  – The Riddle (remastered)
1. Don Quixote
2. Know How
3. You Might
4. Wild Horses
5. Easy
6. The Riddle
7. City Of Angels
8. Roses
9. Wide Boy
10. Save The Whale
CD 2 – Bonus Disc
1. Roses – Live At Hammersmith Odeon, December 31st 1984
2. The Riddle –Extended 12" Remix
3. Know How – Live At Hammersmith Odeon, December 31st 1984
4. Don Quixote – Extended 12" Remix
5. City Of Angels – Live At Hammersmith Odeon, December 31st 1984
6. So Quiet (B-Side)
7. Wild Horses – Live At Hammersmith Odeon, December 31st 1984
8. Wide Boy – Extended 12" Remix
9. You Might – Live At Hammersmith Odeon, December 31st 1984
10. Don't Lie – (B-Side)
11. Save The Whale – Live At Hammersmith Odeon, December 31st 1984